May 23rd, 2015
Offset Kings @ Sonoma Raceway
Well Offset Kings Sonoma marked the first show of the year (and first since 2013) for me showing my own car. The morning started off on the wrong foot, sleeping in and being late for the meet time with a friend who I was to caravan up to Sonoma with. So waking up at 730am for a show which needed me to be in Sonoma (1hr drive away) at 9am wasnt the best of starts.
But got myself out the door quickly and thanks to detailing the car the day before still managed to get myself up to Sonoma Raceway just after 9am! I did however forget my suncream so that came back to haunt me after the clouds burnt off.
The show itself was a good size for an event a little bit of a drive out from the really populated areas, some really high quality cars. New, old, fitted, slammed, bagged and static all took their places in the show area.
We would just like to thank everyone at Fatlace and Sonoma Raceway for putting on the event. We will try and come out and support any more event you guys put on!
Drop it. Detail it. Drive it.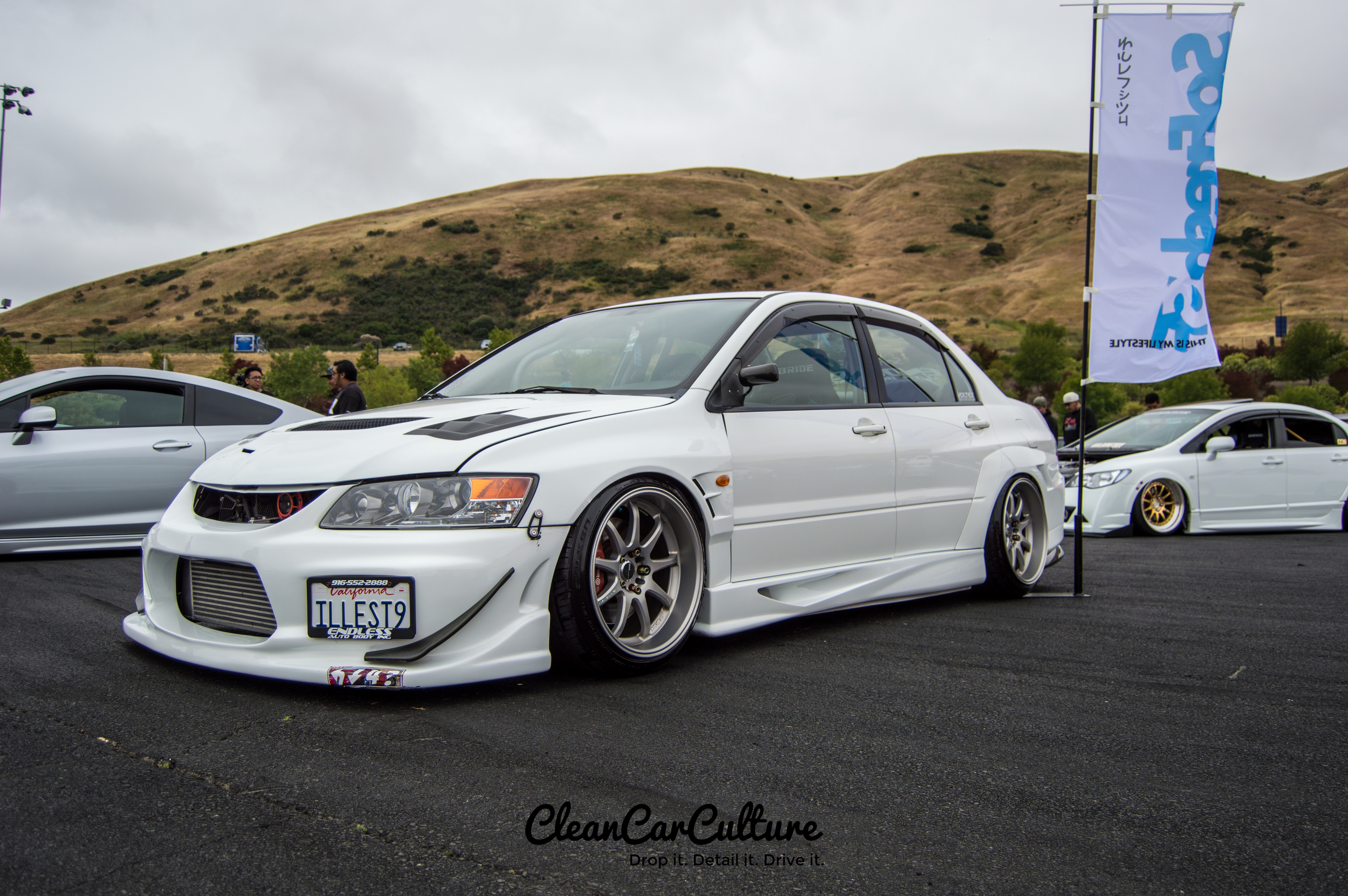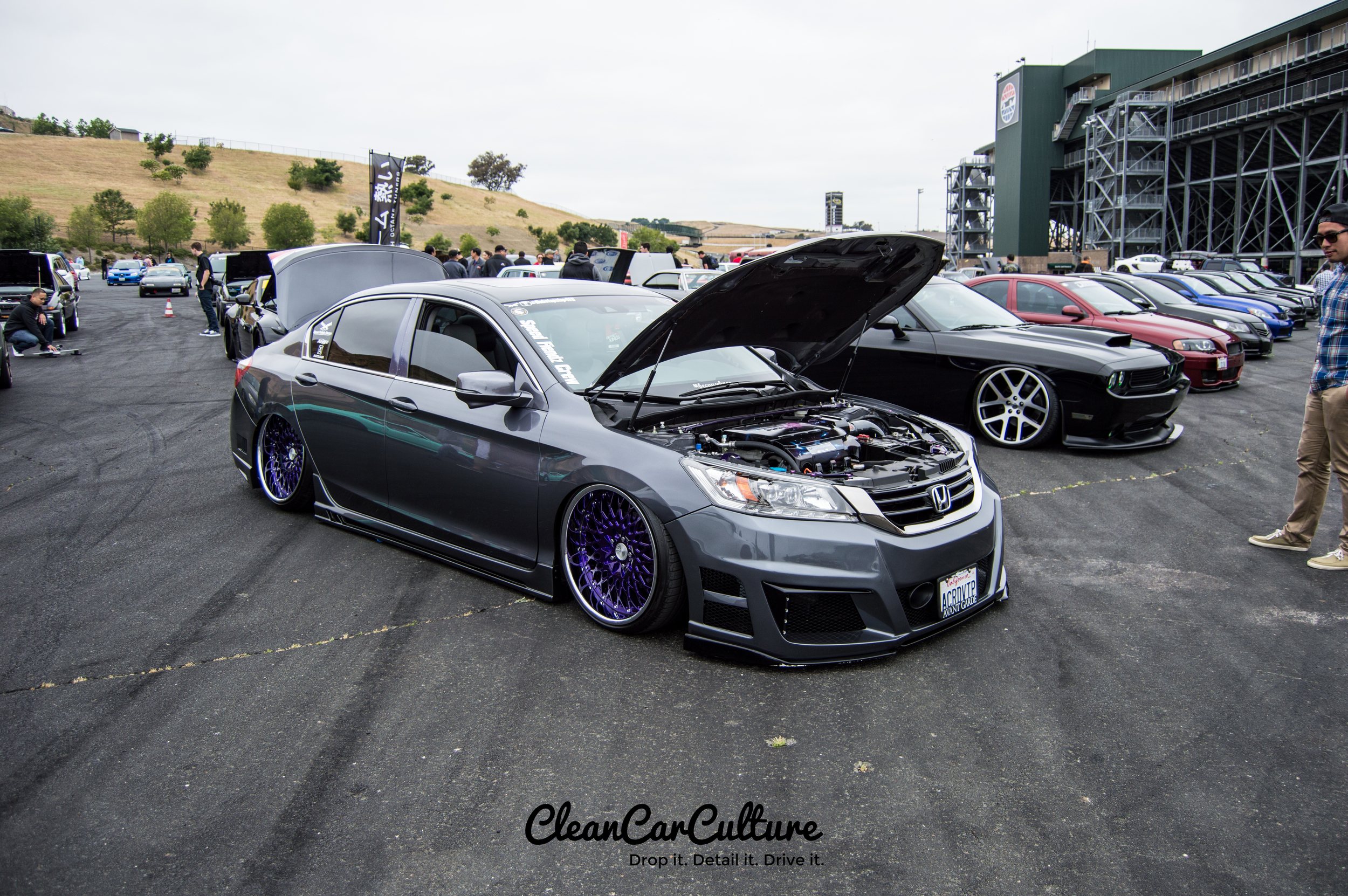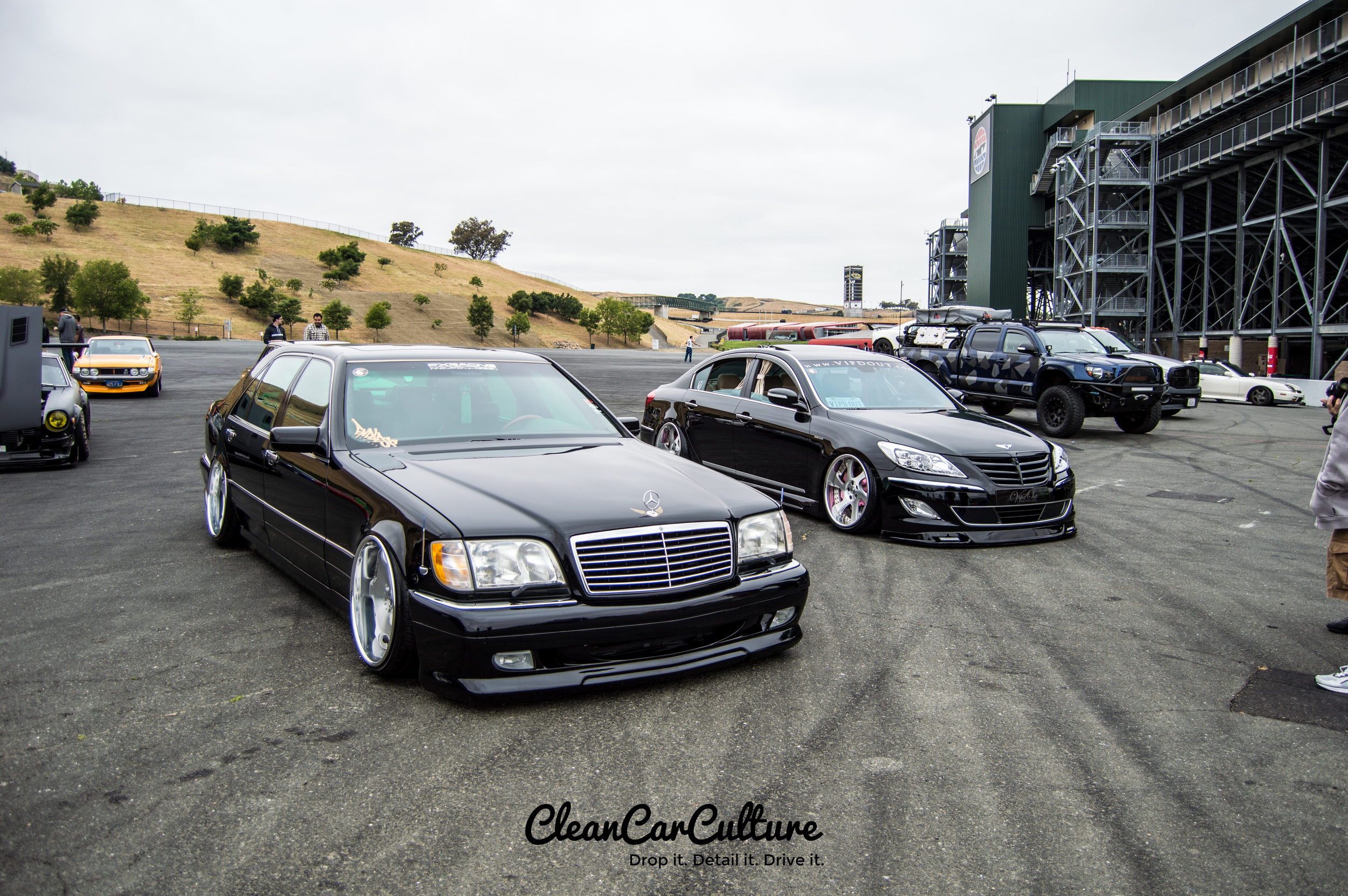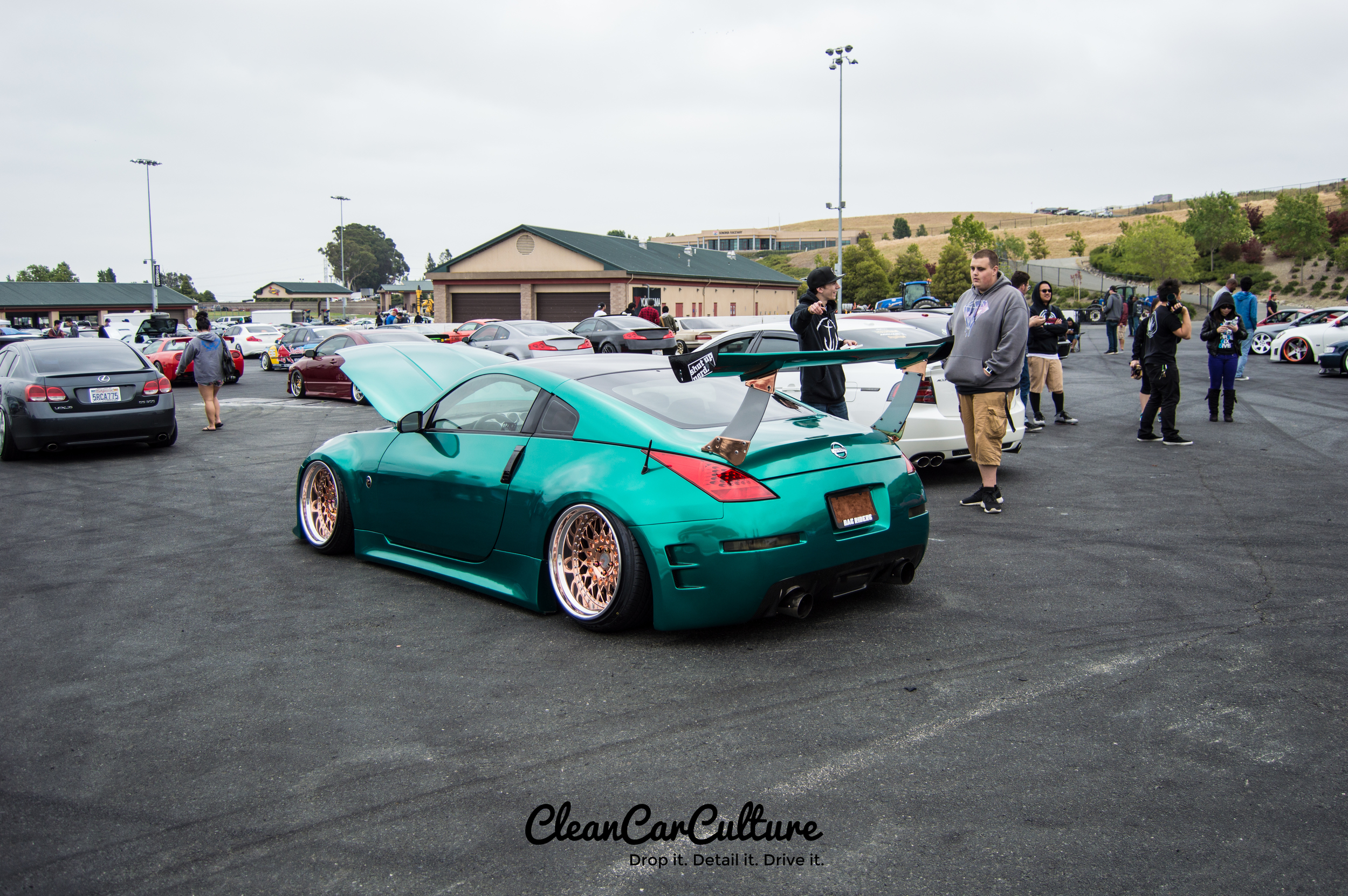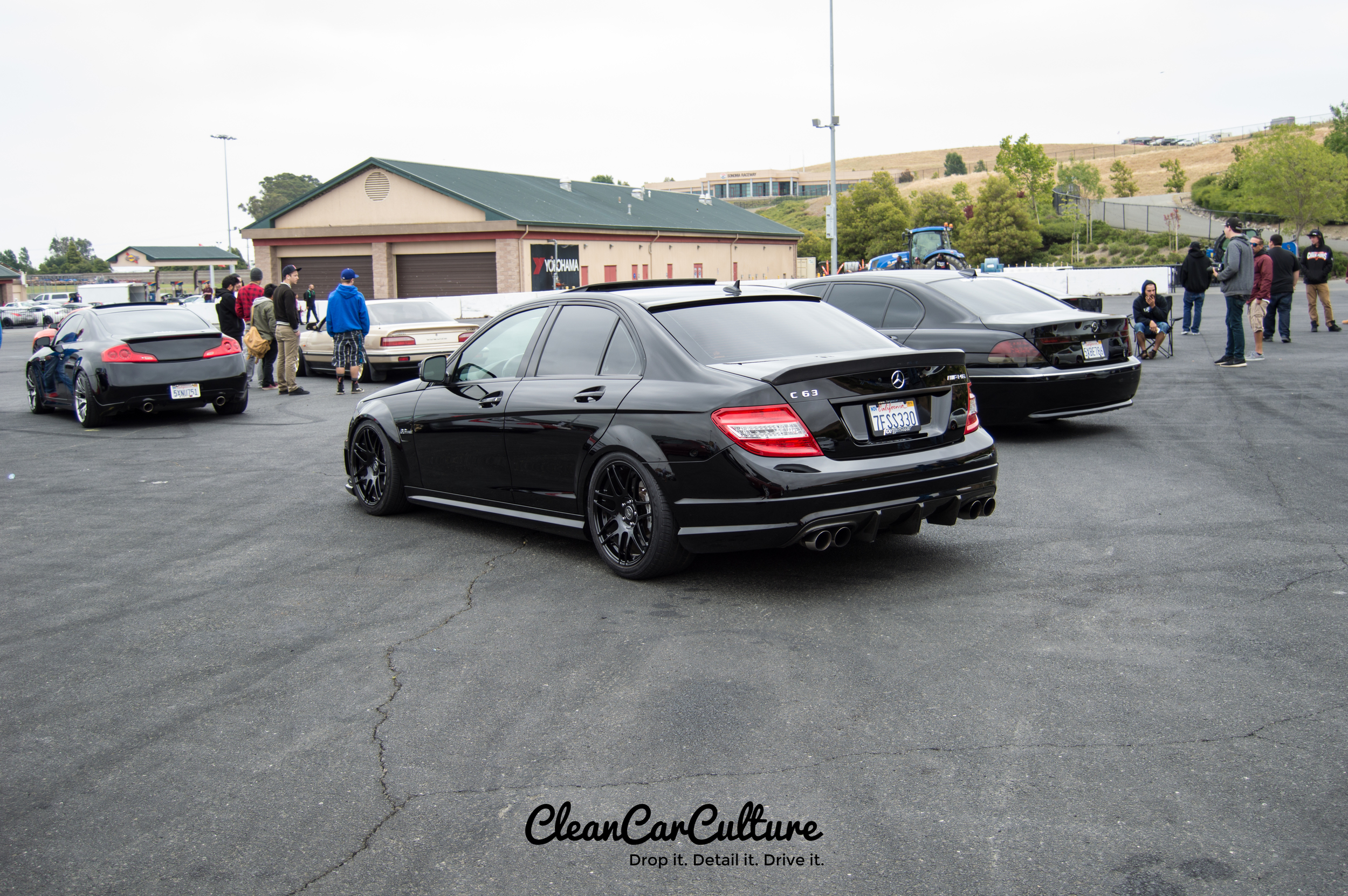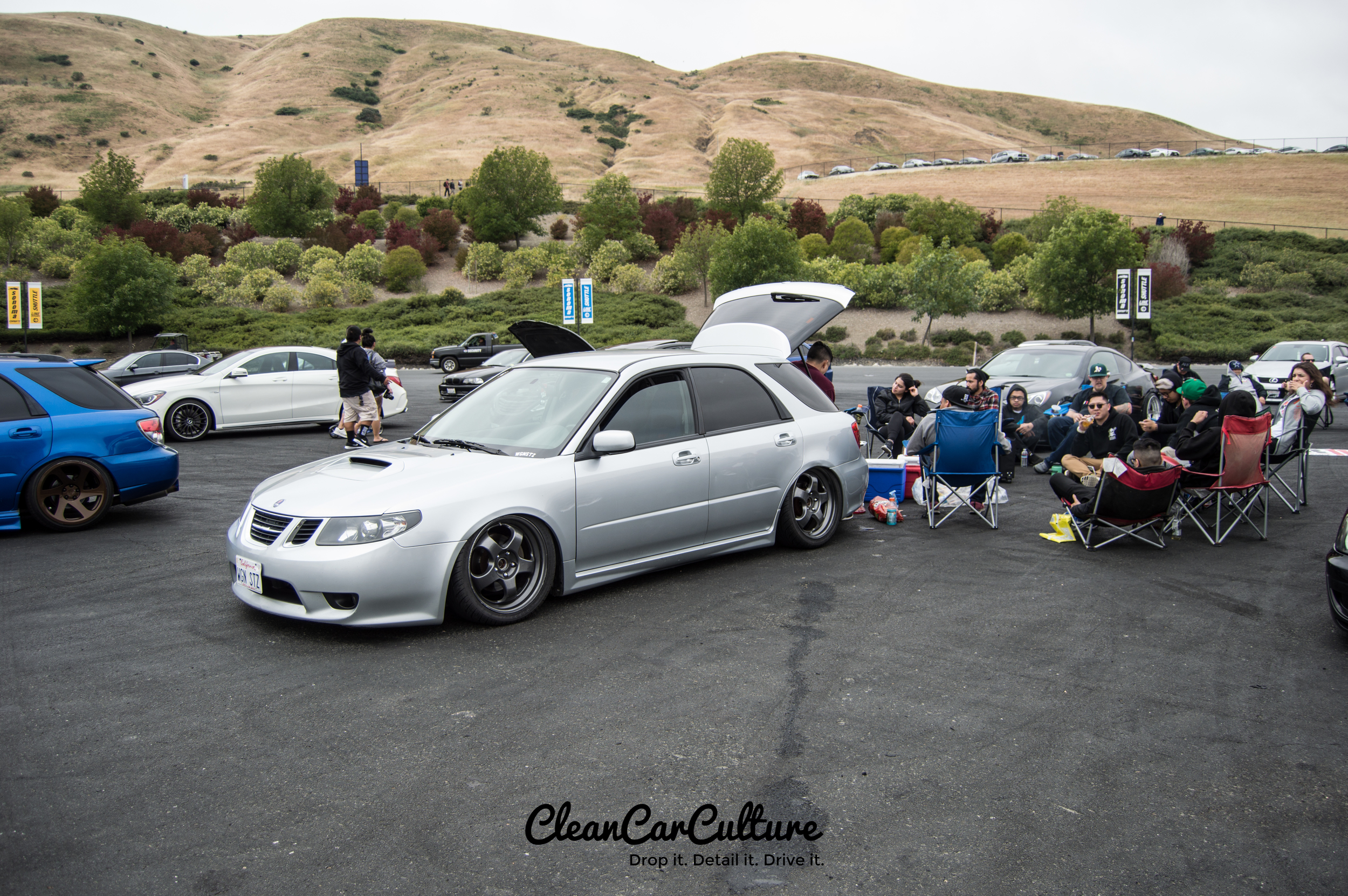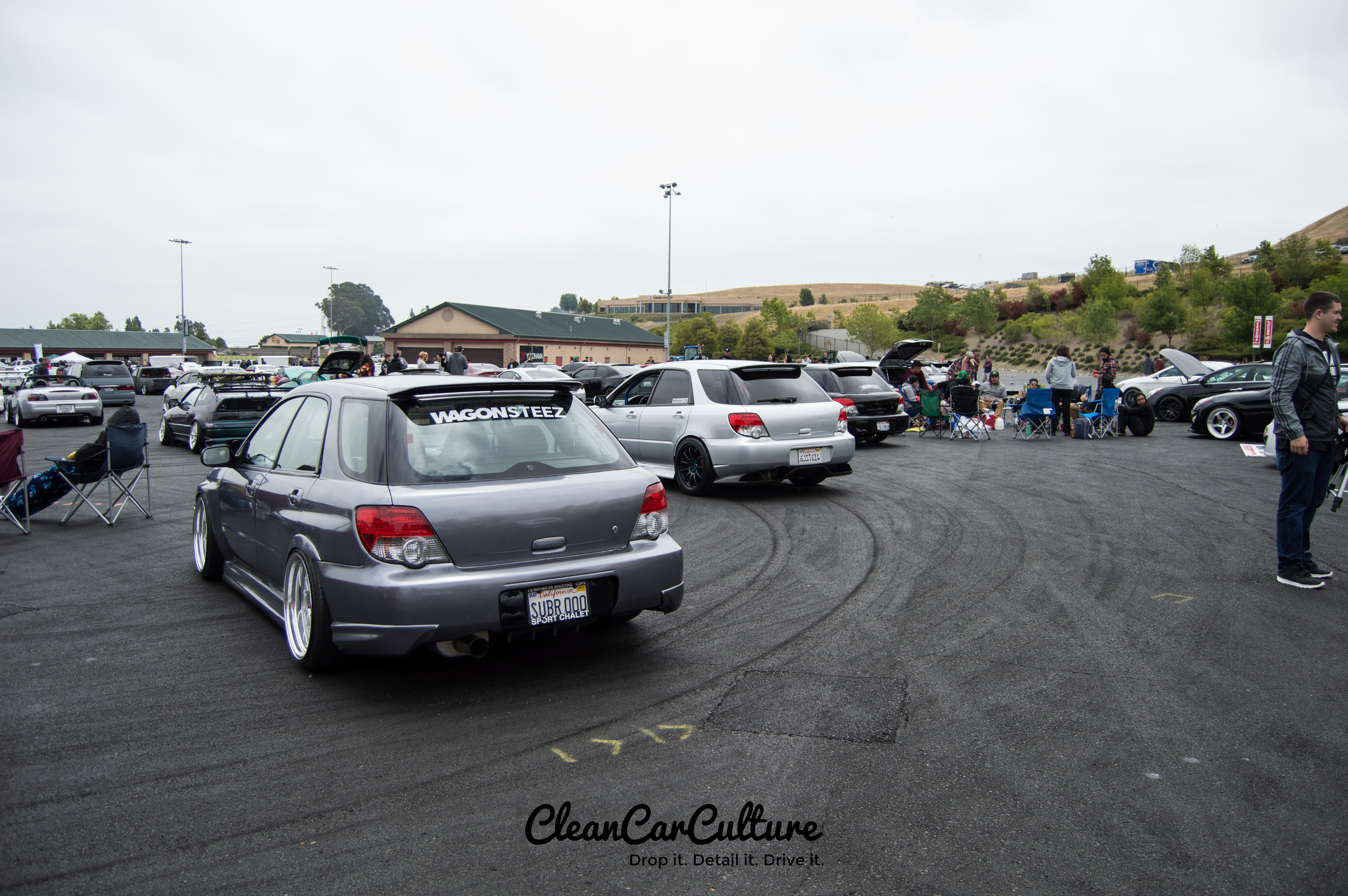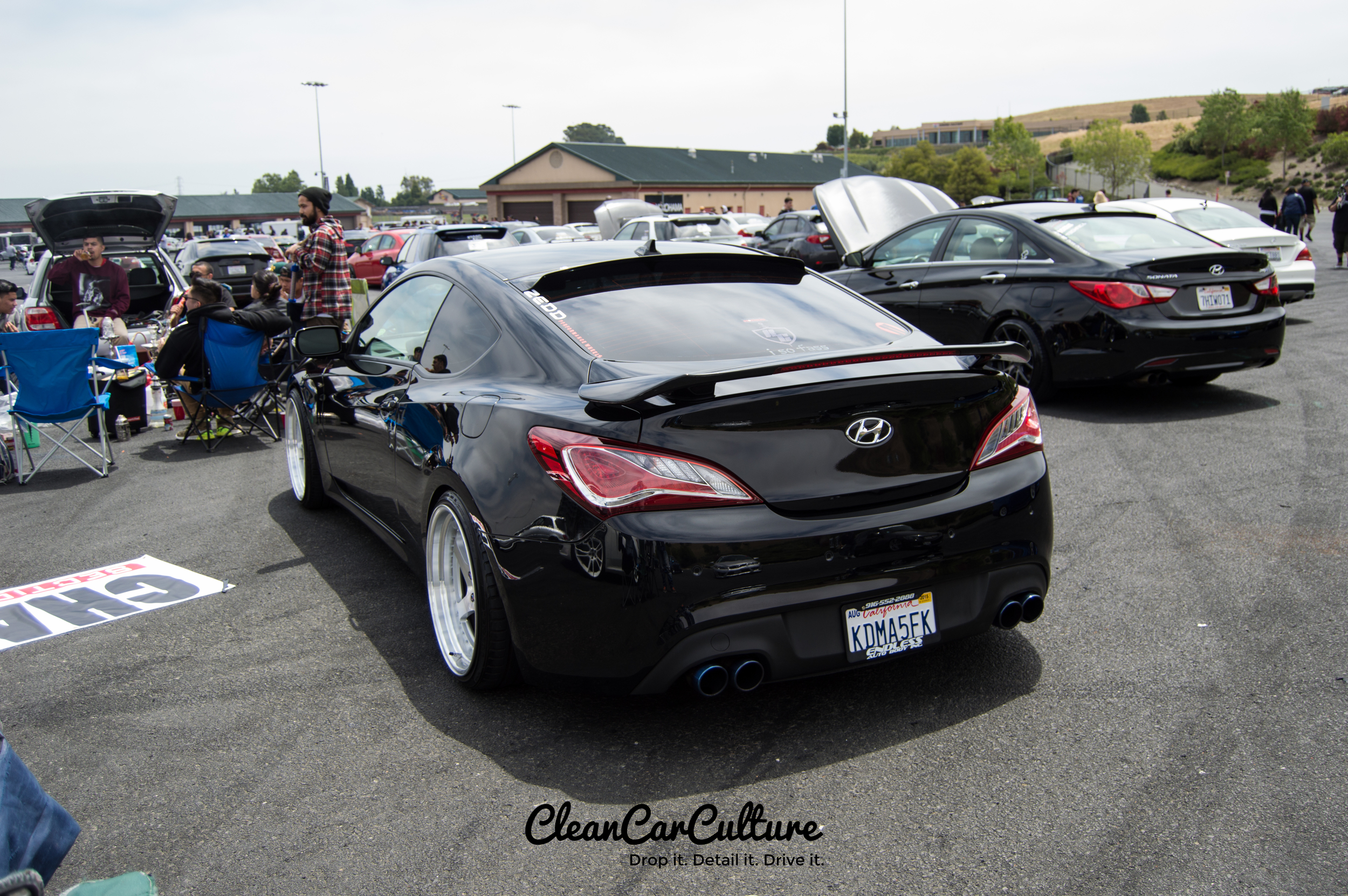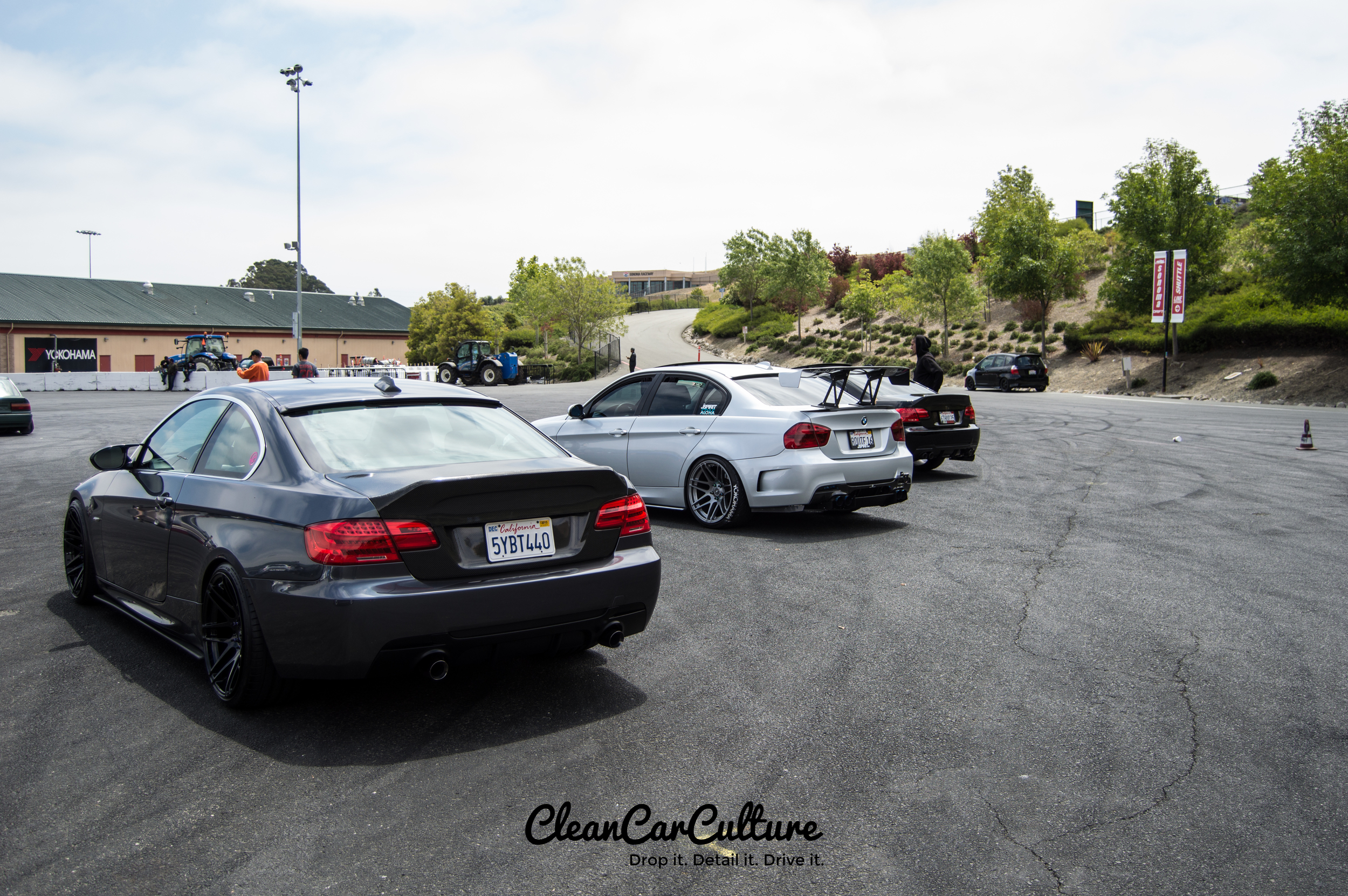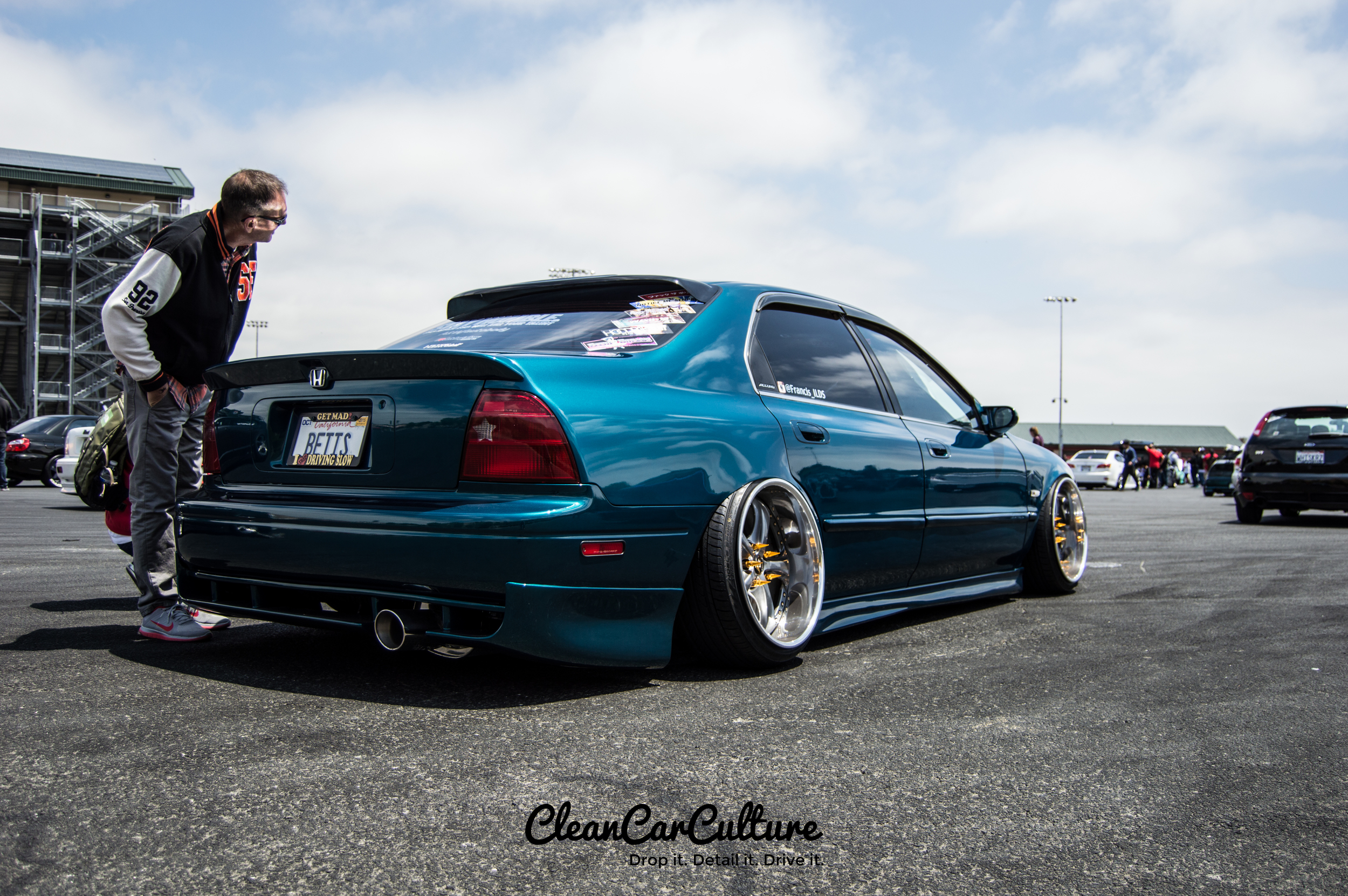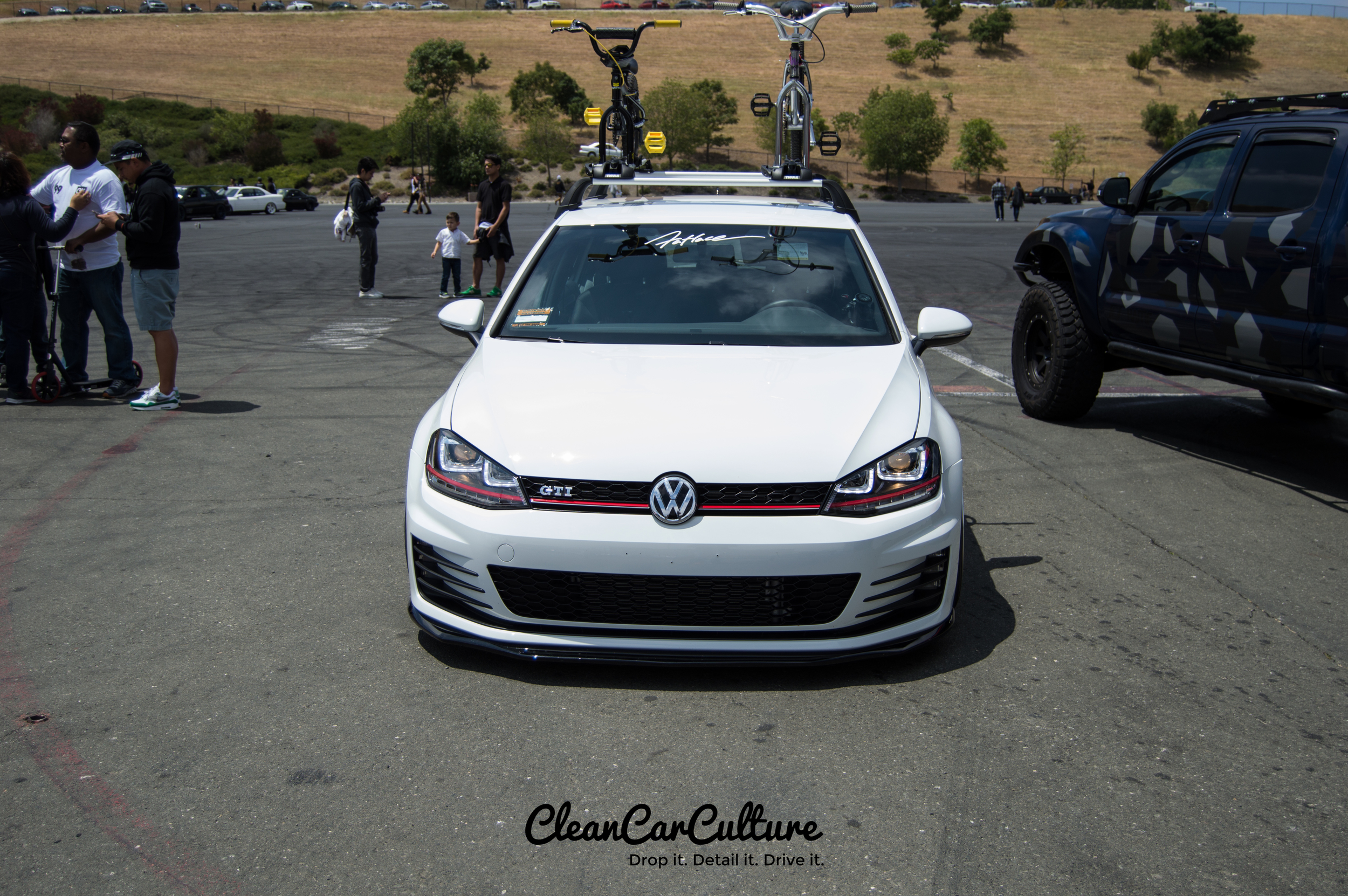 Photos and words by Gordon Lister