October 17th, 2017
The New England car scene, is very diverse from lifted trucks, to stanced cars and trucks, drag or drift there is one show that brings us all together. Nestled in the small town of Ludlow MA, is the Elks Lodge which is host to; Fieldwerks.
What started as a Volkswagen only show, with only 50-100 cars, has grown in just 6 years into an event where everyone is welcome to bring their pride and joy regardless of the make or model, regularly bringing in 300-500 cars and easily maxing the space at the venue. People from all over New England come to hang out, talk shop and enjoy our passion.
Each year there is a low car limbo, skate limbo, sometimes a few burnouts thrown in for a little fun! Friends and strangers hop in or on someone's car to help make them pass the limbo stick. 2017's show featured a bad tattoo contest where the winner receives a gift card to a local tattoo shop. It is always an event worth stopping by to grab a sticker or a shirt and check out the unique vehicles that made it out. While it originally was air cooled only you will now see pretty much any model VW and a little something from every manufacturer under the sun. Coming together to enjoy each other's passion and see friends we don't get to normally see what makes Fieldwerks stand out from the rest of the shows each year and the attendance proves that.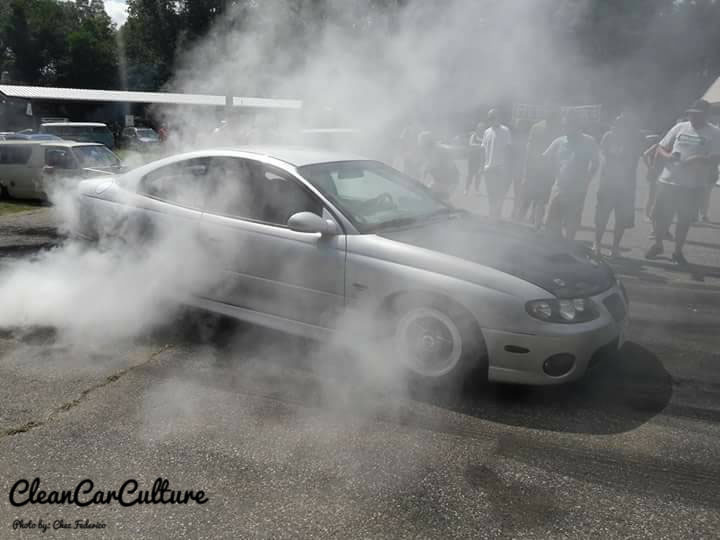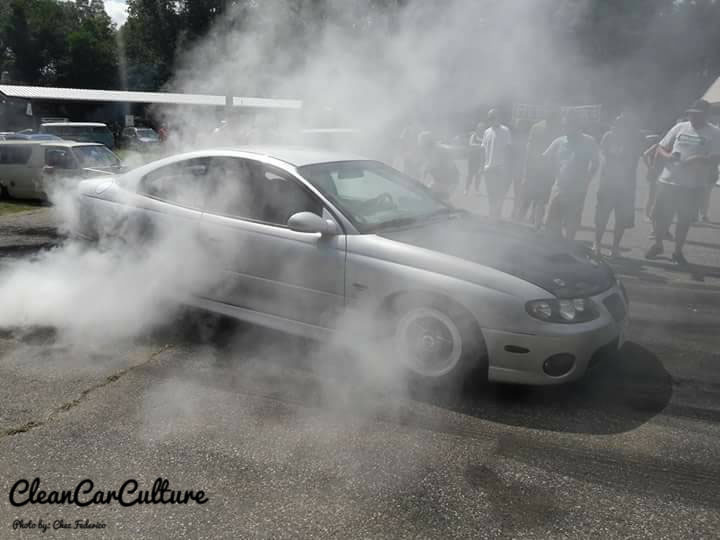 Photos: Jeremy Connor & Chez Federico
Words: Chez Federico