August 15th, 2015
The mad scramble of putting a car back together before a show is what we were dealing with for both booth cars for this show. My own Focus SVT was getting a battery cable swap and Mike (co-owner of VL Motorsports) was trying to finish of getting seat brackets fabricated and having his bucket seats installed into his NA Miata. By 7pm on Saturday evening my car was back together and Mike had one seat bracket finished and the drivers seat installed into the car. I headed off home for some much needed sleep before the show on Sunday morning.
Sunday morning comes around, 5am car show day means a stop in for McDonalds breakfast, after breakfast I hit the road up to VL Motorsports where I was going to wash my car before we headed out to Stockton for the show. As I headed up to Livermore not getting all the maintenance completed the day before came back to bite me in the ass, the alternator gave out a couple miles from the shop, that signaled the end of the day for the SVT. A jump start from a friend got me to the shop where I could finish up all the maintenance I had planned to finish up before the show.
Since my car was no longer going to make the journey, I jumped into the VL Motorsports Evo and off we headed to Stockton. I started my day on the drifting side of things, the drivers from the Boost drift series along with Formula Drift driver Matt Fields were putting on a drift demo. For me this was my first time watching drifting live and I can honestly say I'm hooked! I grabbed a ride along with Terence Zhang (a VL Motorsports sponsored driver) in his freshly wrapped SR20DET swapped S13, one ride along is all it takes for you to want to get yourself a drift car!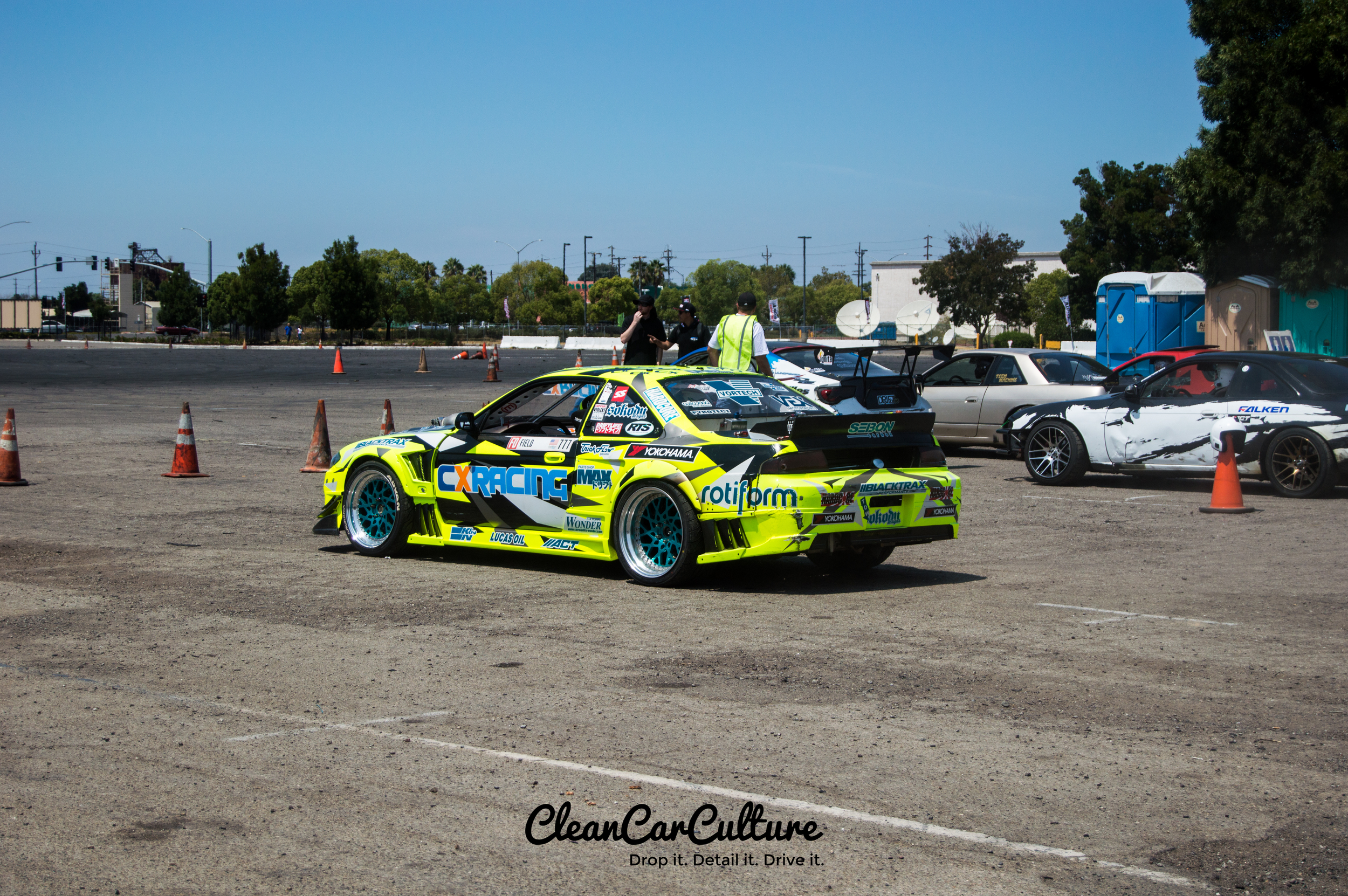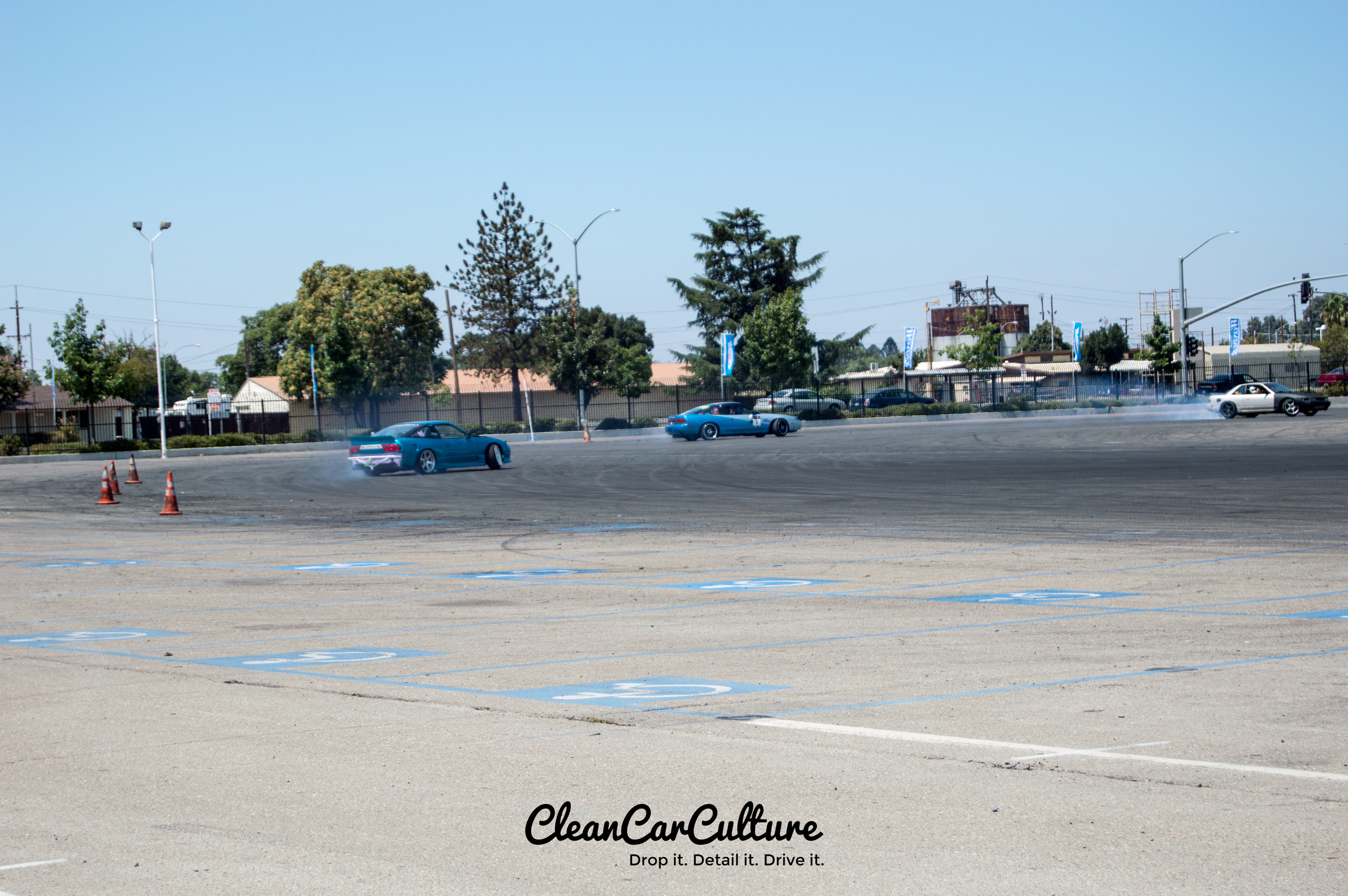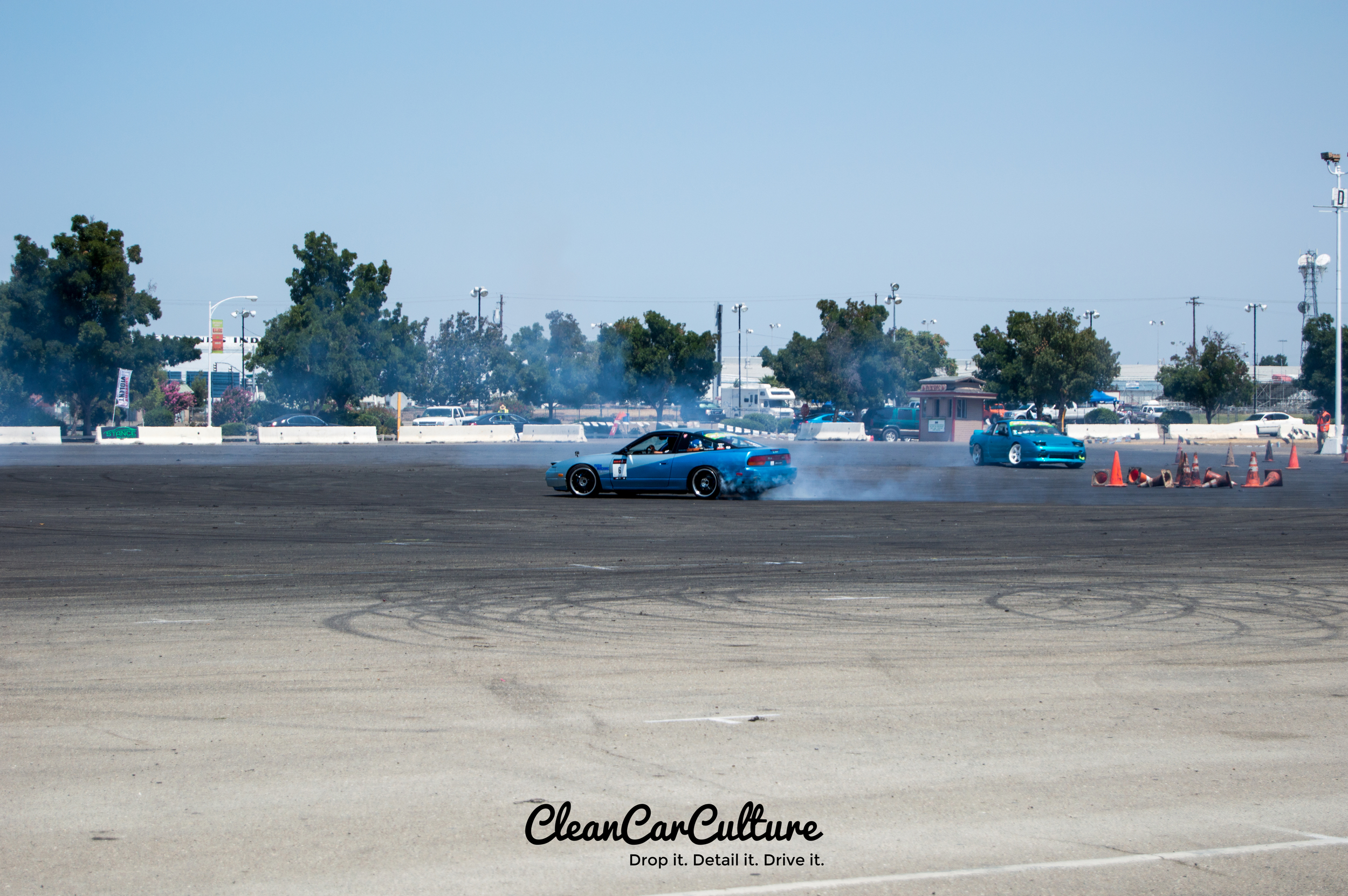 Once I got finished watching all the guys put cars sideways and create tonnes of smoke I headed back over to the car show portion of the day. Some familiar cars and faces were quickly identified. With shaded areas at a premium at the show it made for one really hot day out.
As always, California seems to provide many a high quality build even at smaller shows such as this one. With such competition among the show cars it must have been tough for the judges to decide who won what.
The format used for the awards is one which I commend, a Top 20 as well as 'Best' in a group of categories, seeing so many happy faces on award winners is what car shows are all about. Thank you to Stance Show Off, Superstreet/Hardcore Japan and all the drivers in the drift demo, you guys all made for an enjoyable Sunday!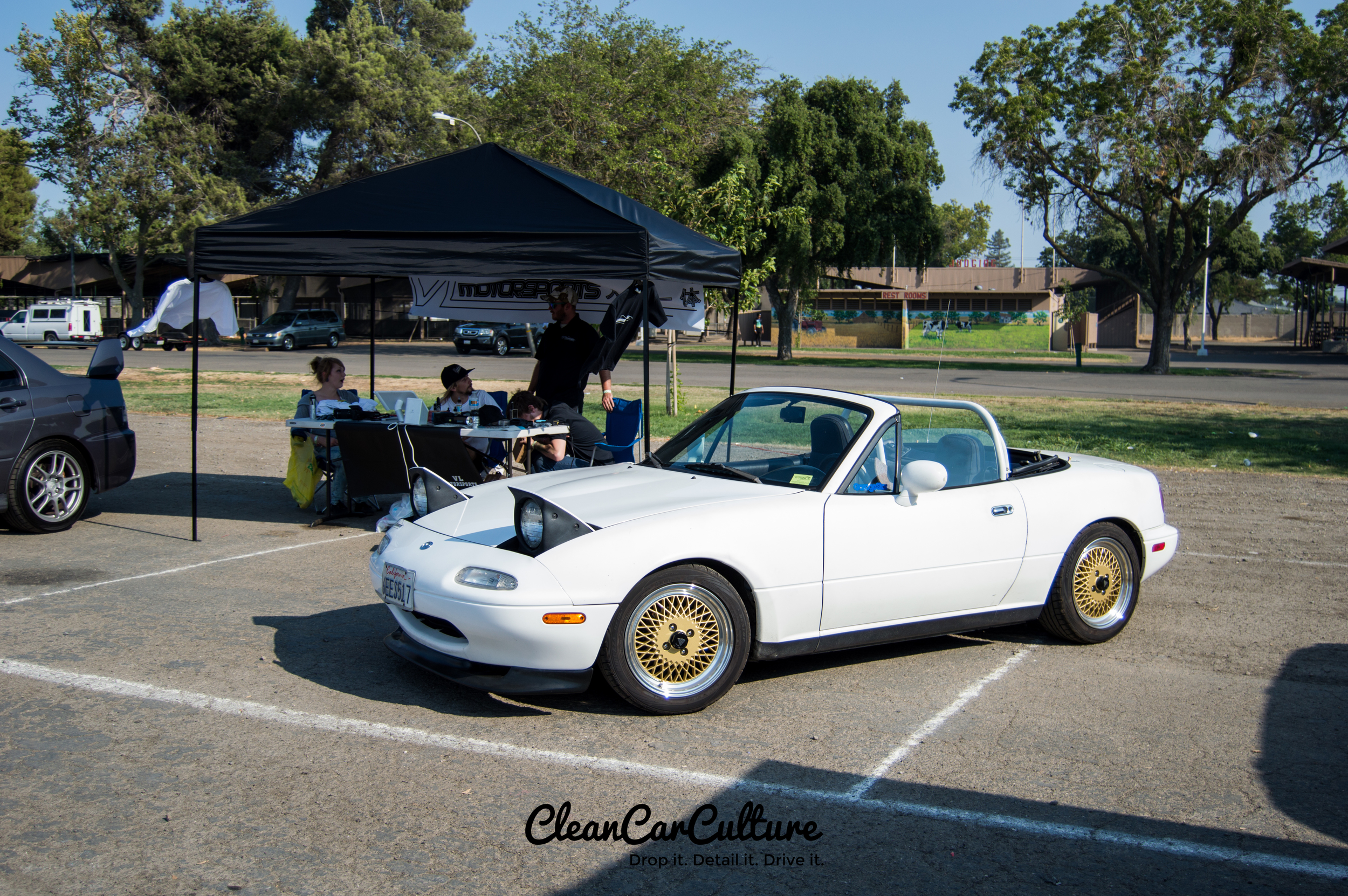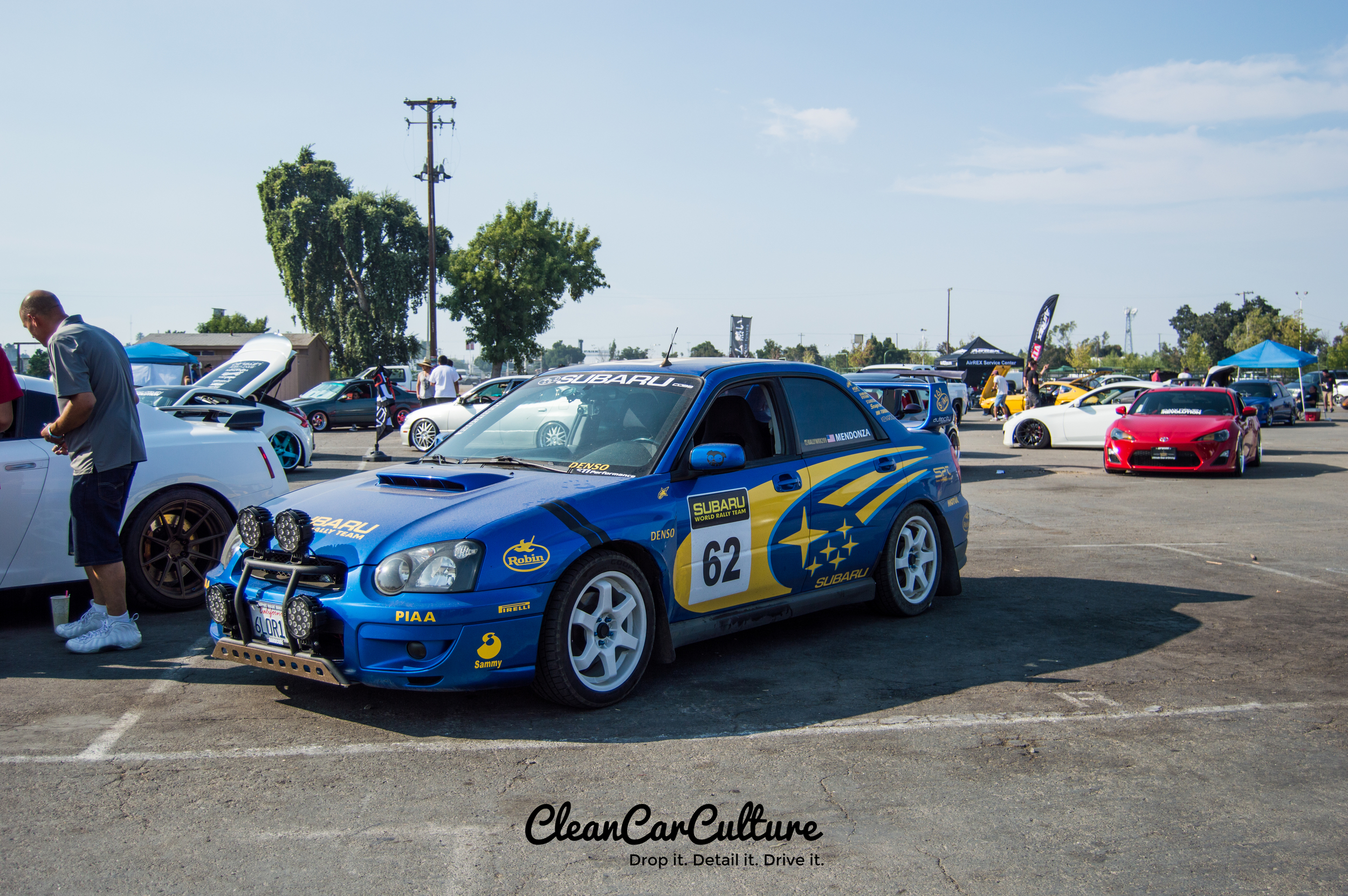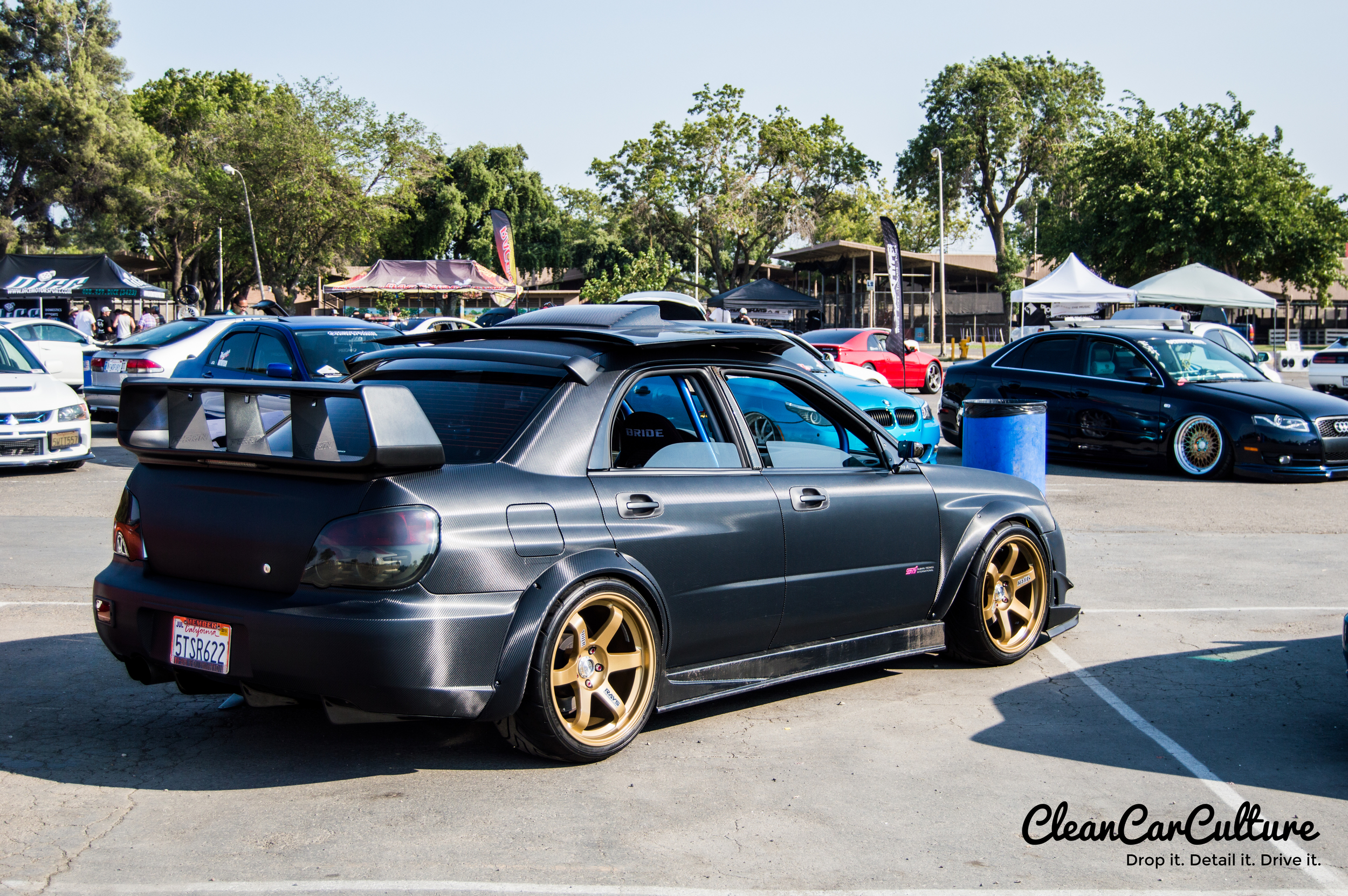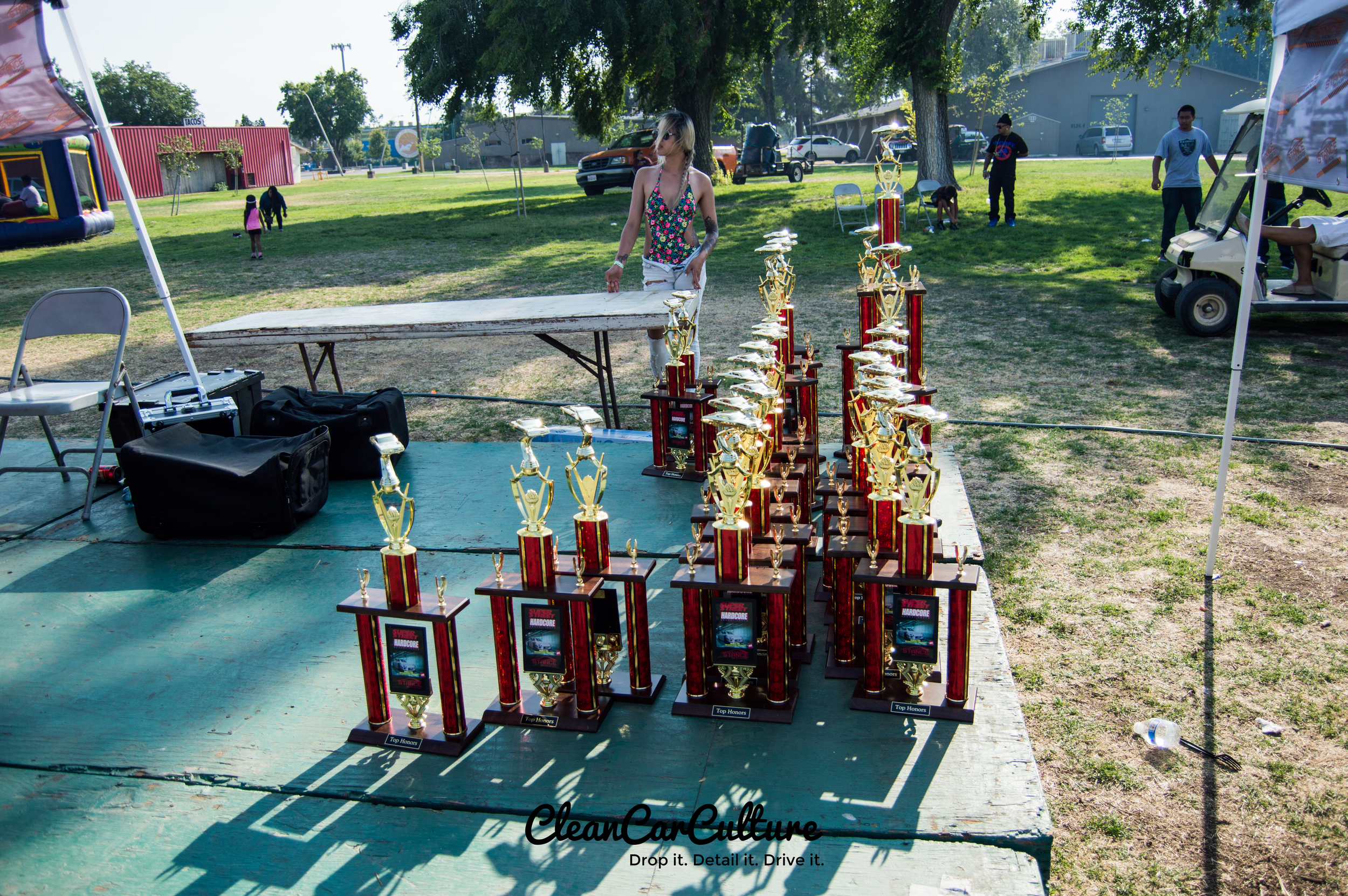 Photos: Gordon Lister
Words: Gordon Lister