June 14th, 2015
One of the biggest and most anticipated shows in the Bay Area is Blox Evolution. This years Evolution 2 didn't disappoint in the slightest. With over 530 cars on show and over 70 vendors scattered around Pier 70 there was lots to do all day long.
Everyone in California knows there is a rivalry between NorCal and SoCal, Blox even brought this out to the show with a graffiti artist contest in one of the rooms of the building. The art work was incredible when you consider it is all done with spray cans! A SoCal artist took the win on this occasion, step it up for next time NorCal.
For show car owners there was plenty of awards available, with a winner trophy and a runner up plaque for each category. Overall best of show took home an impressive belt and a check for $1000!
Until next year, it has been a pleasure. See you all again for Evolution 3!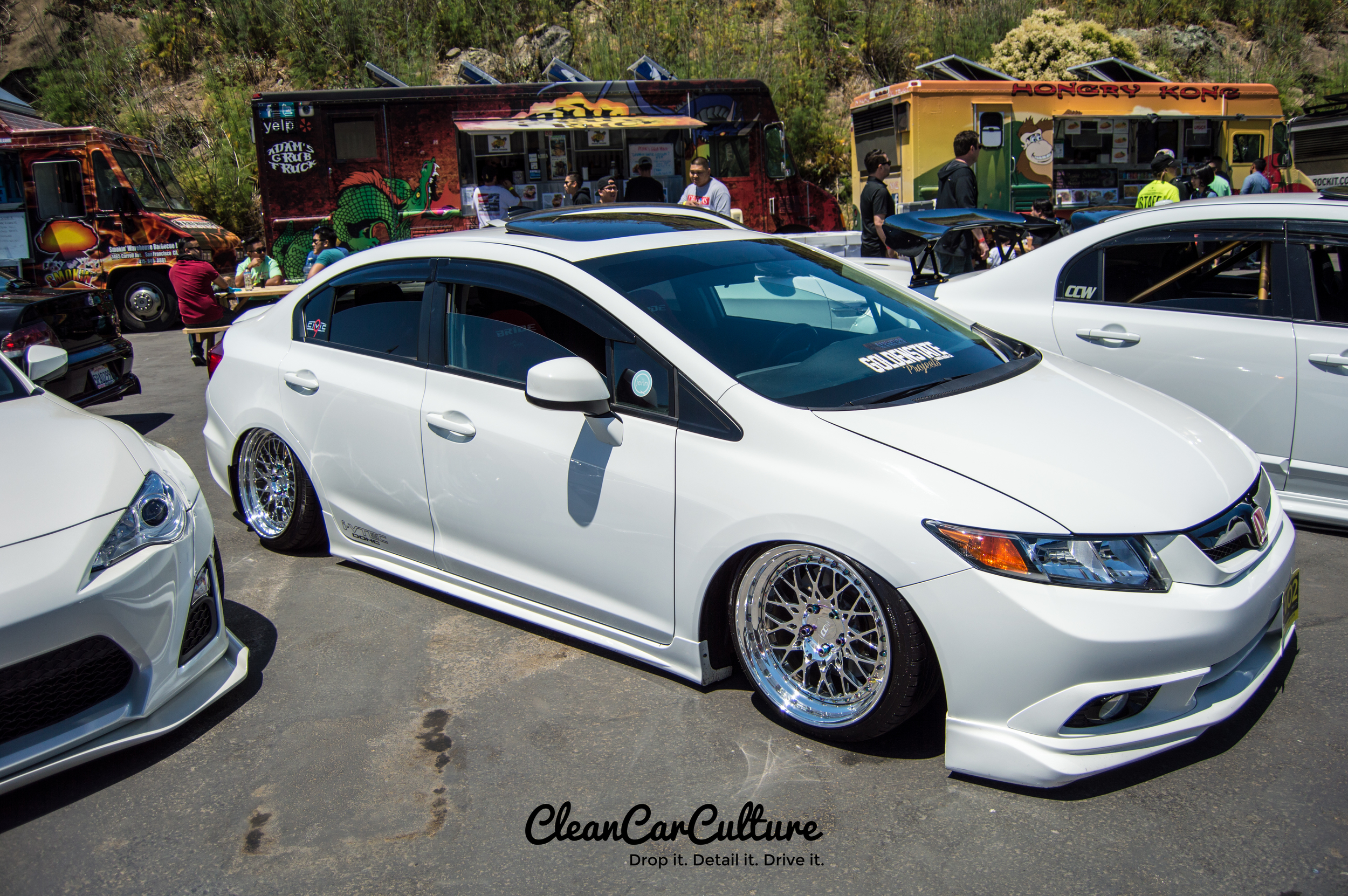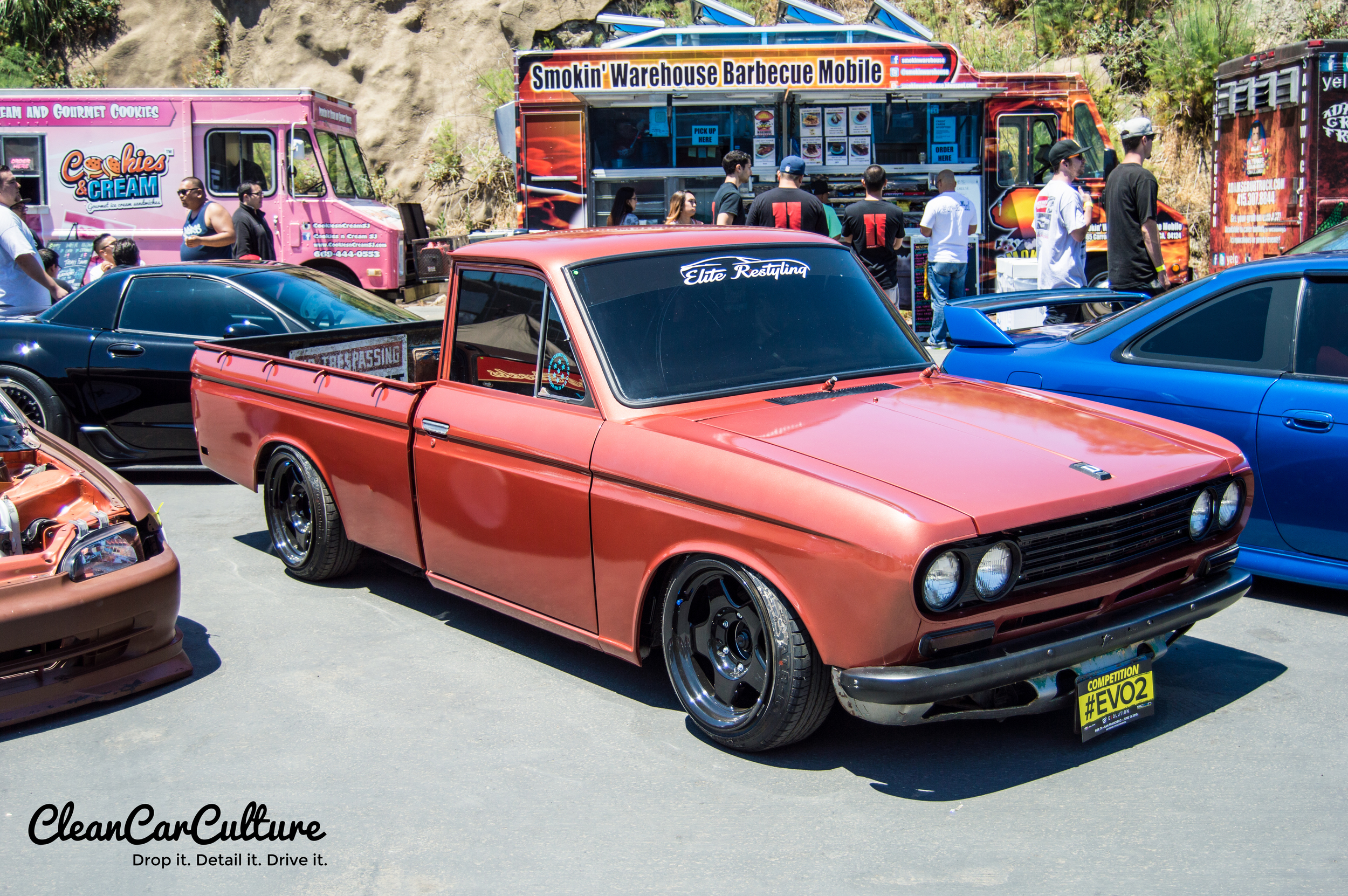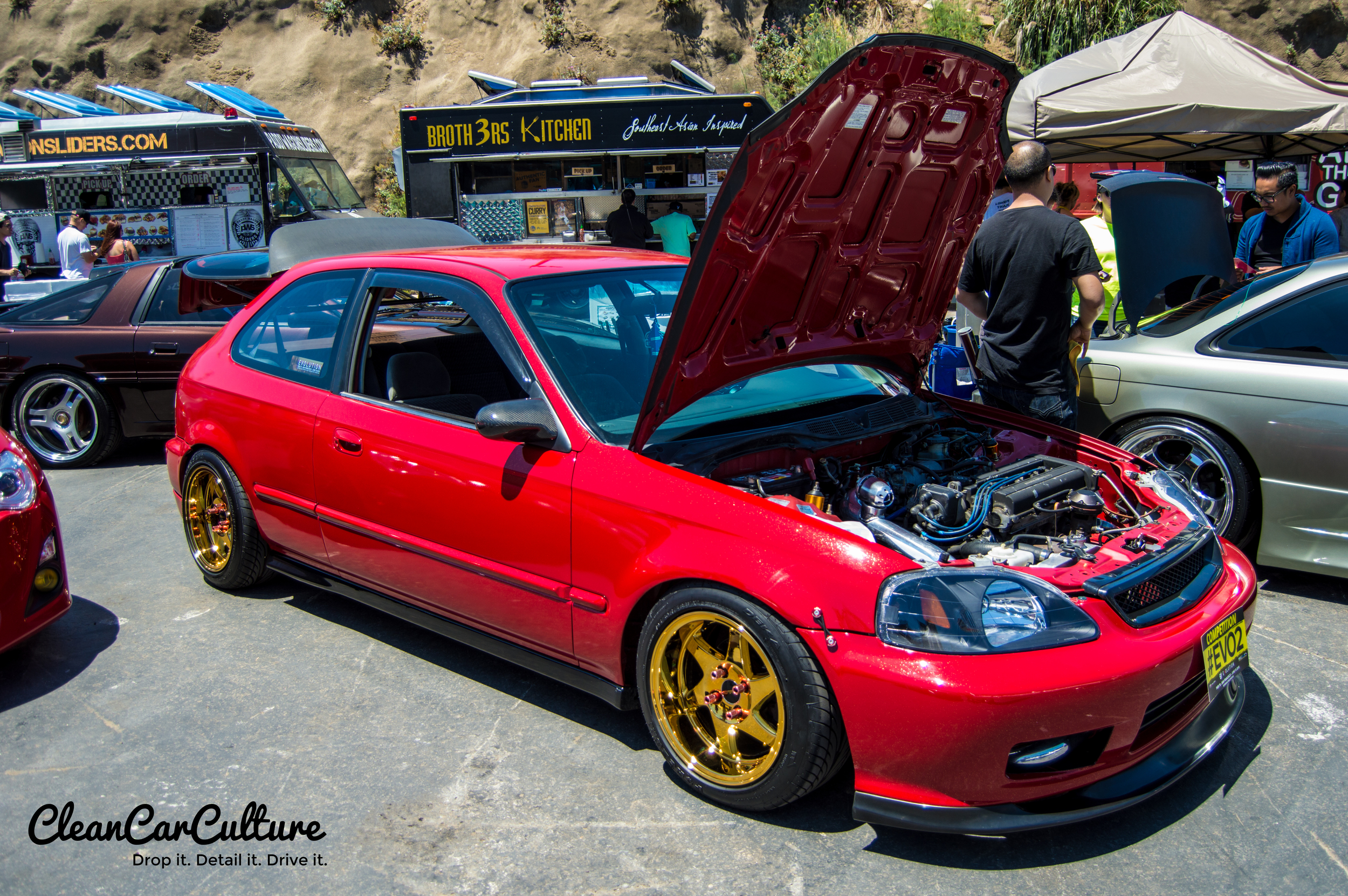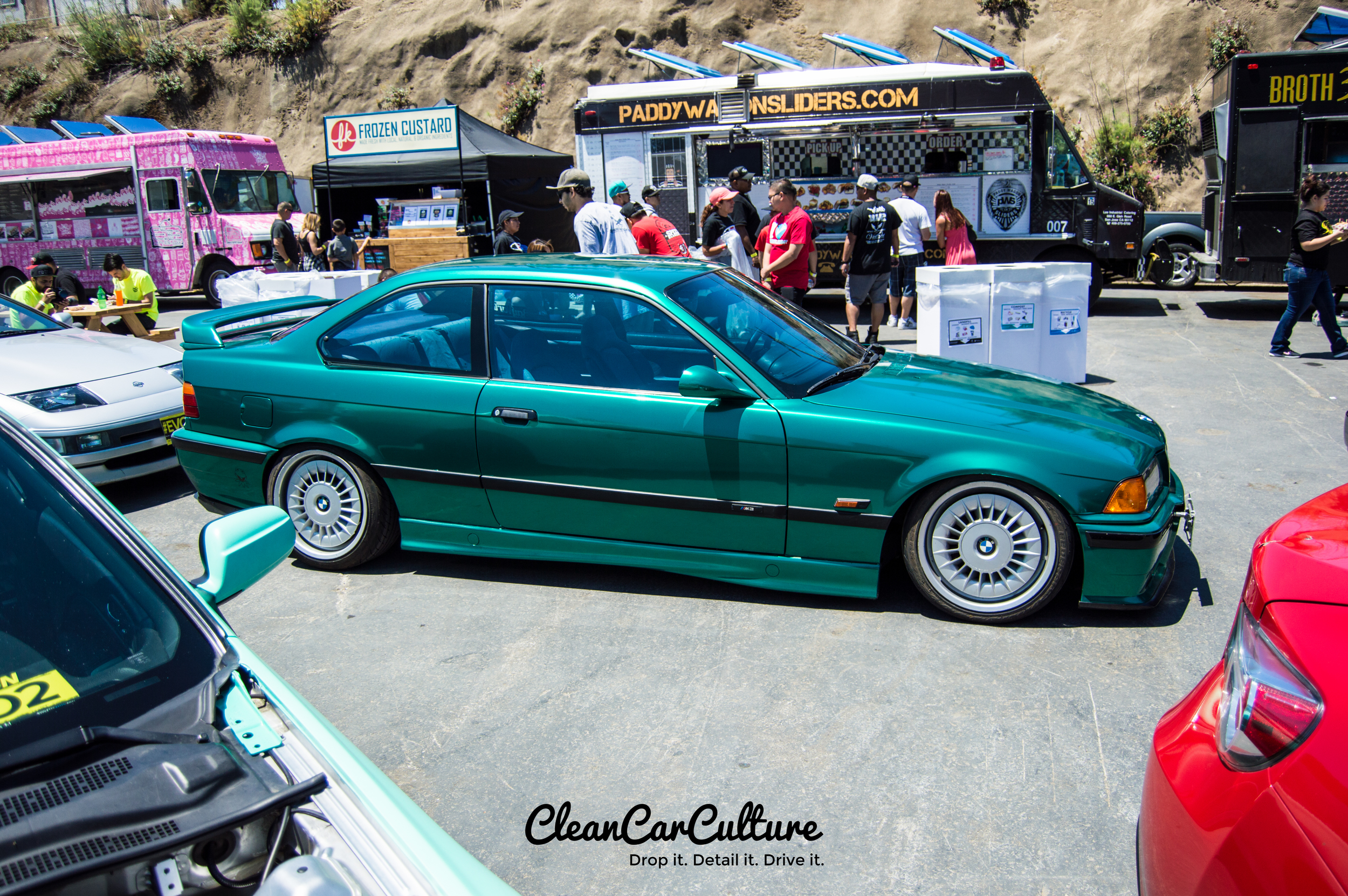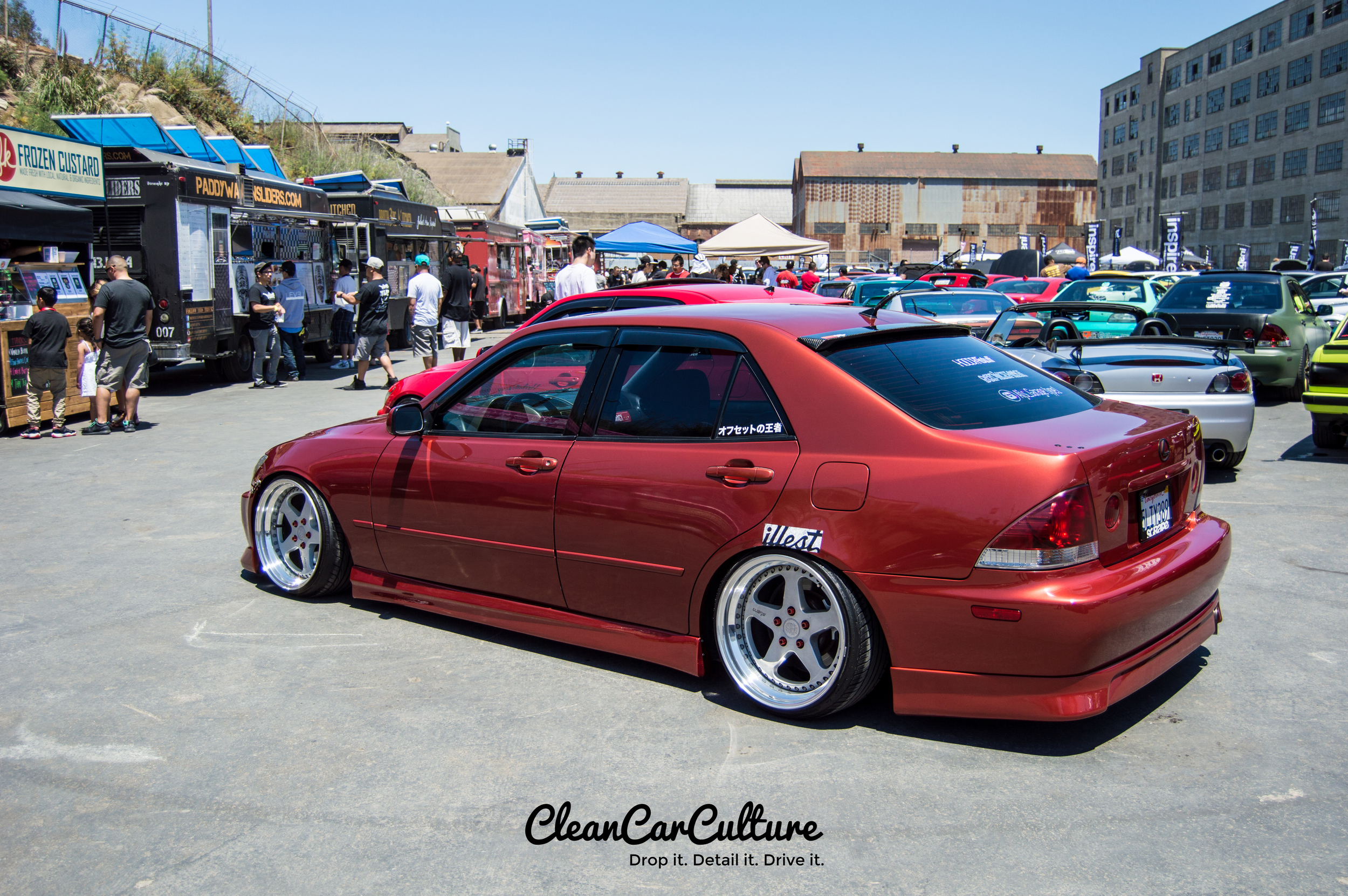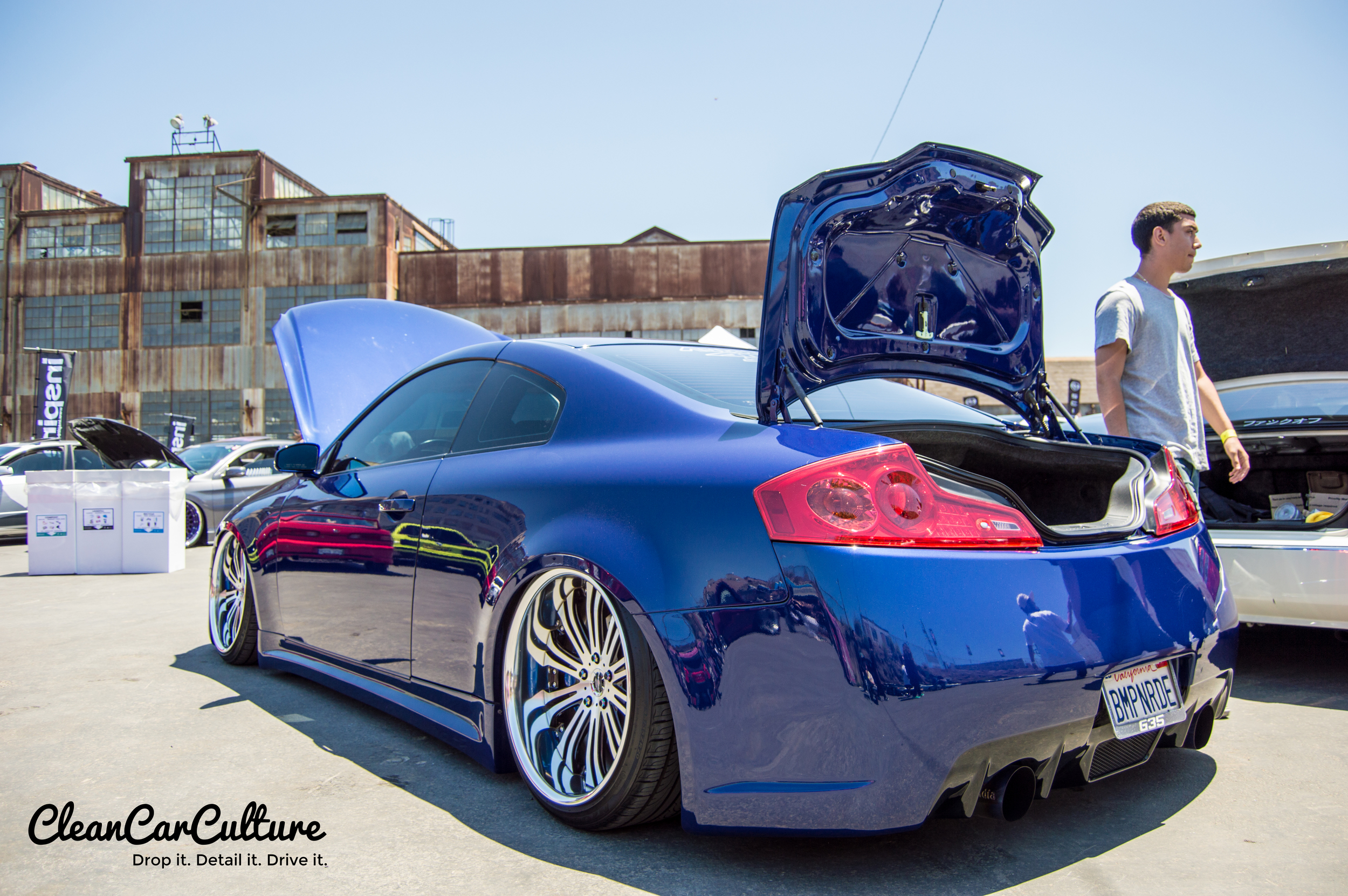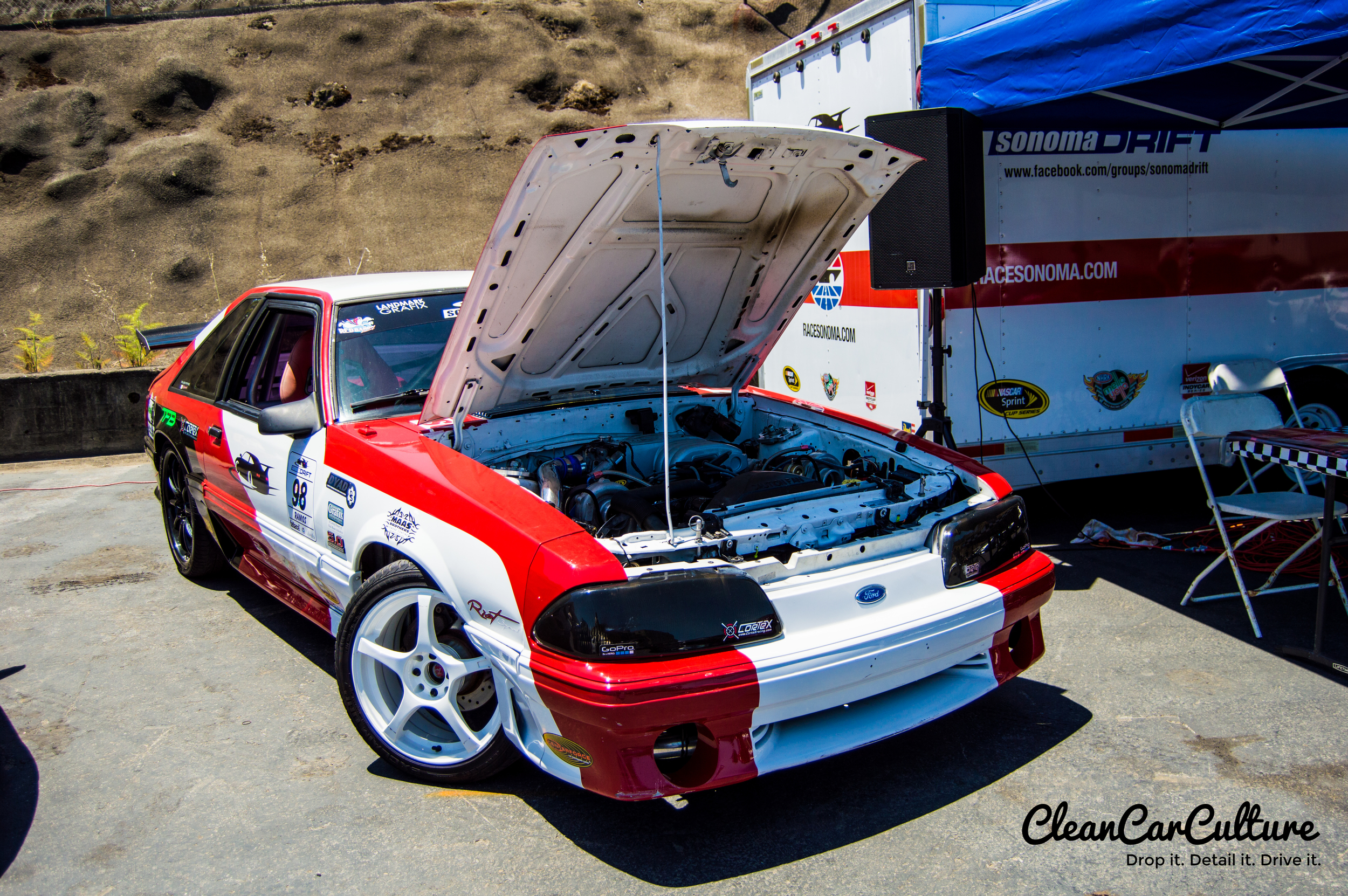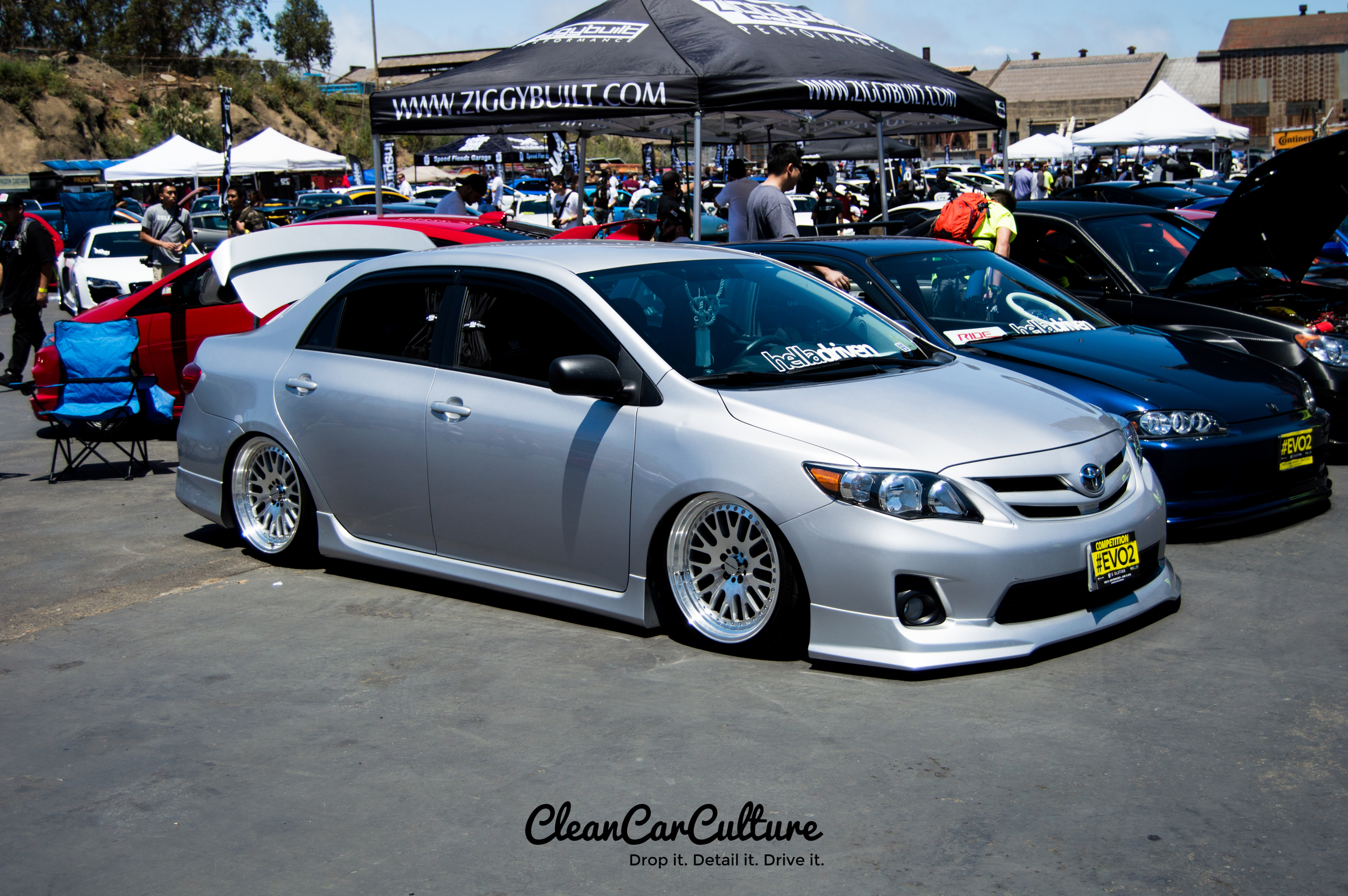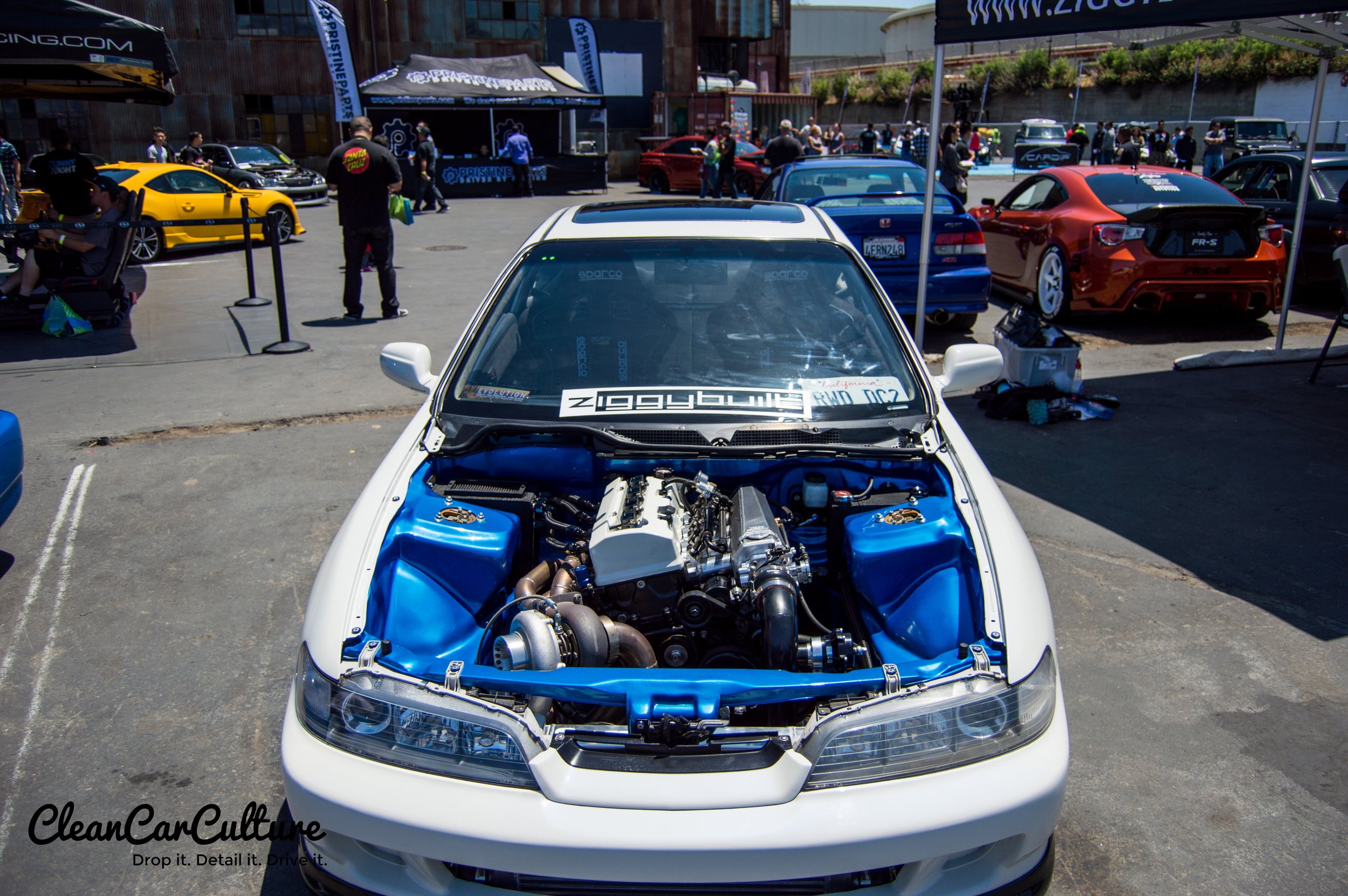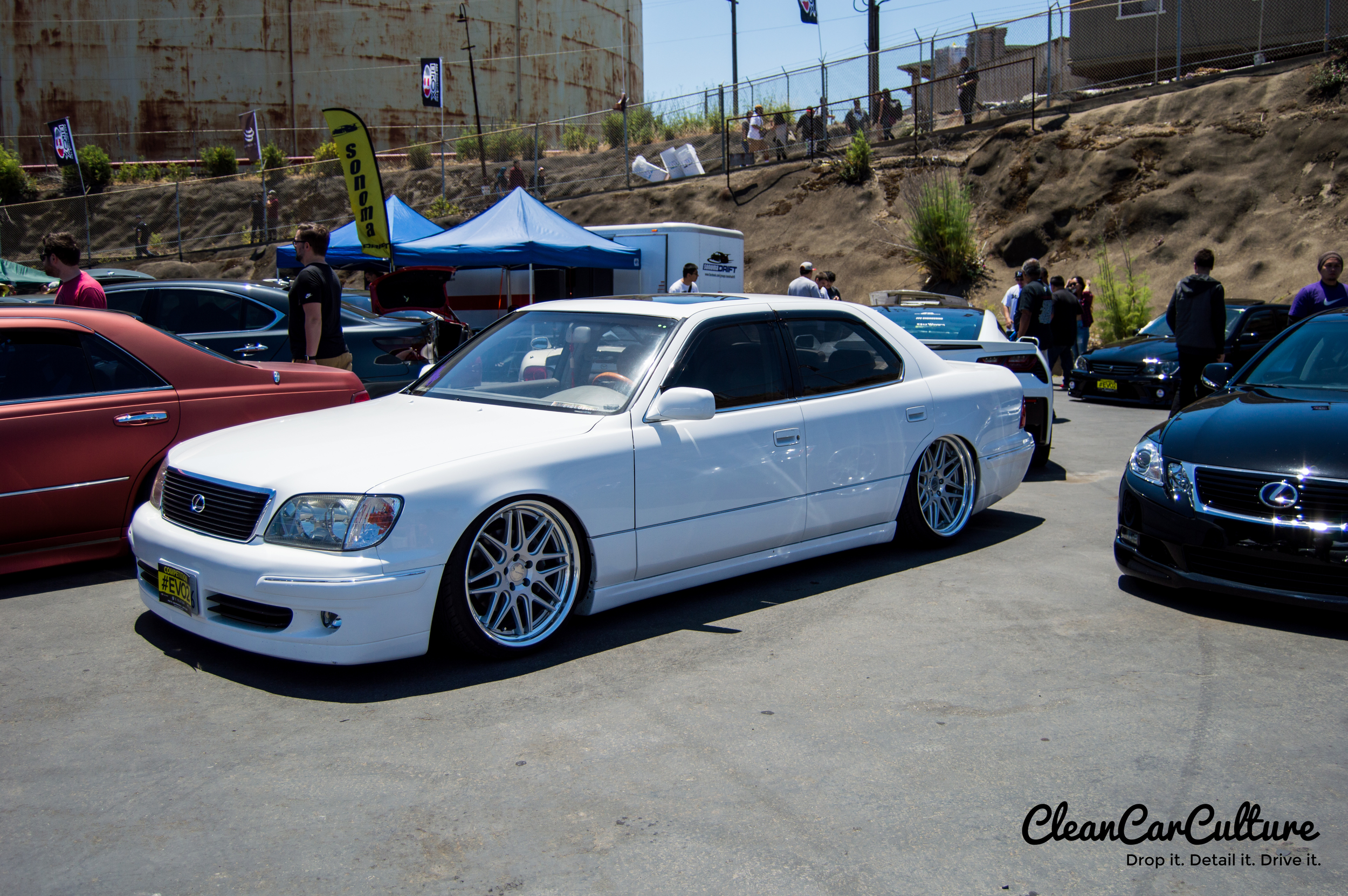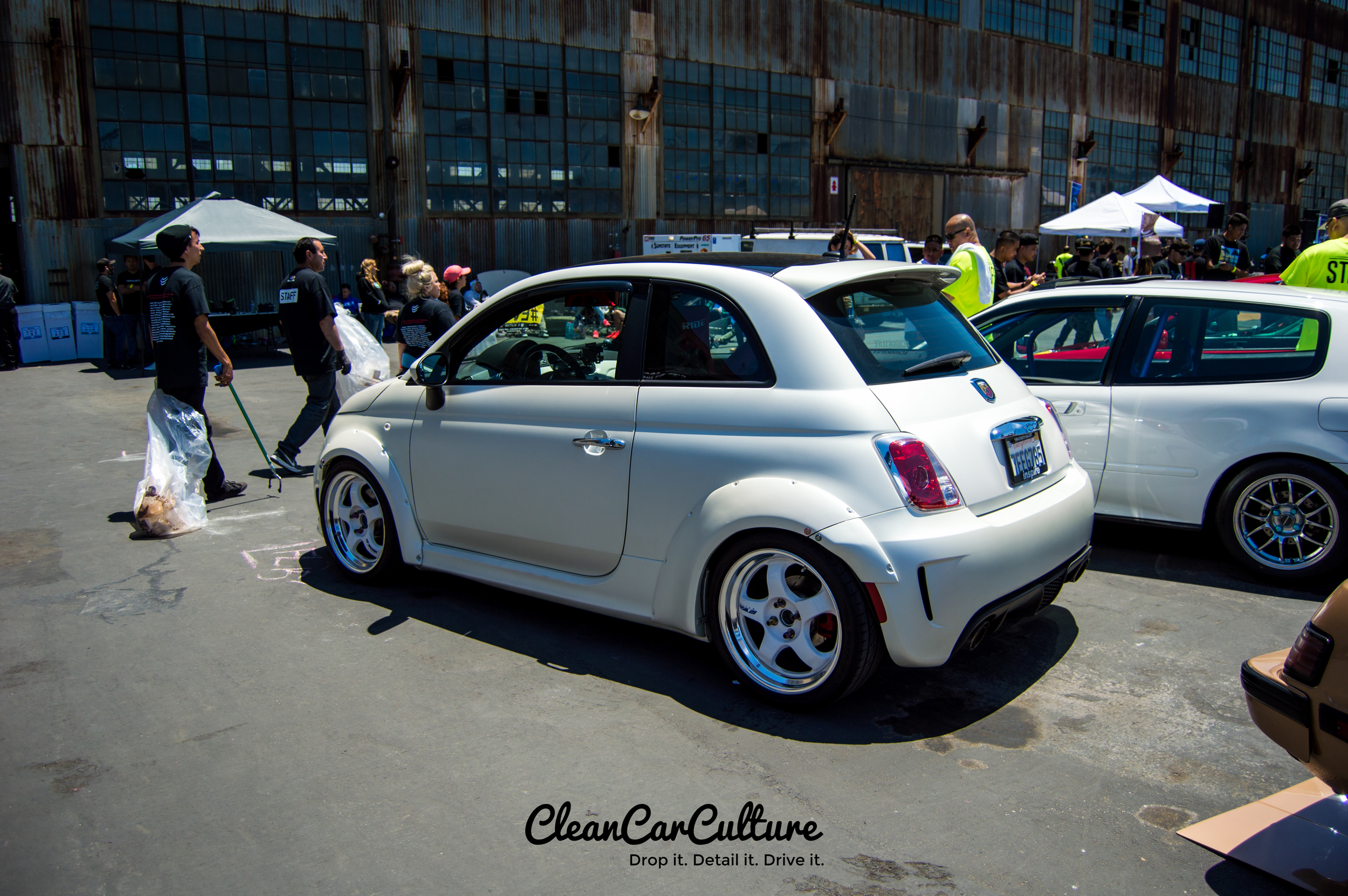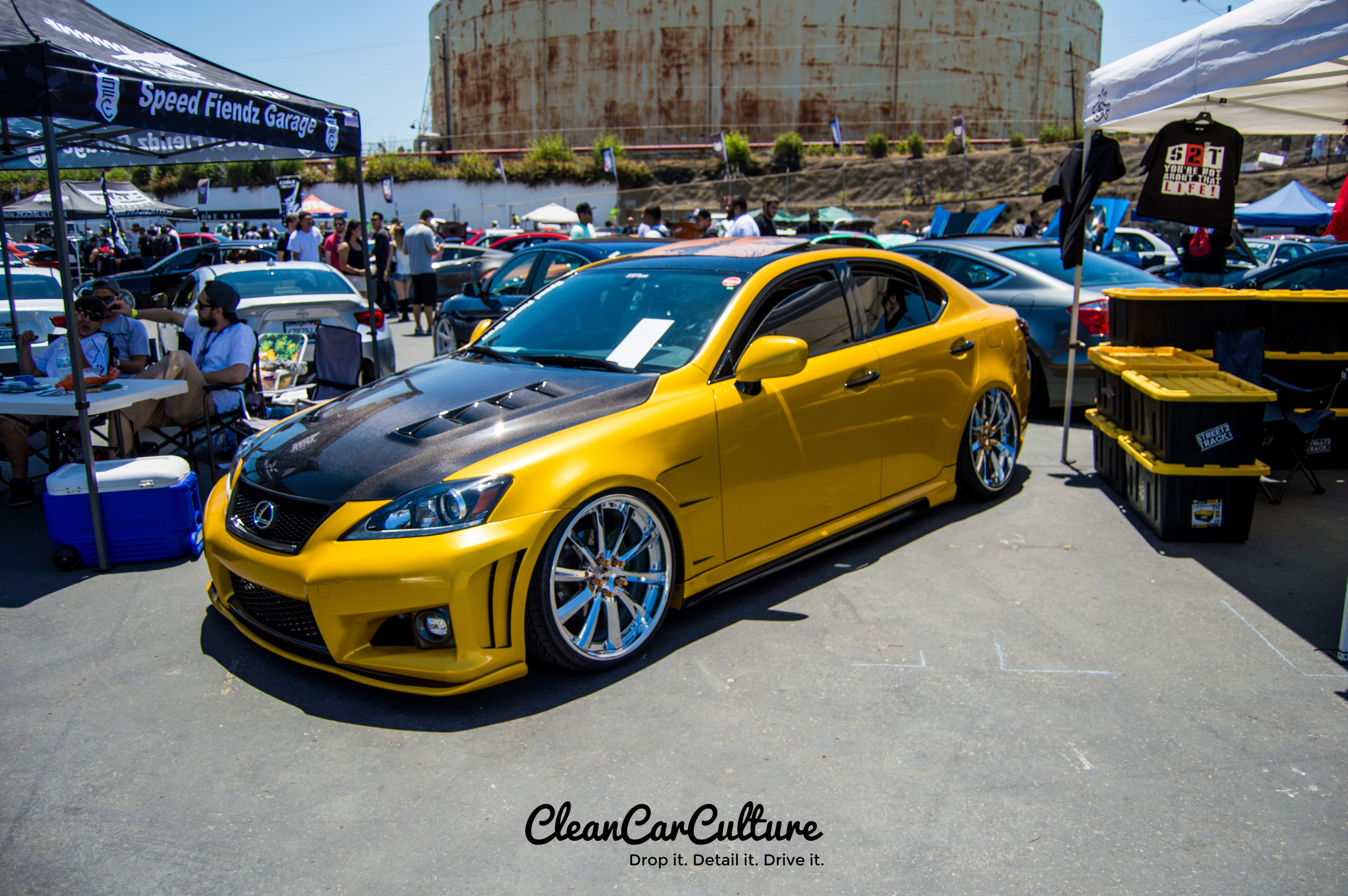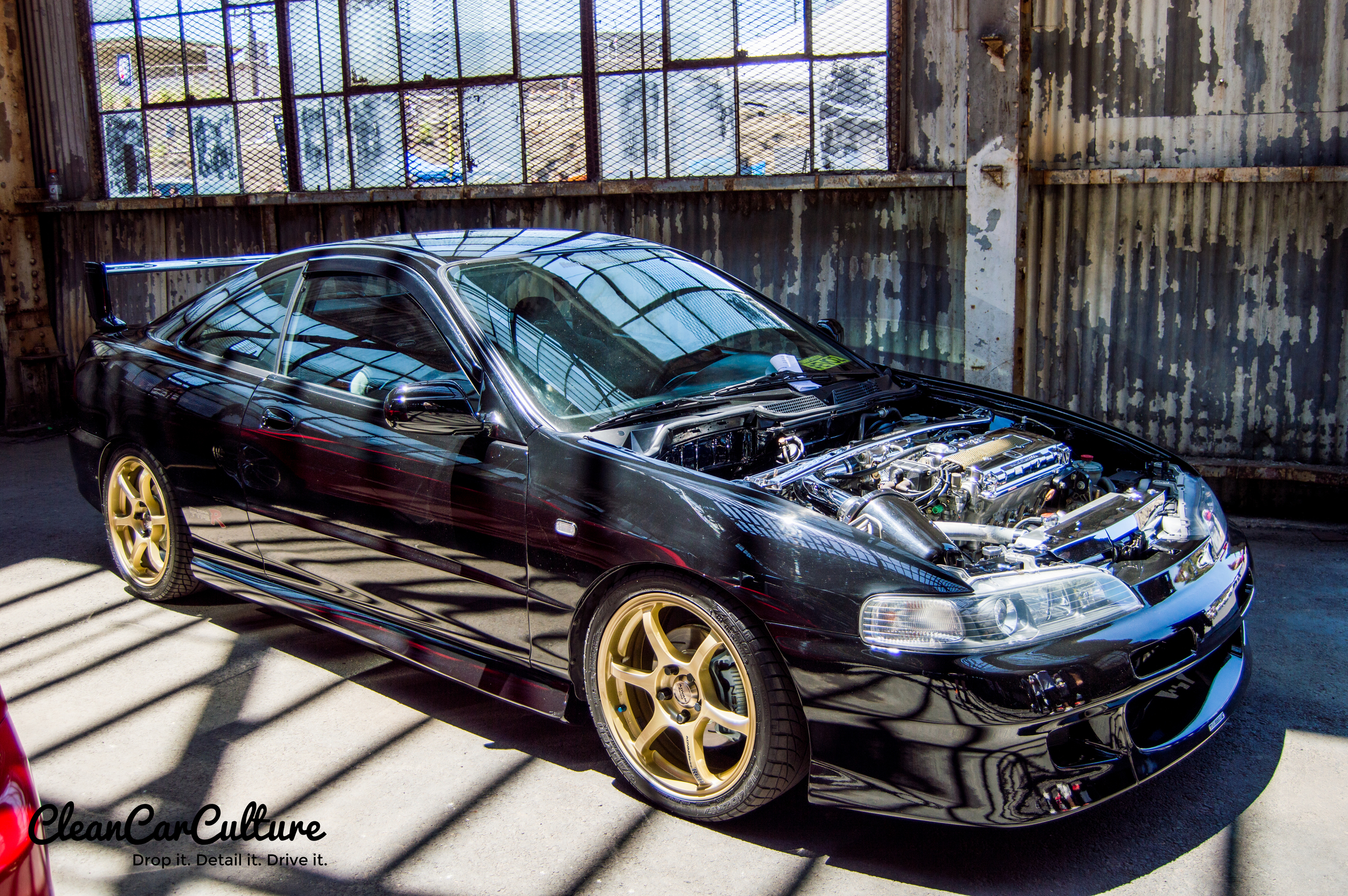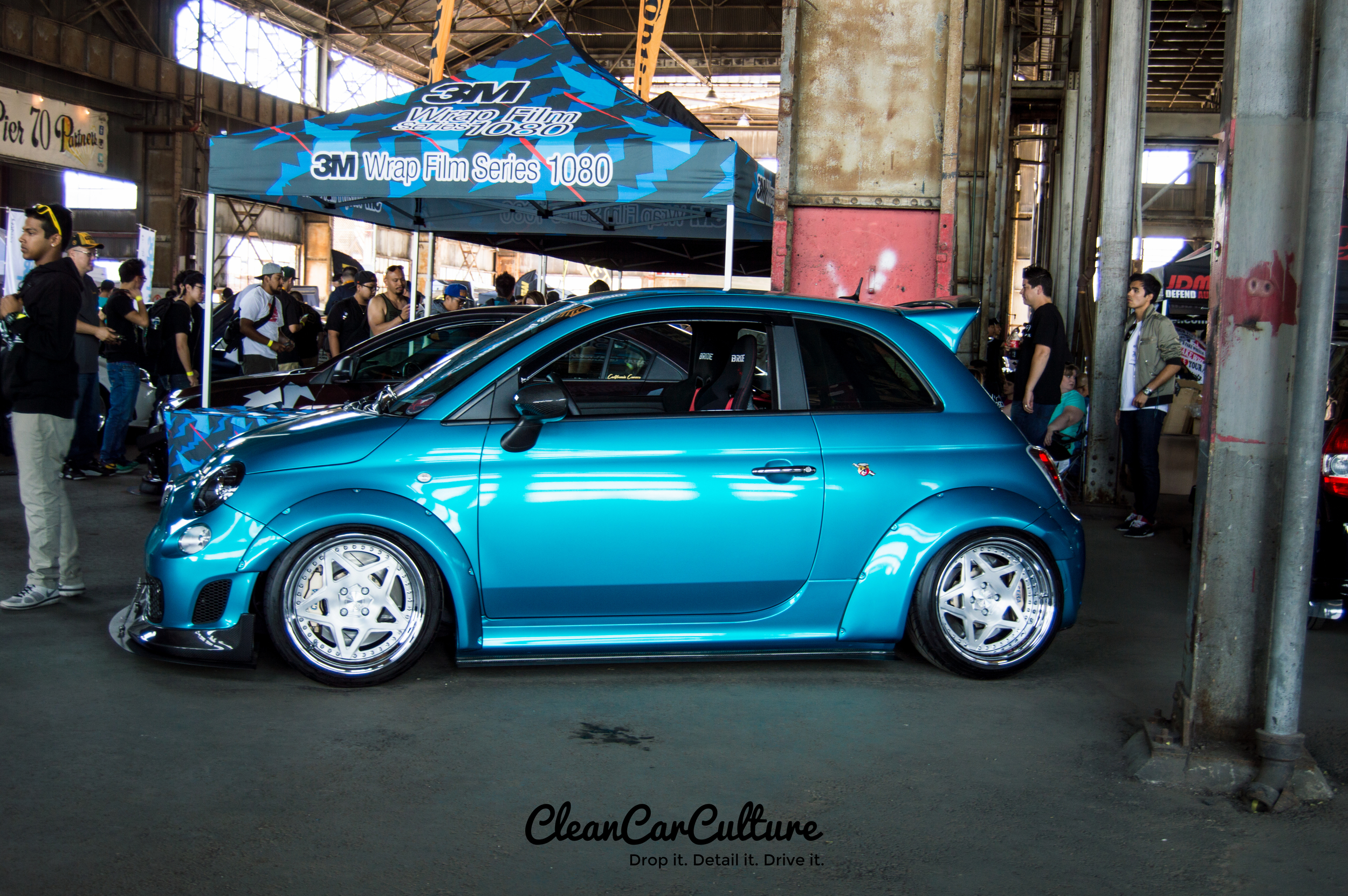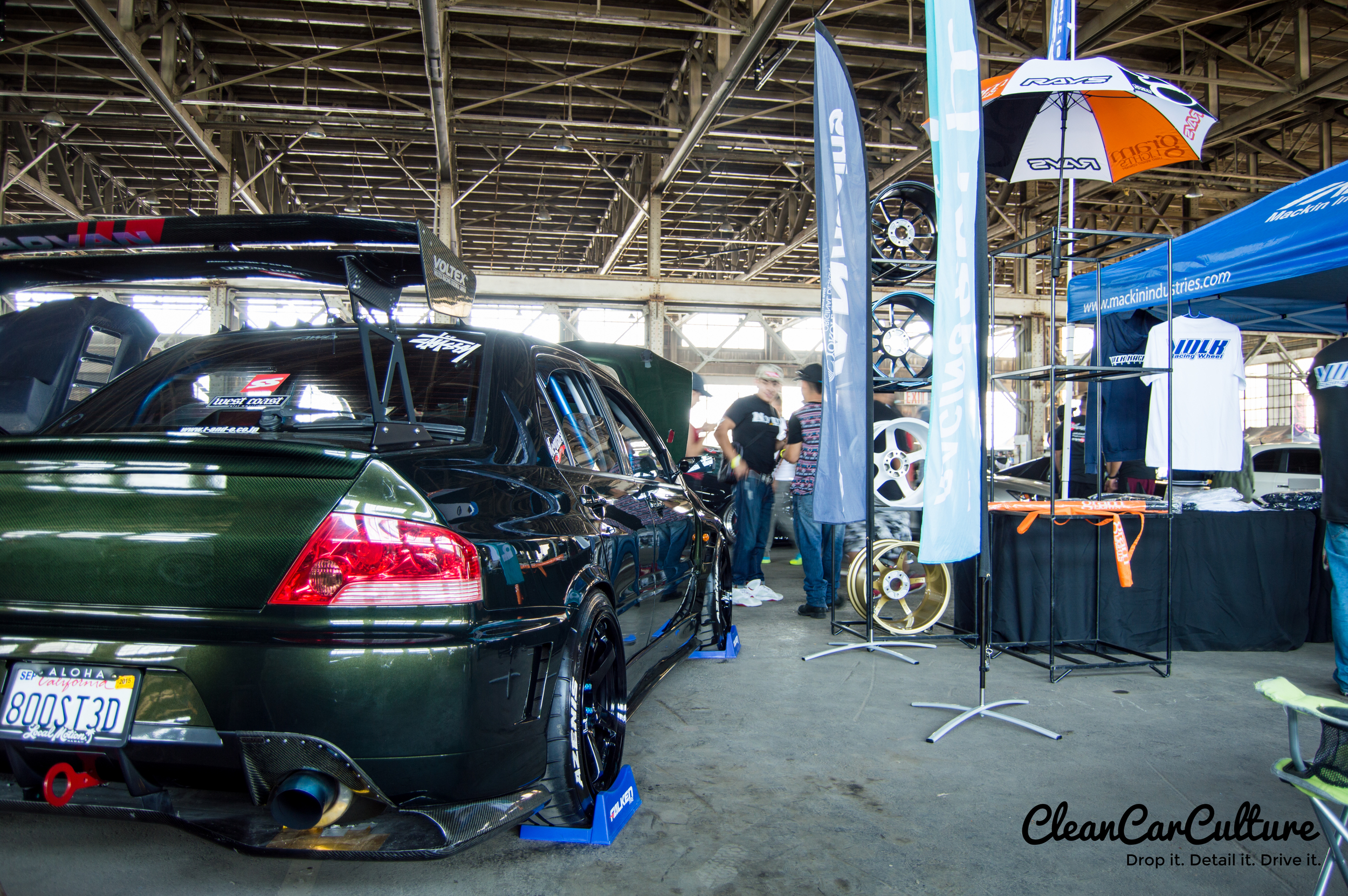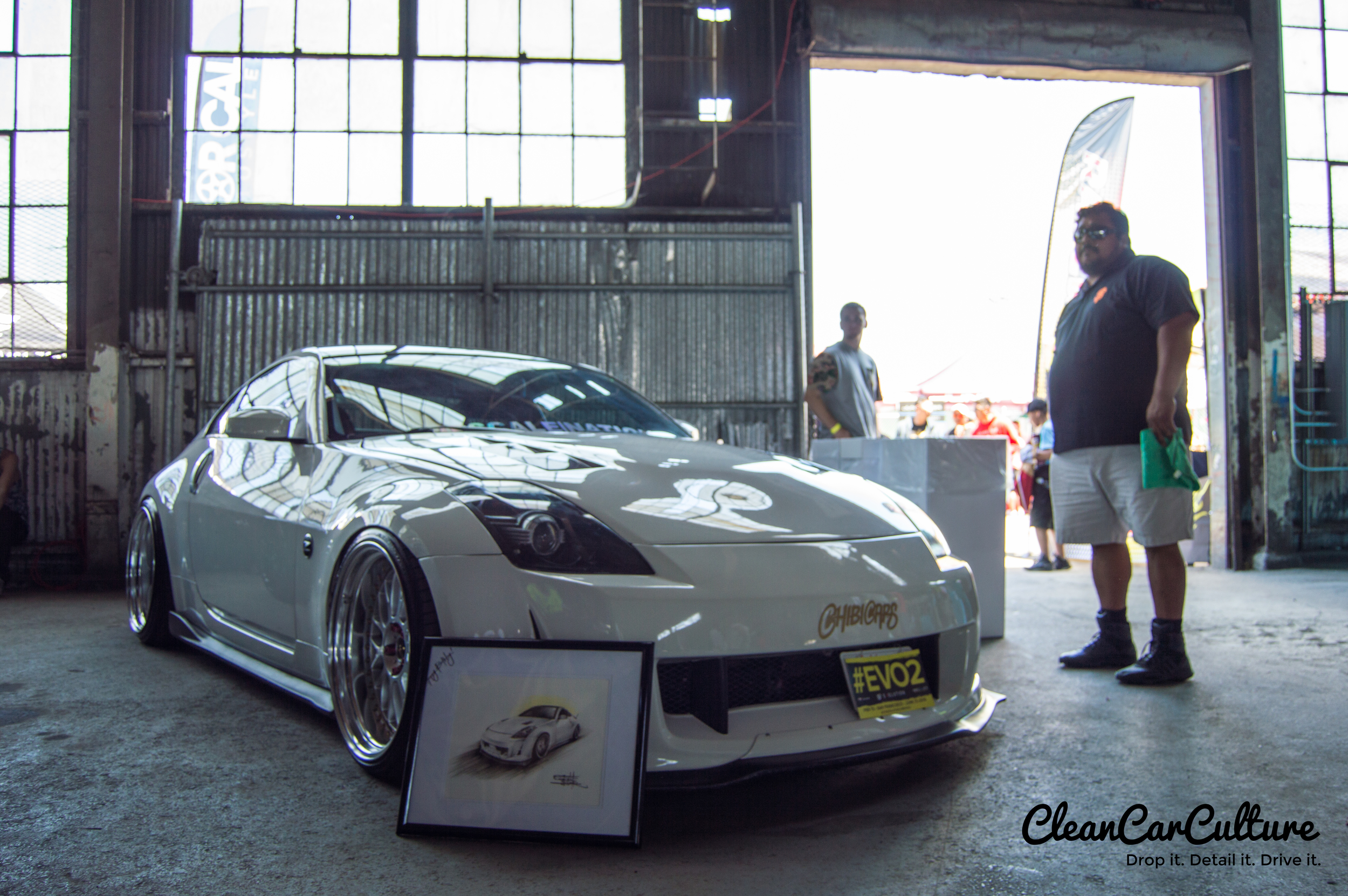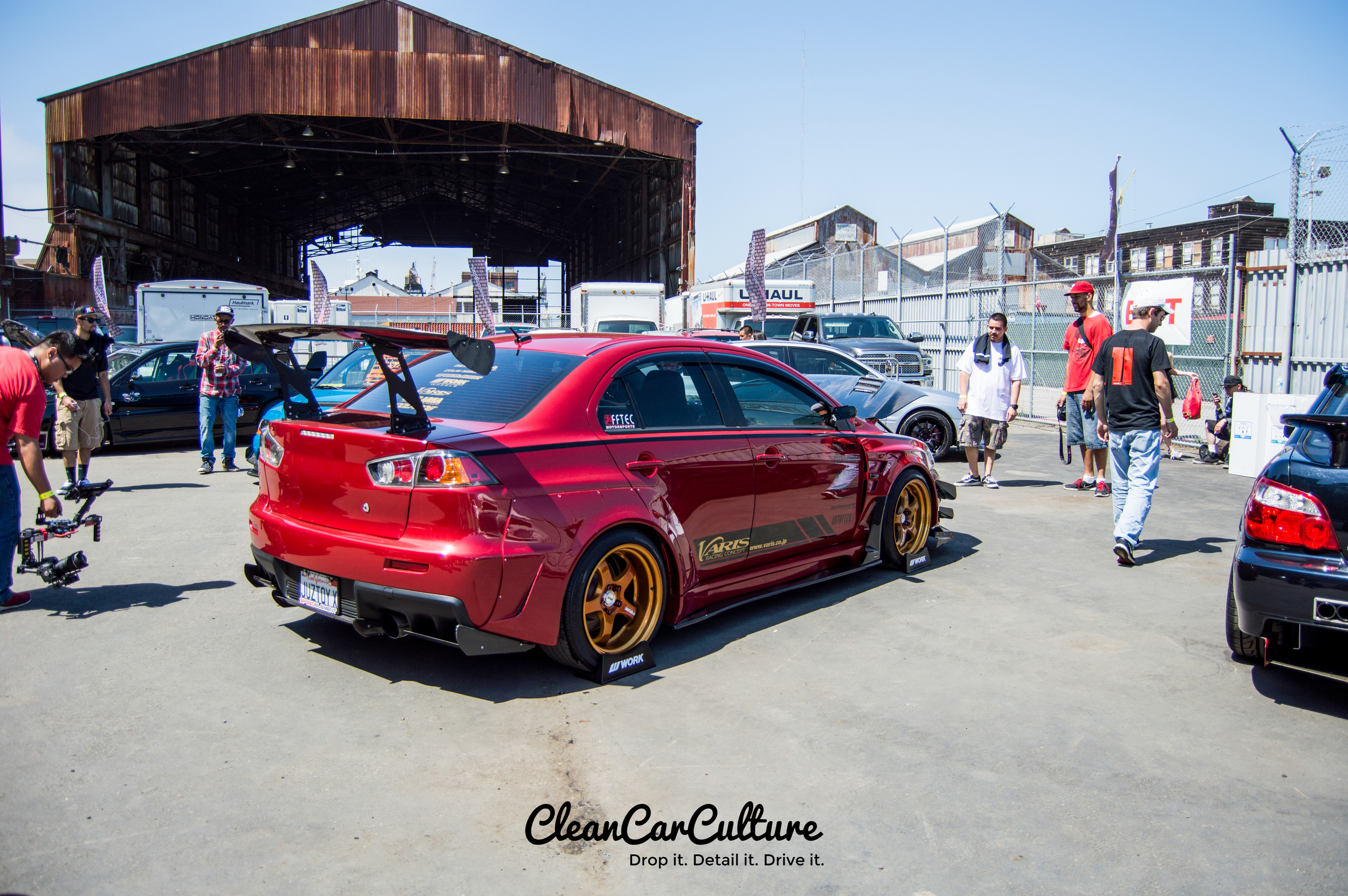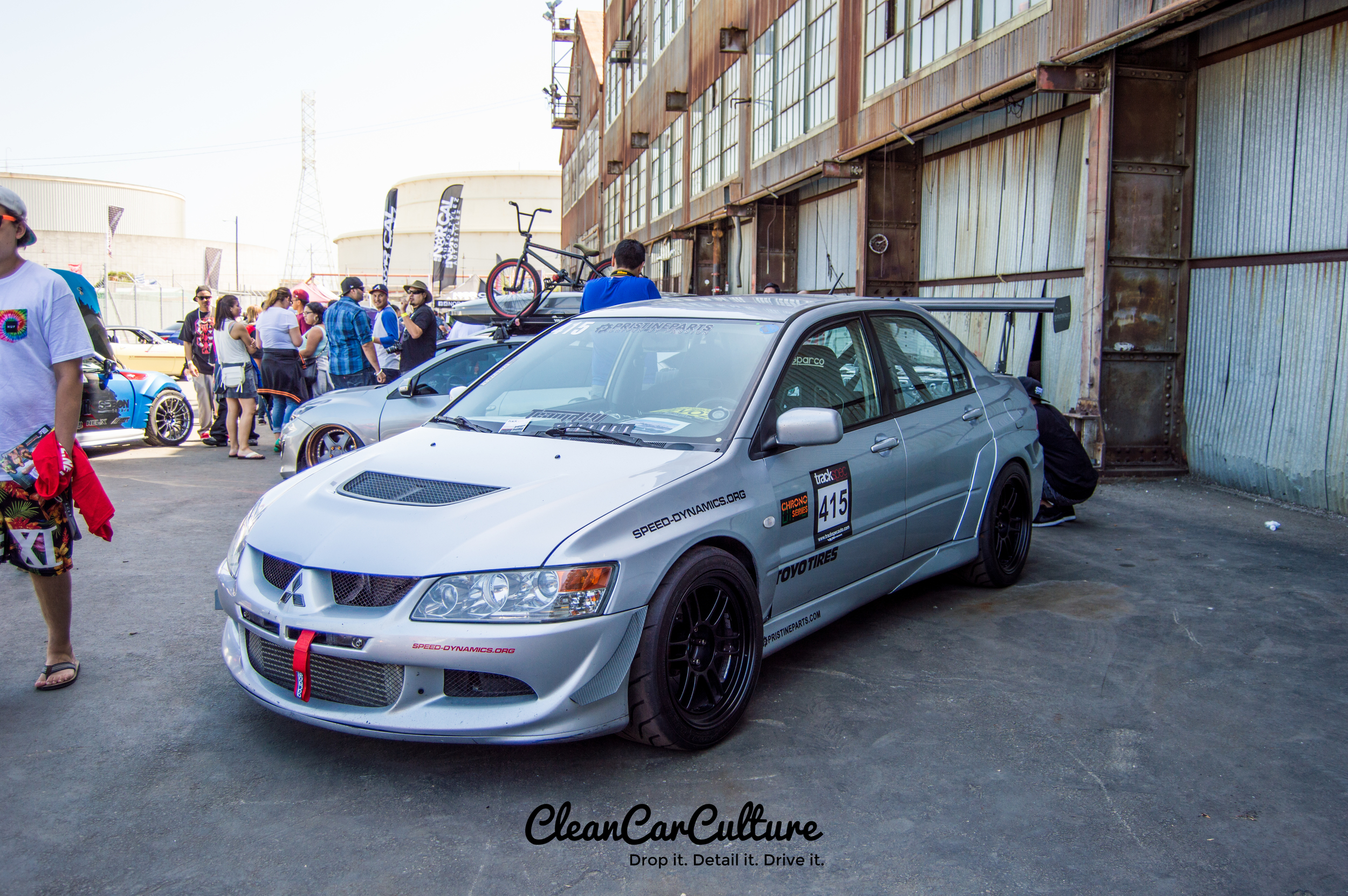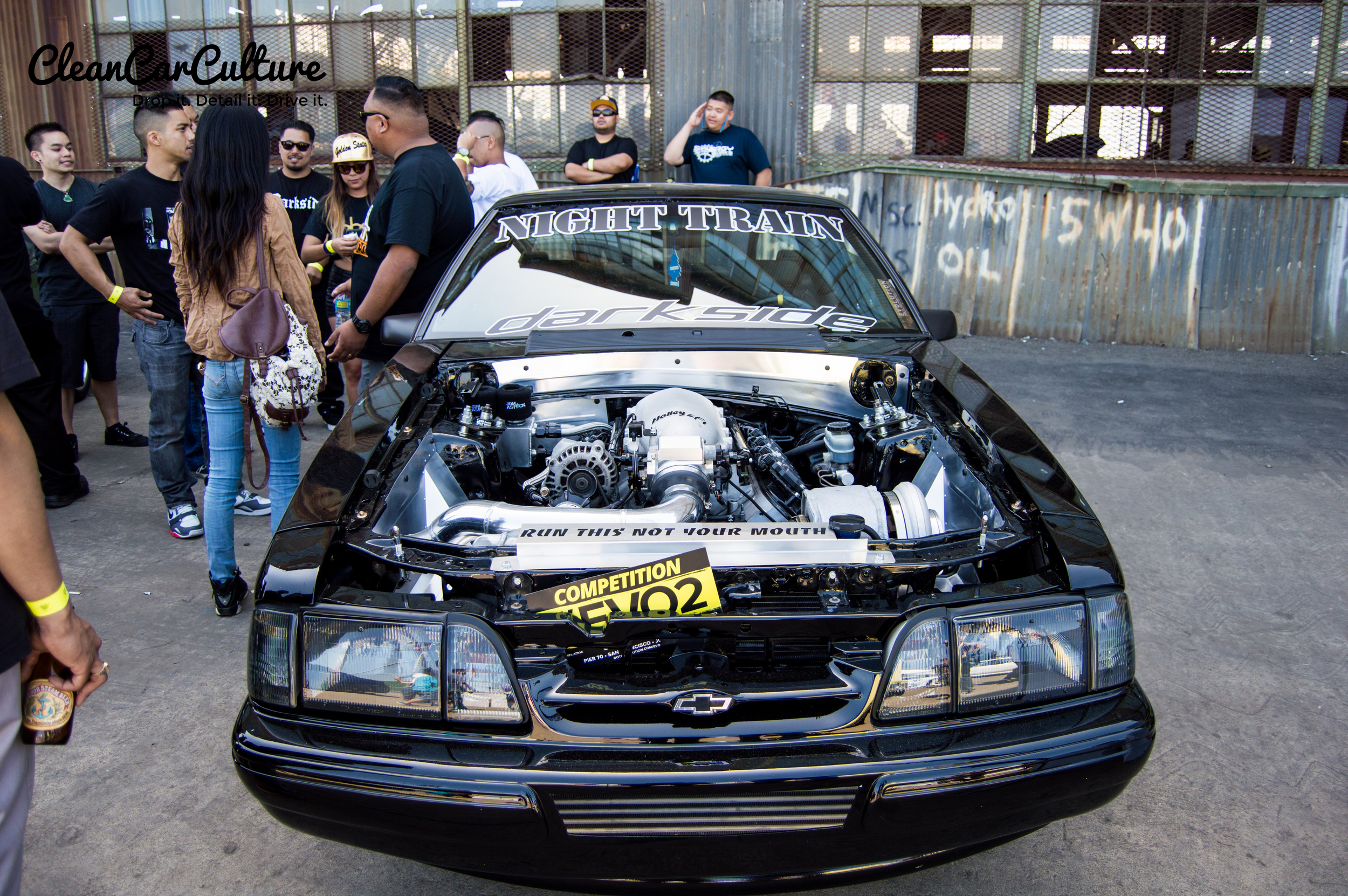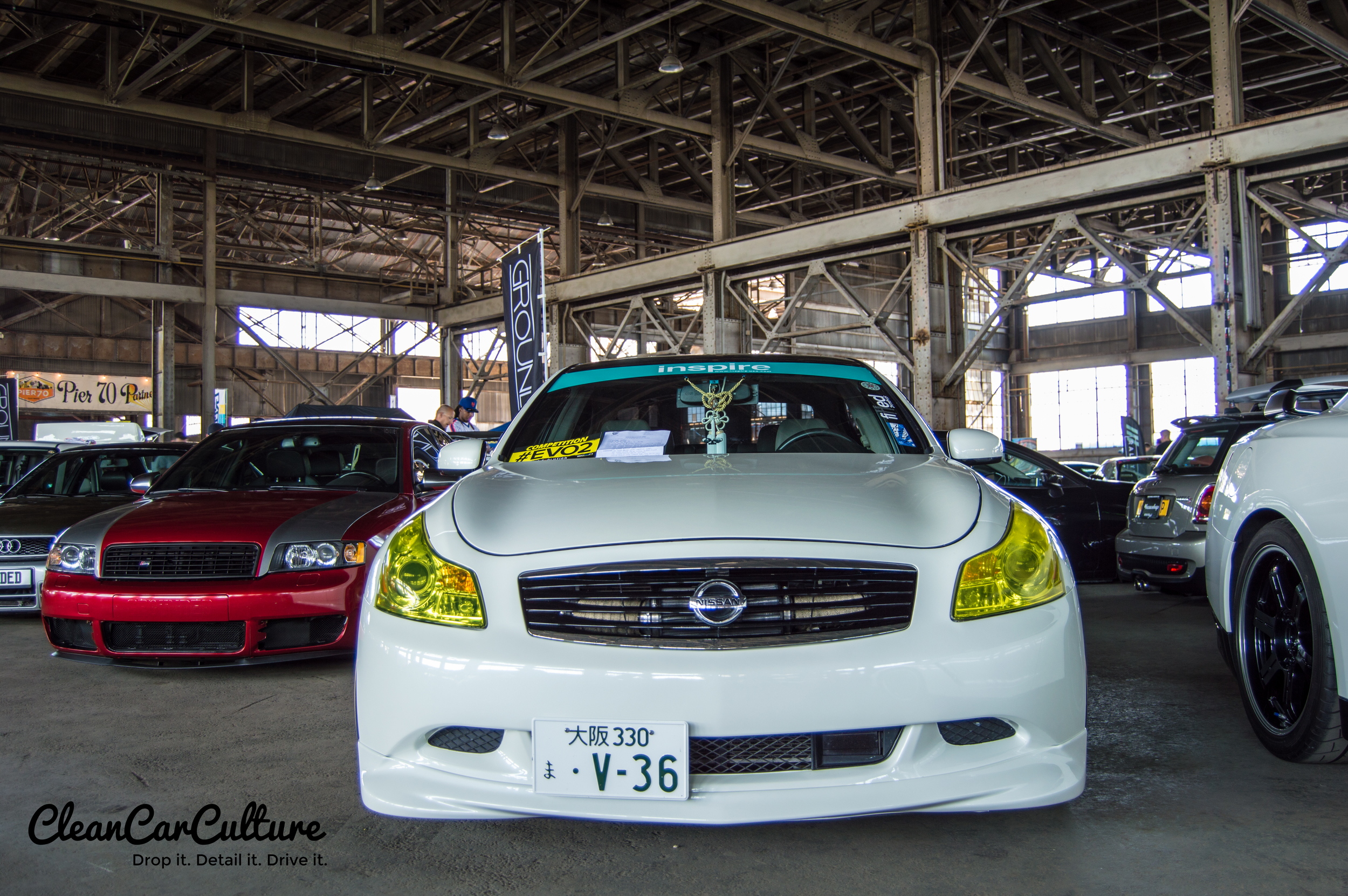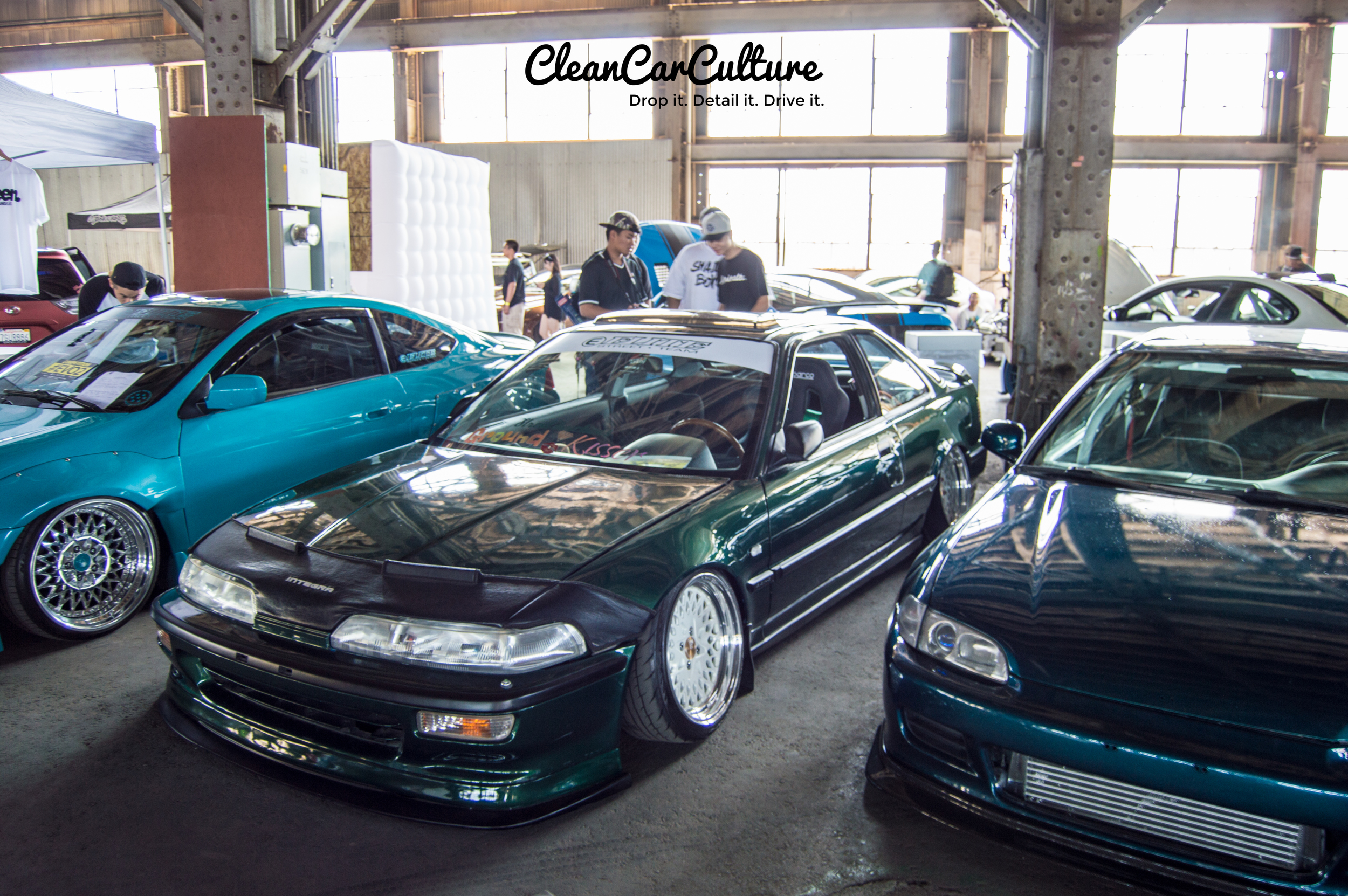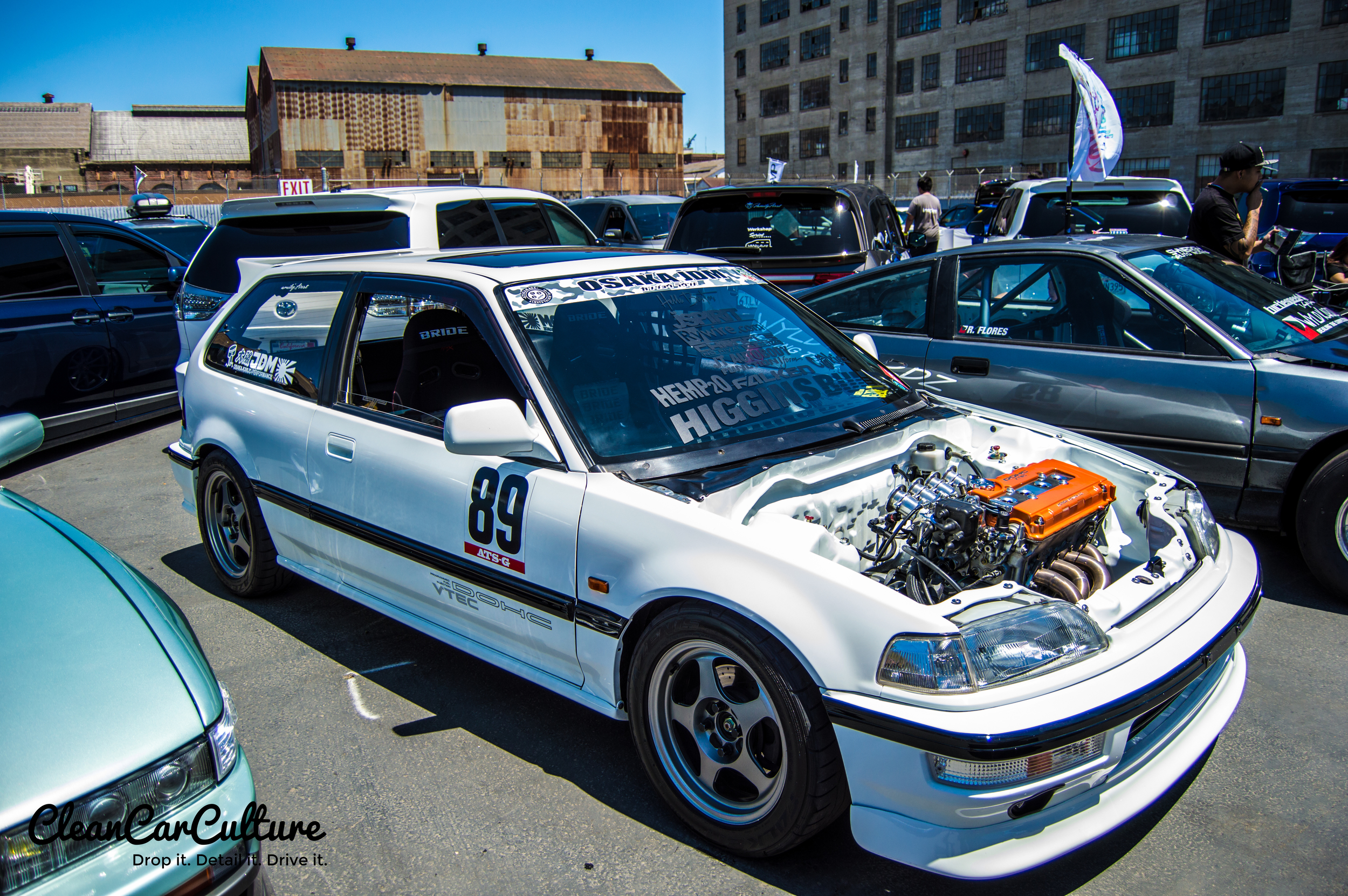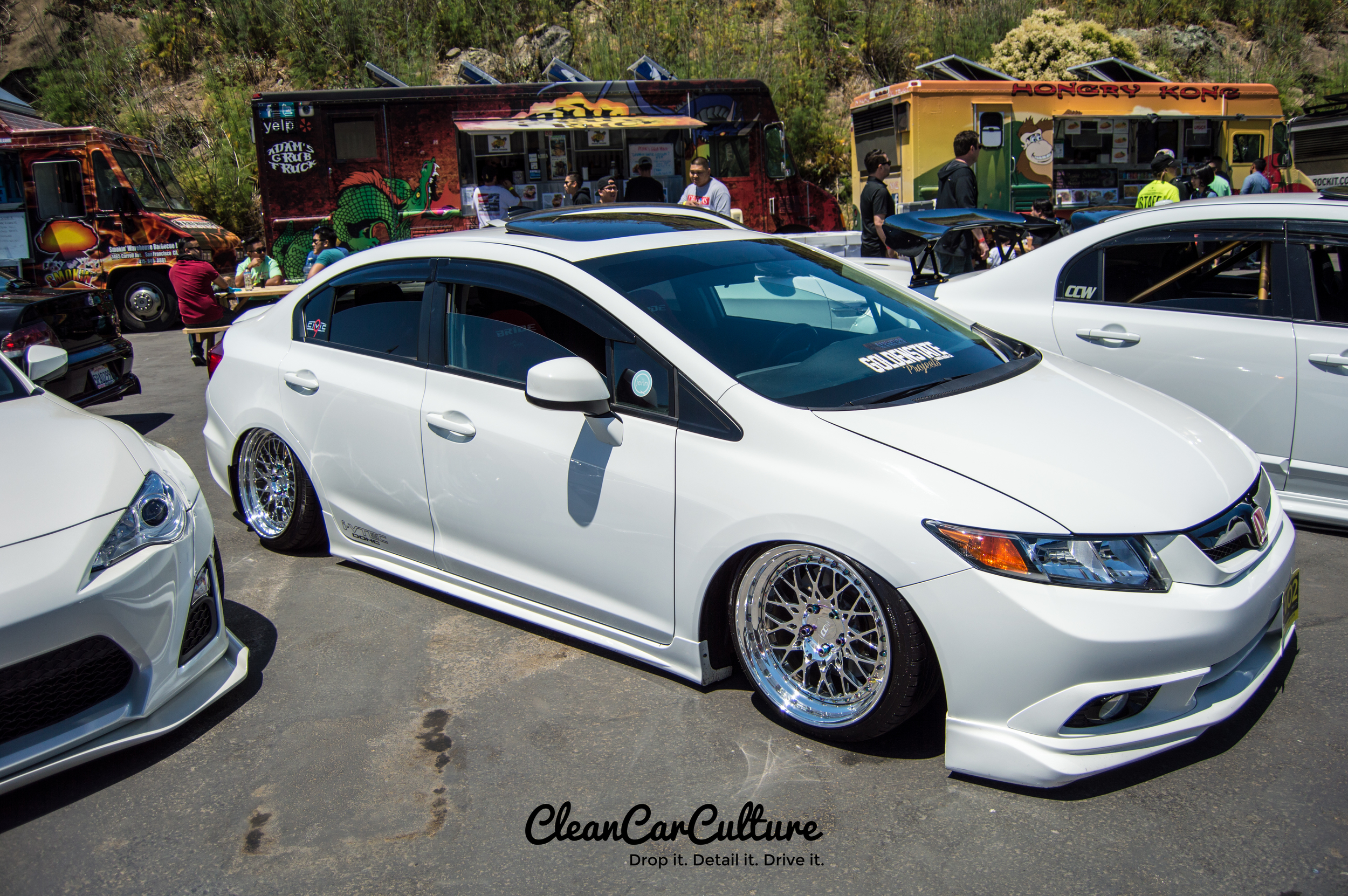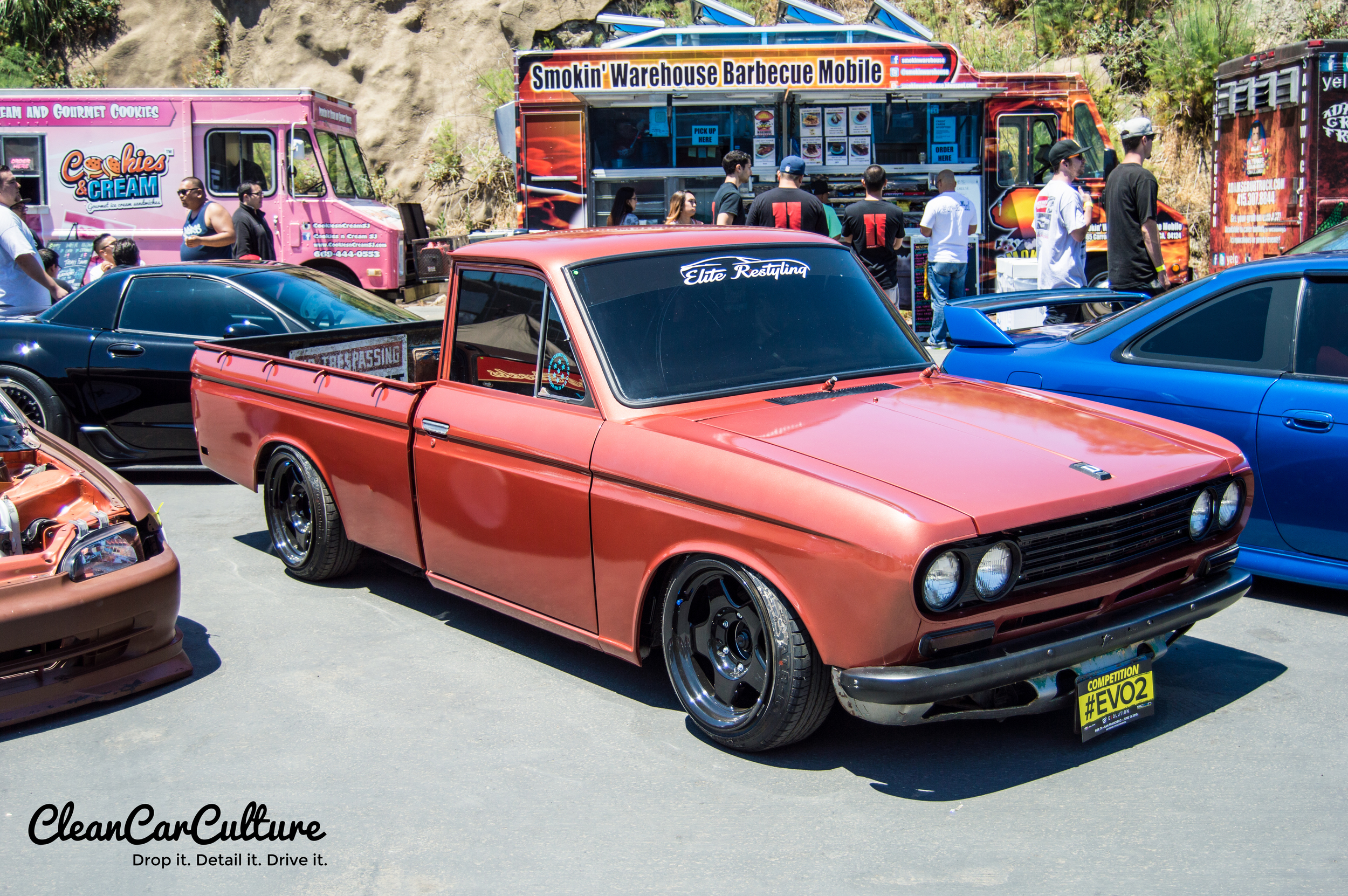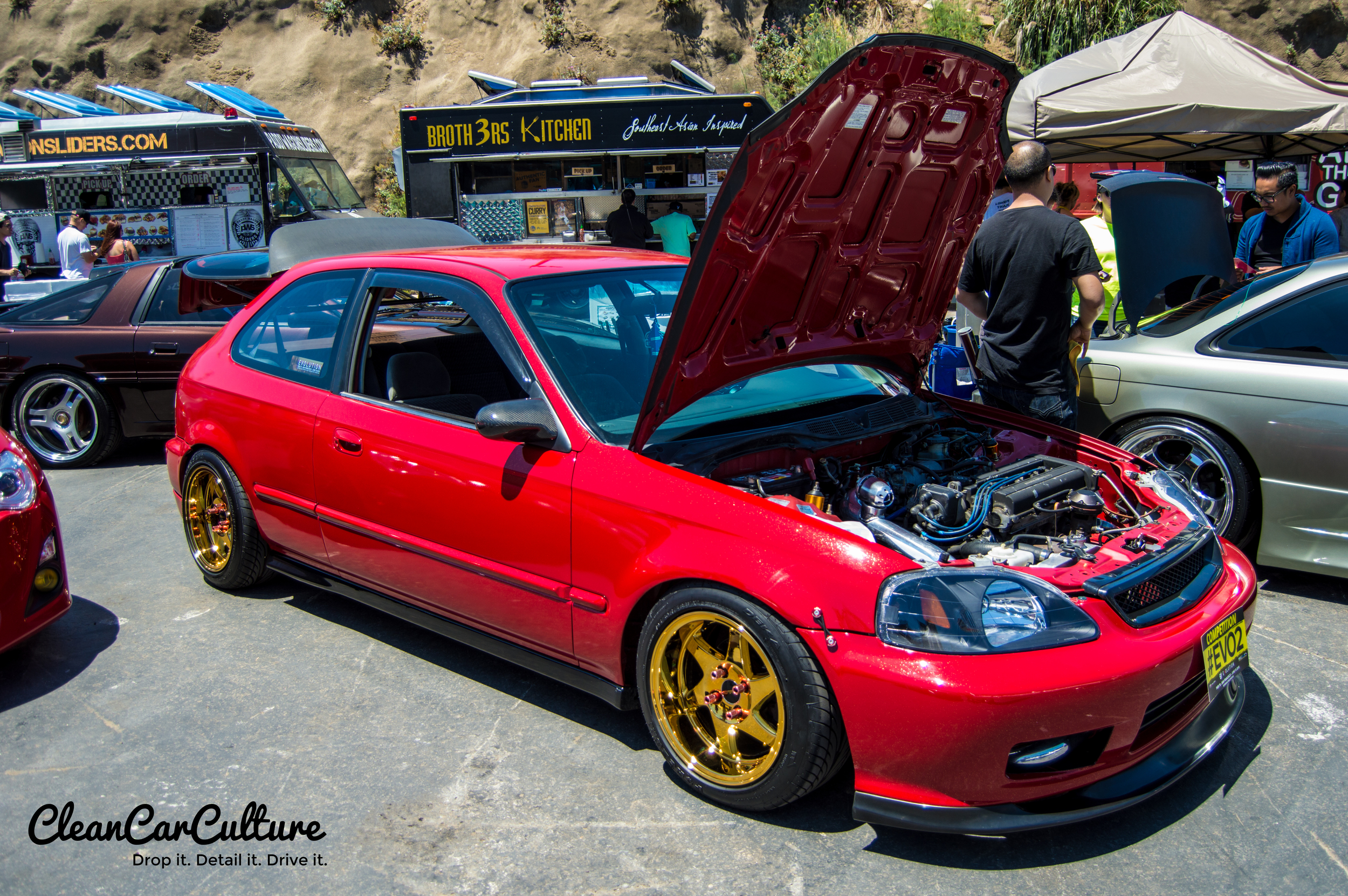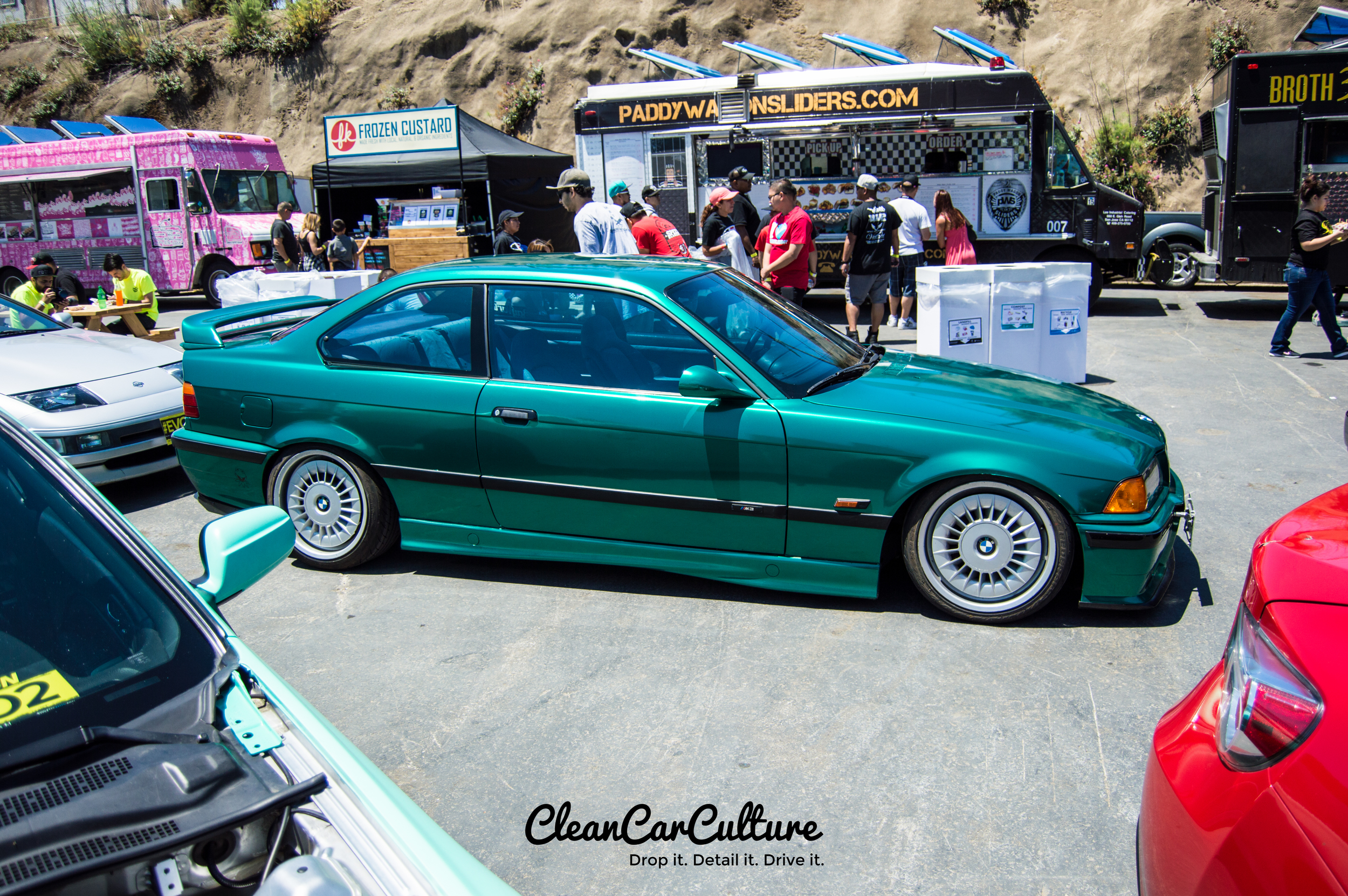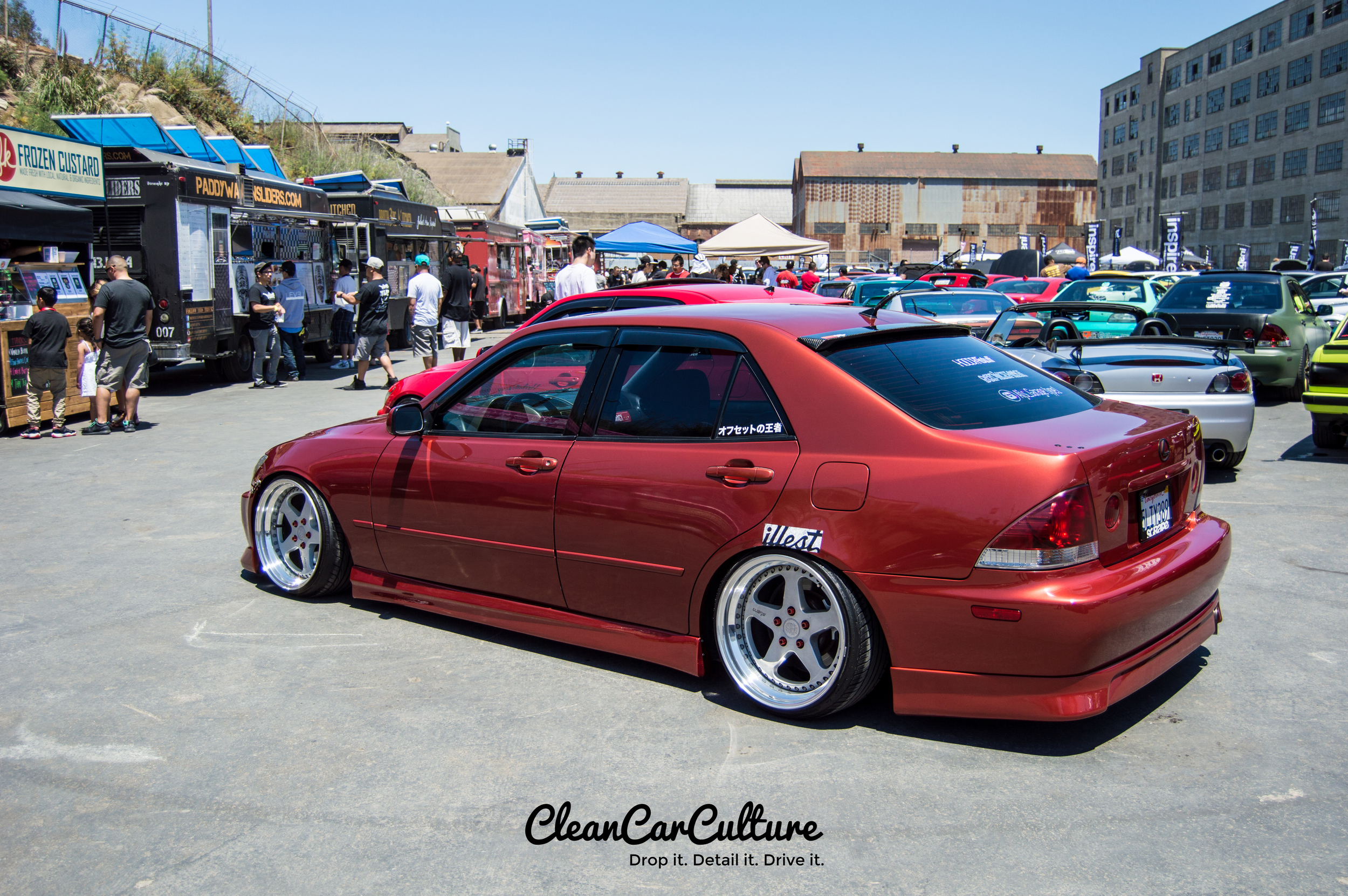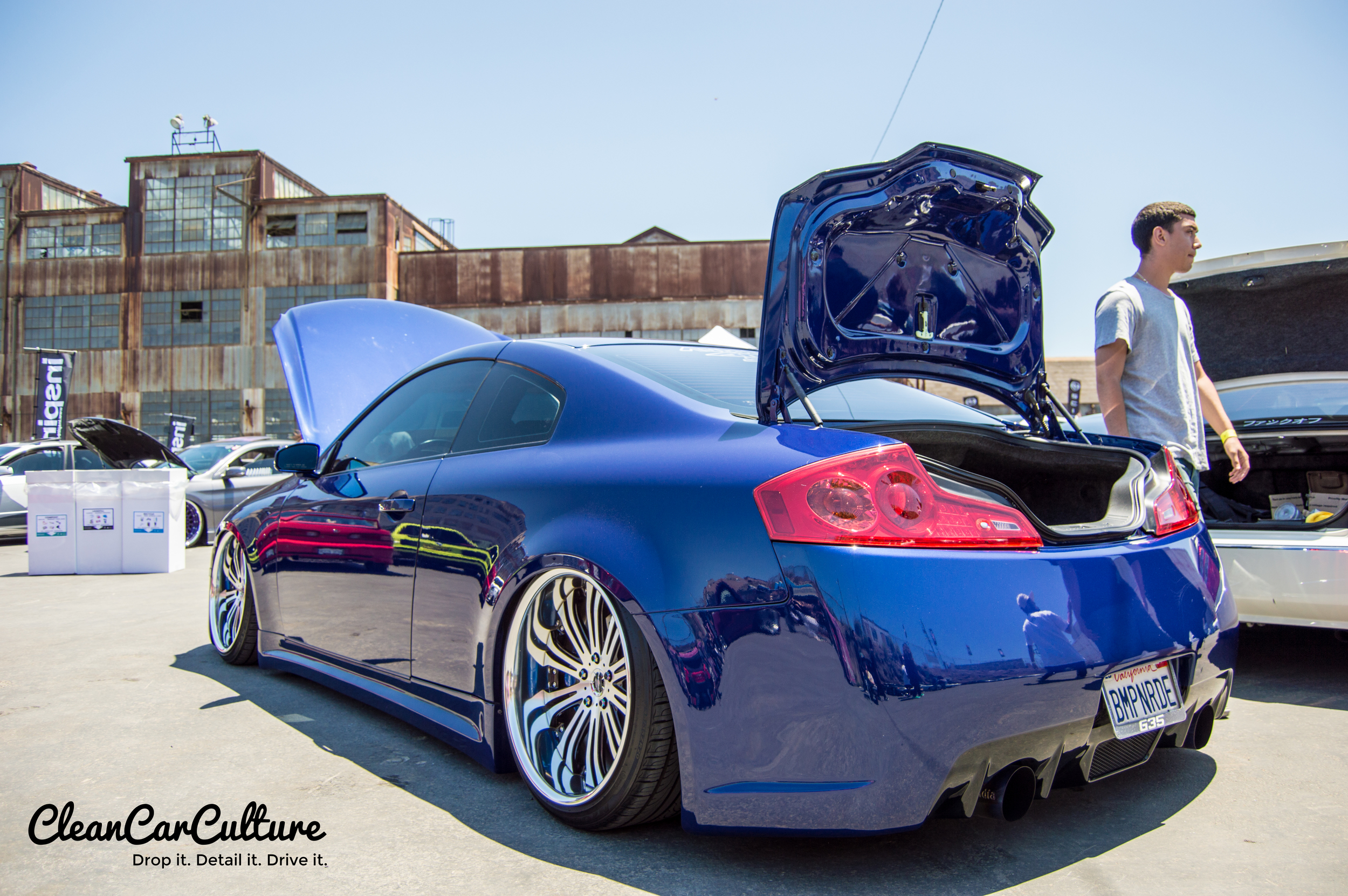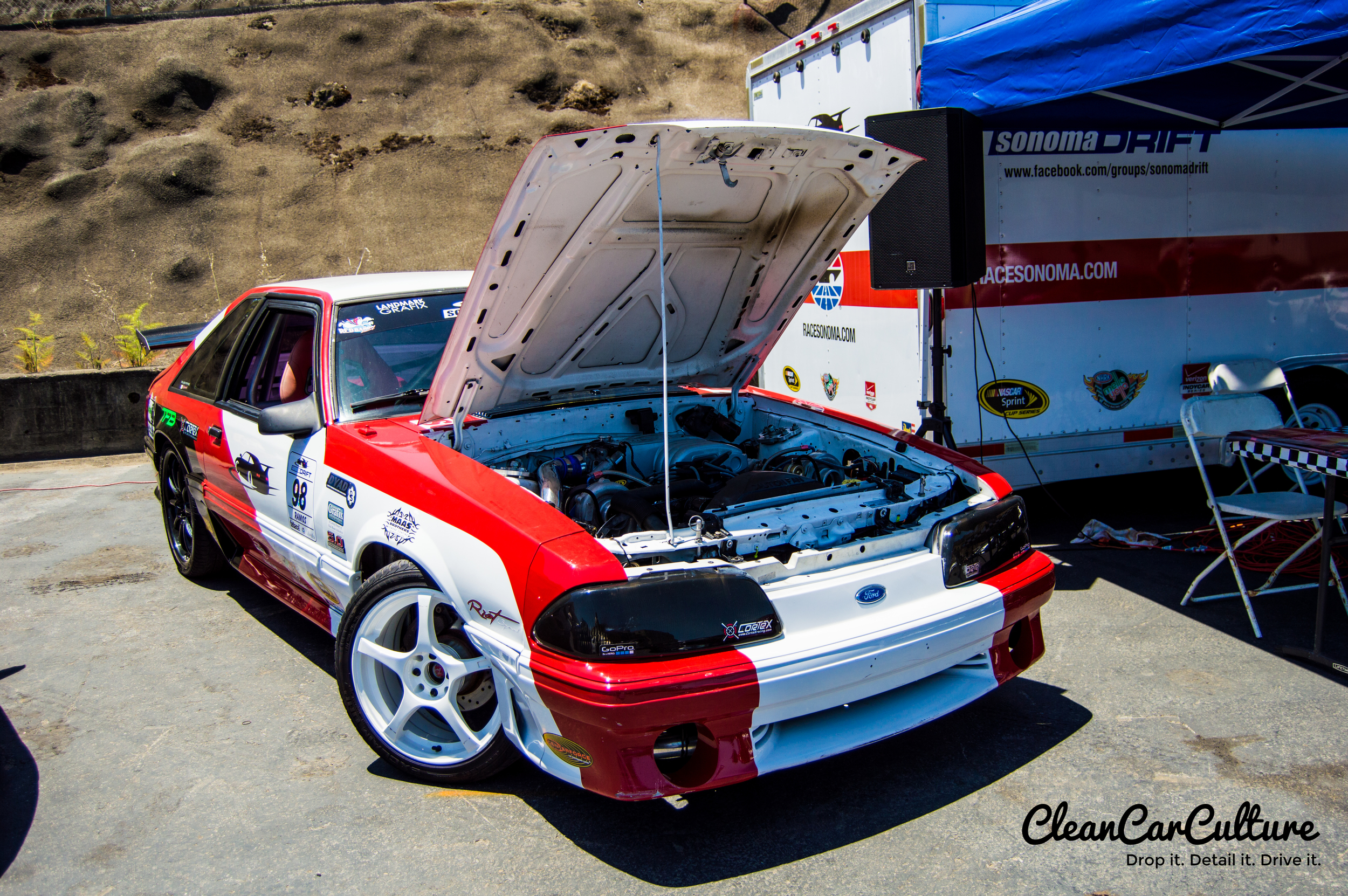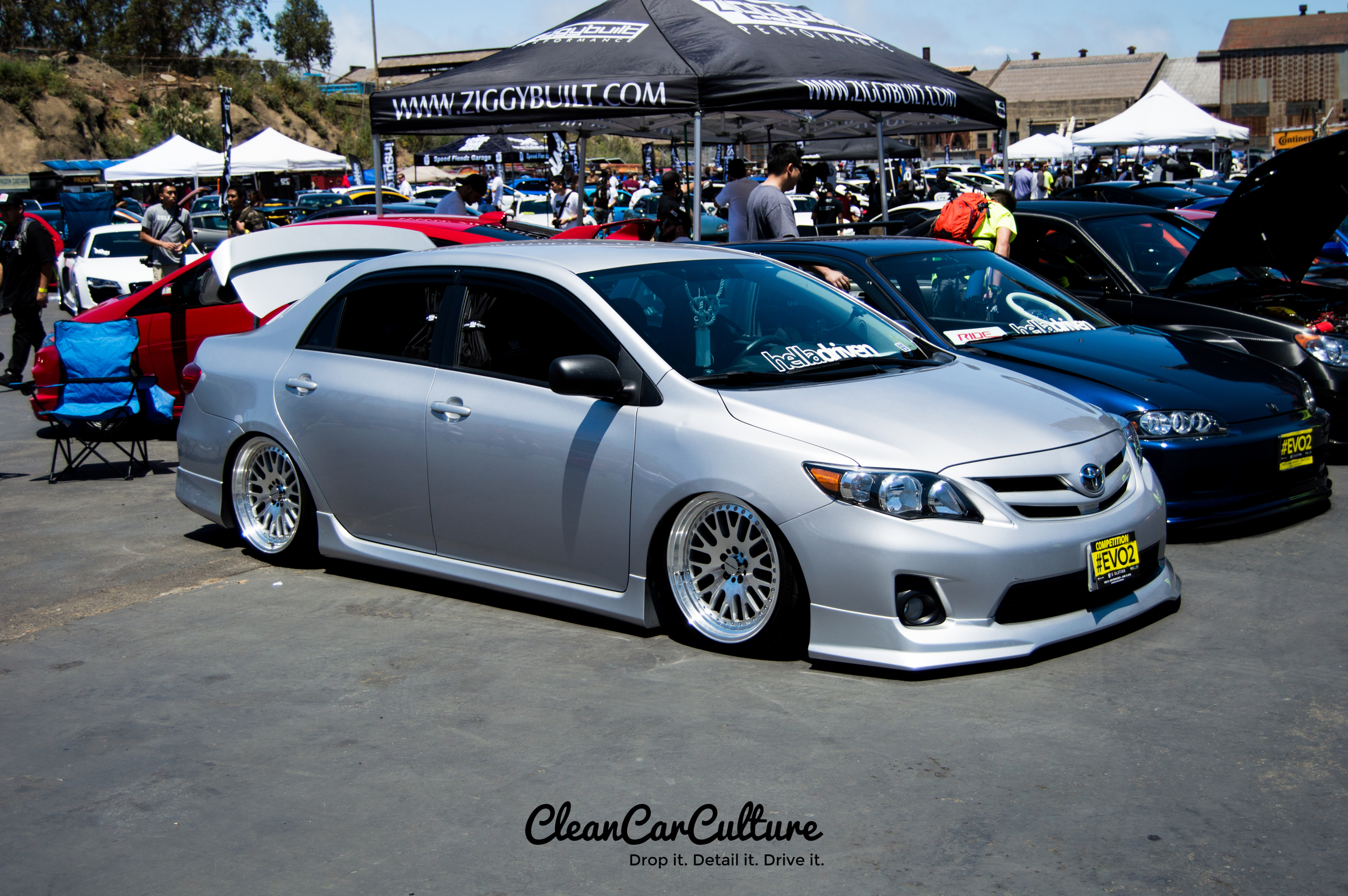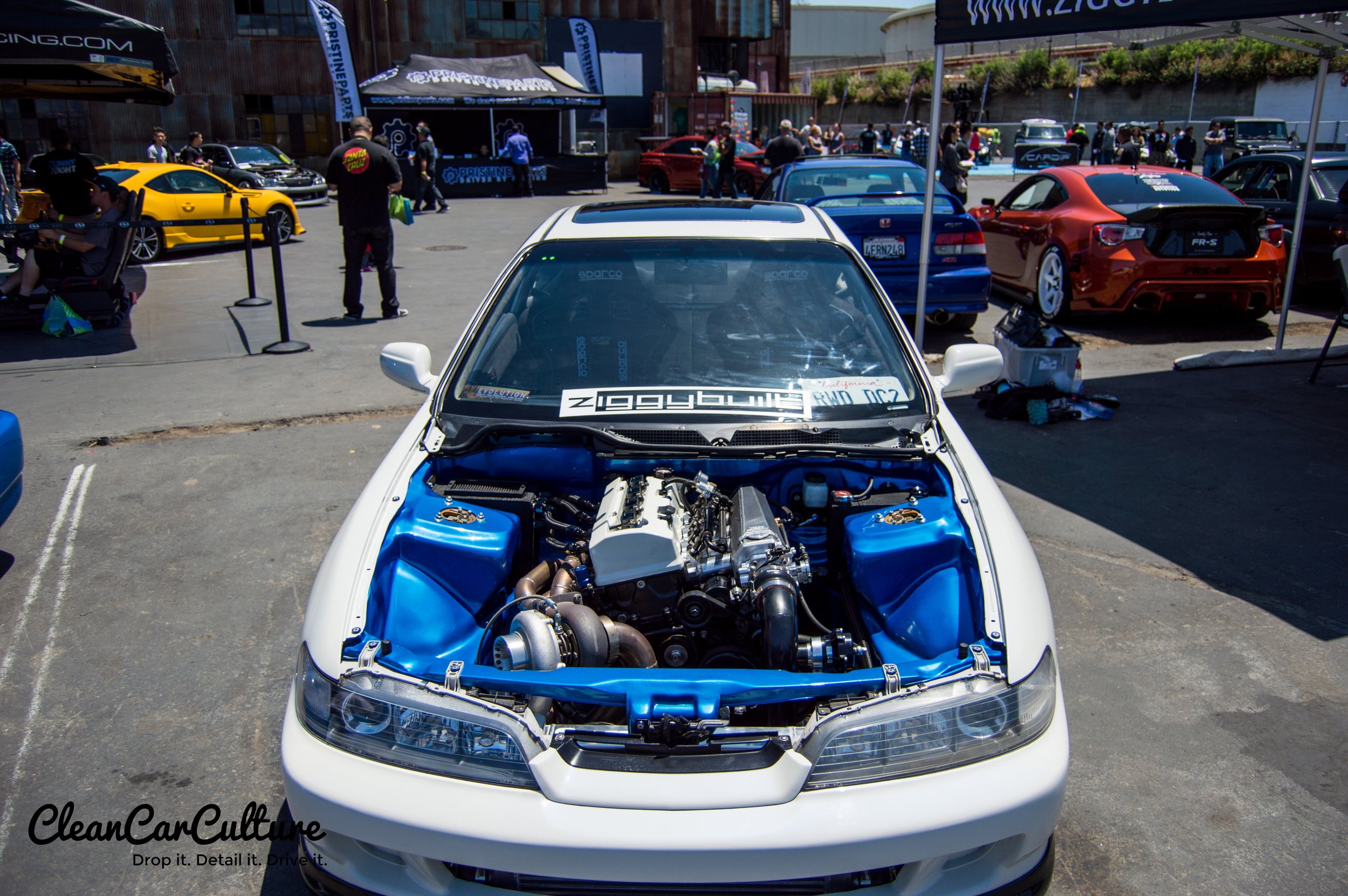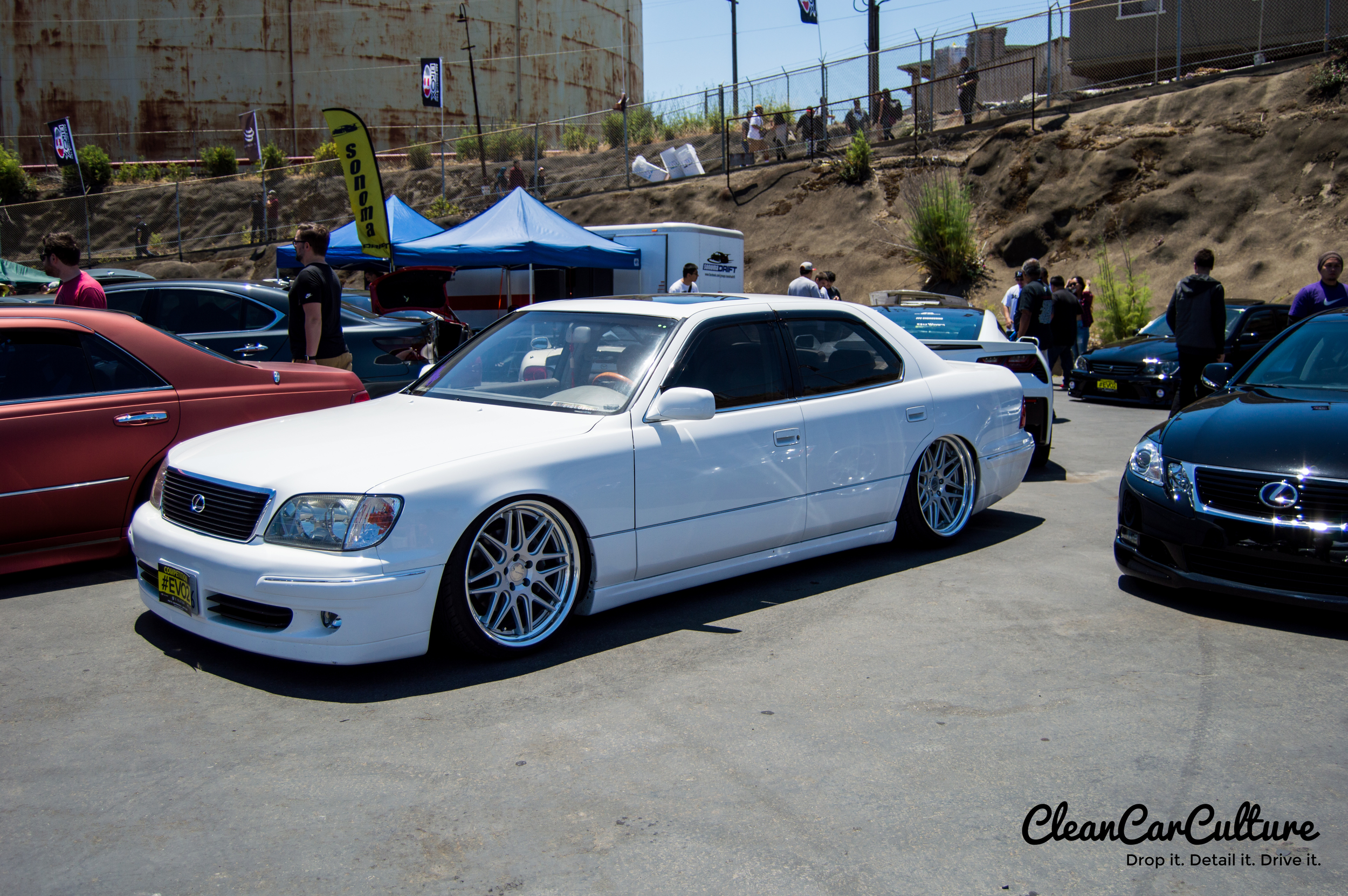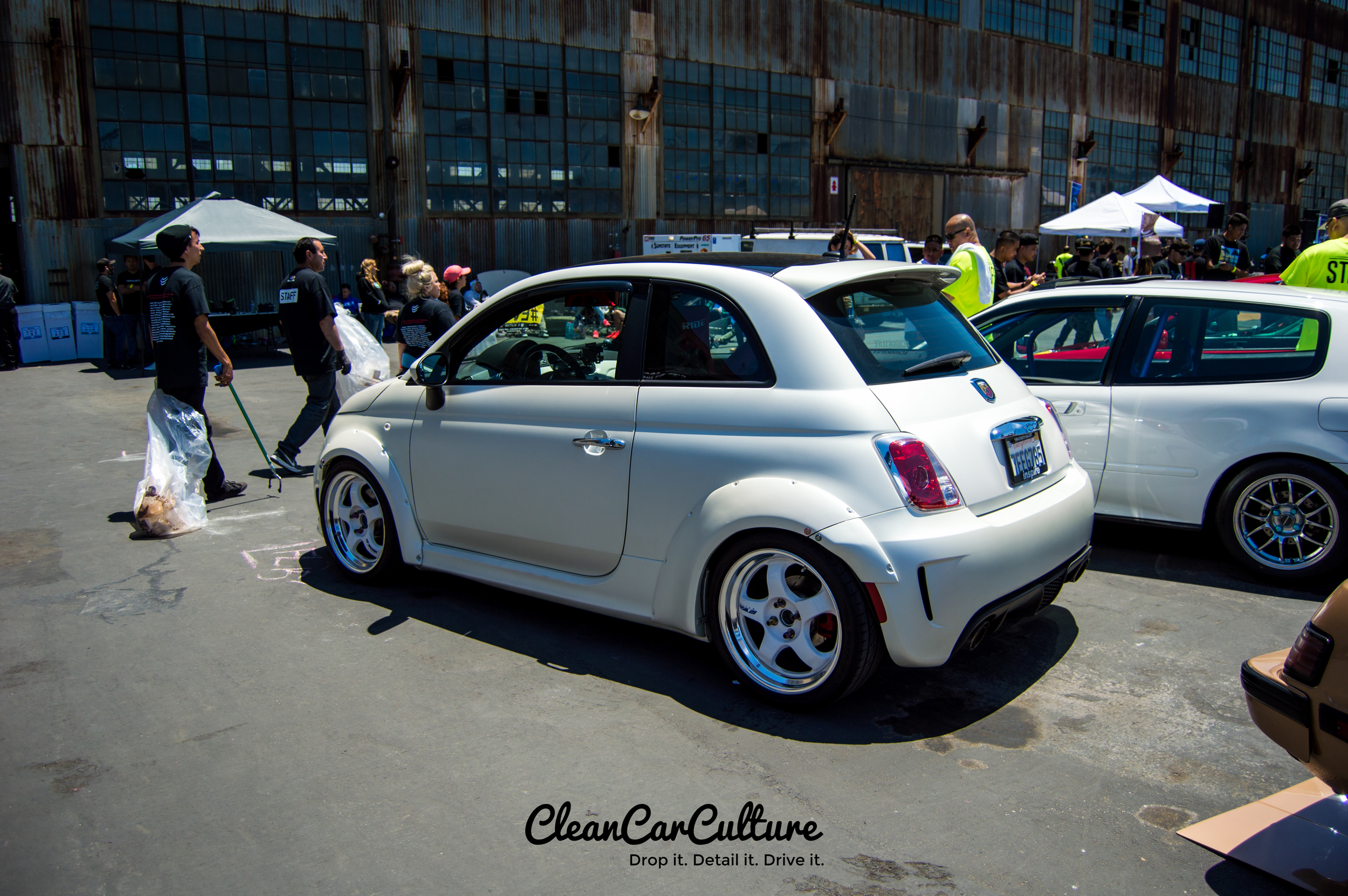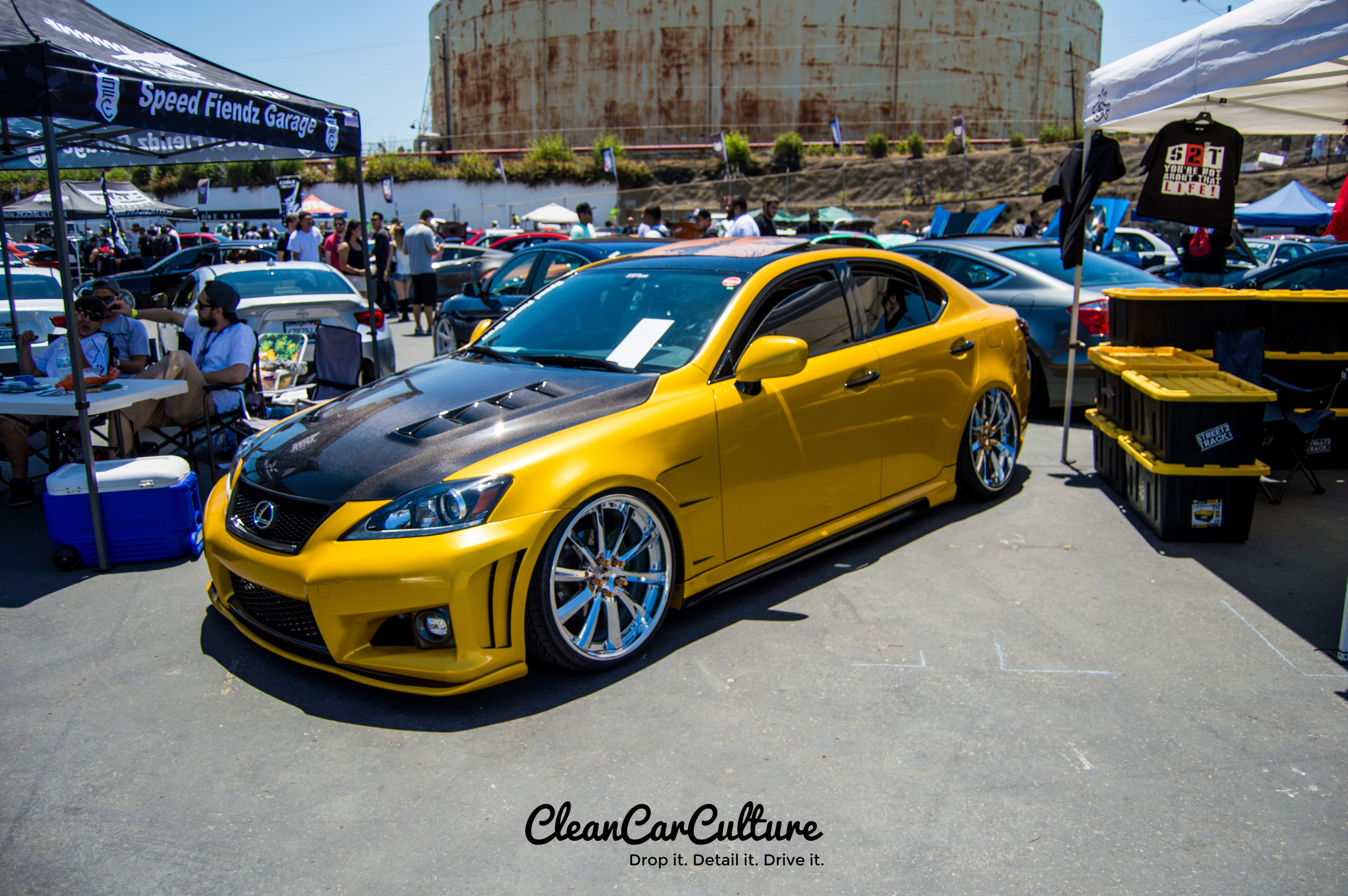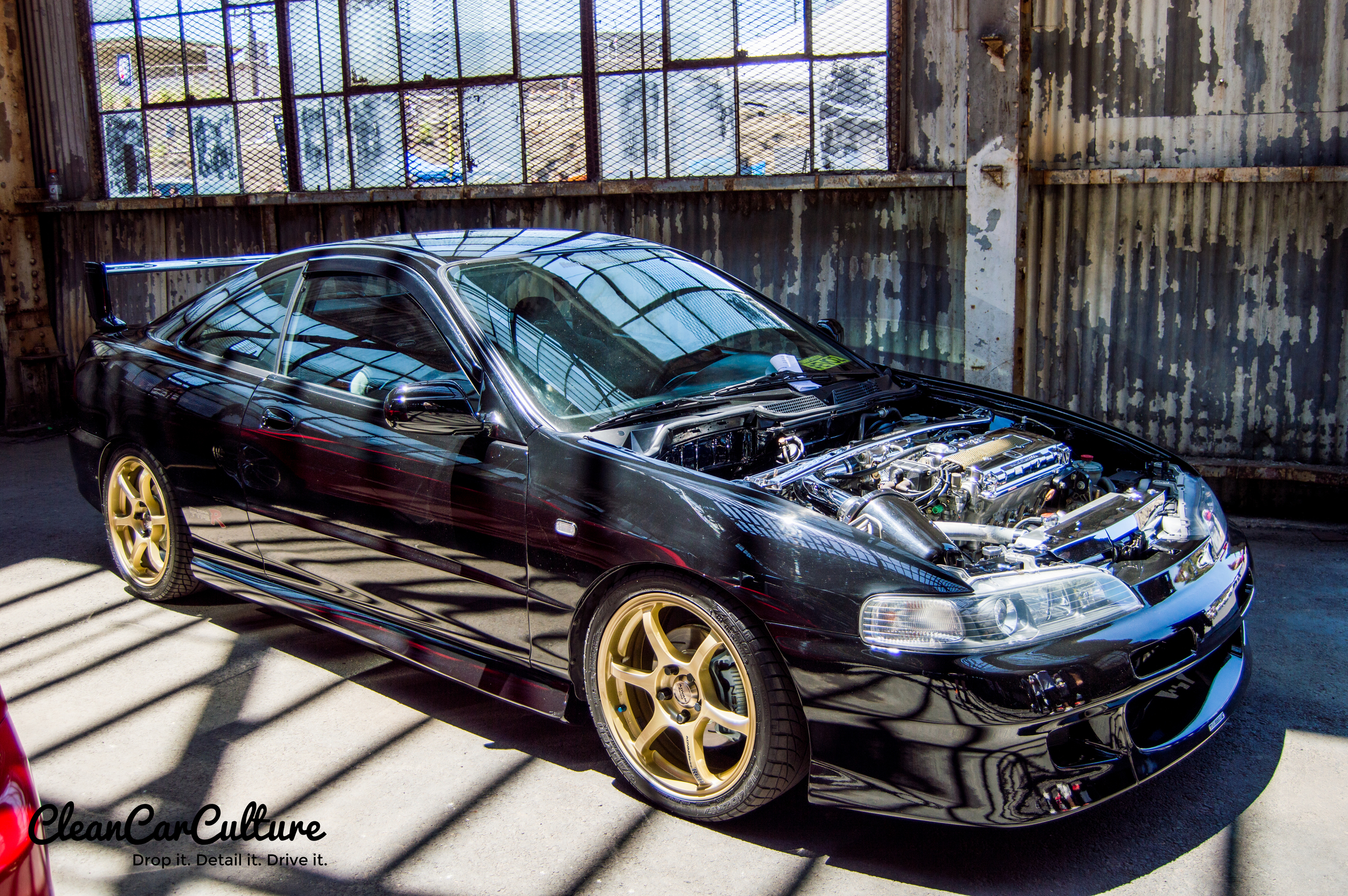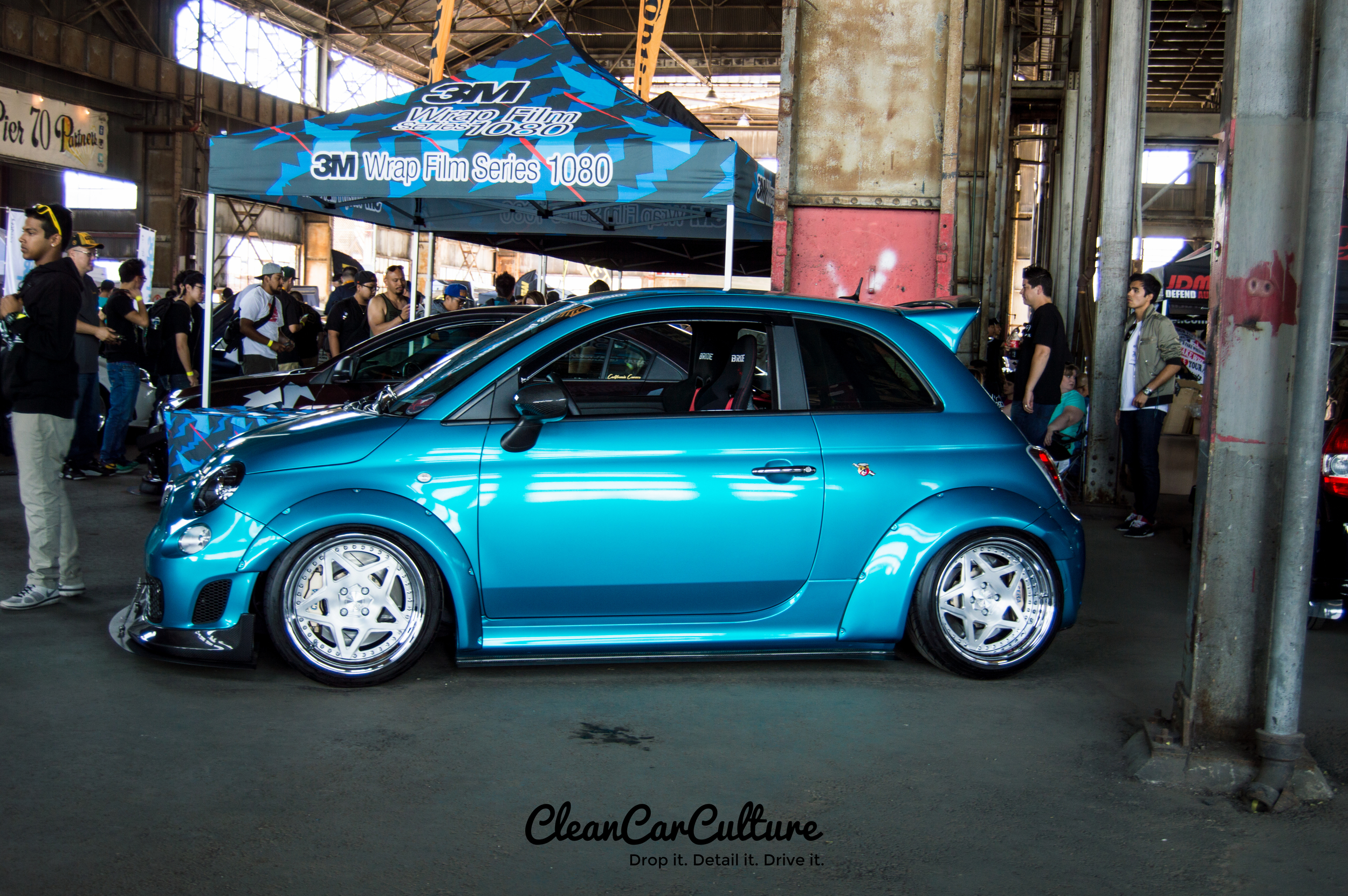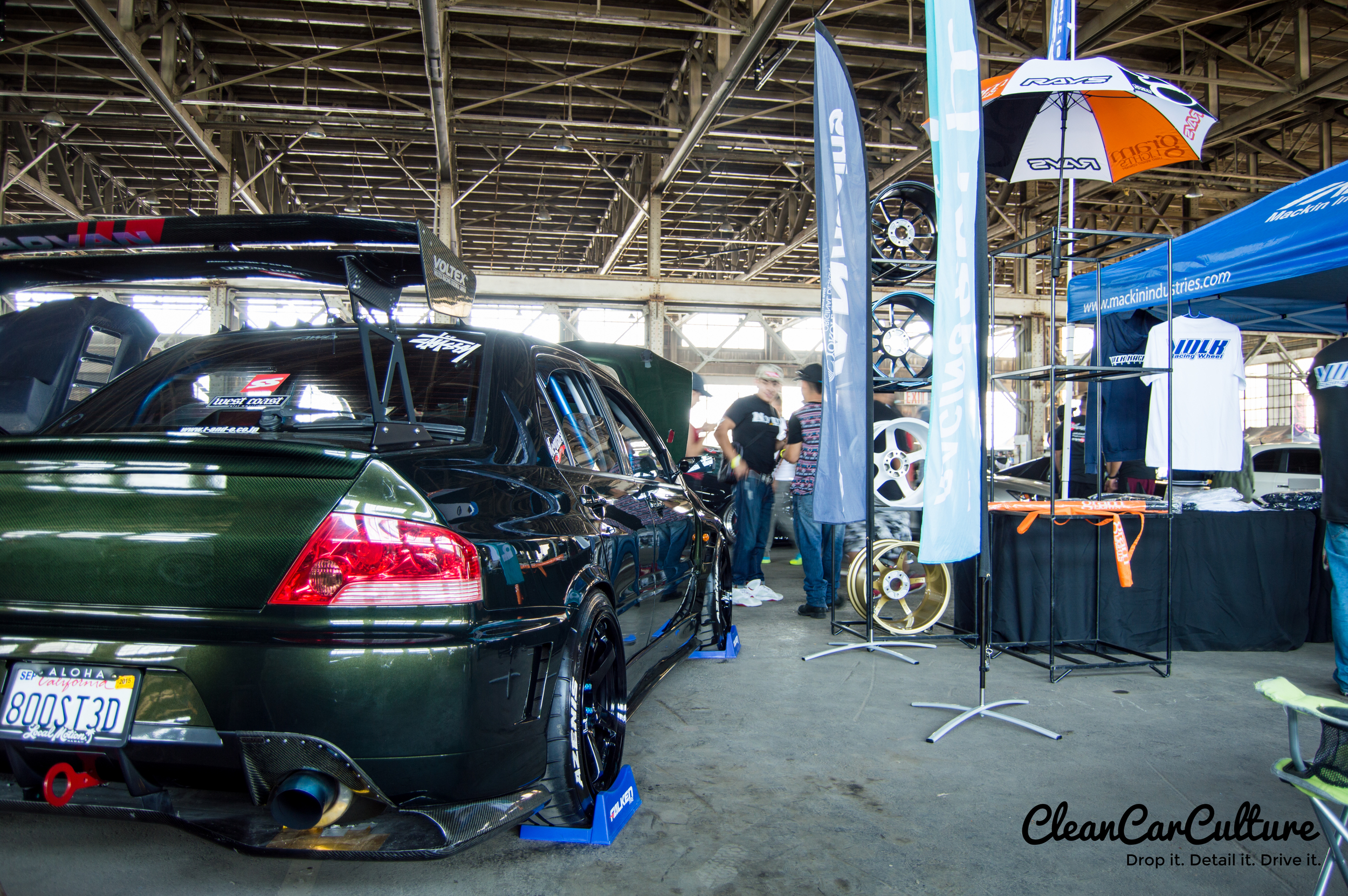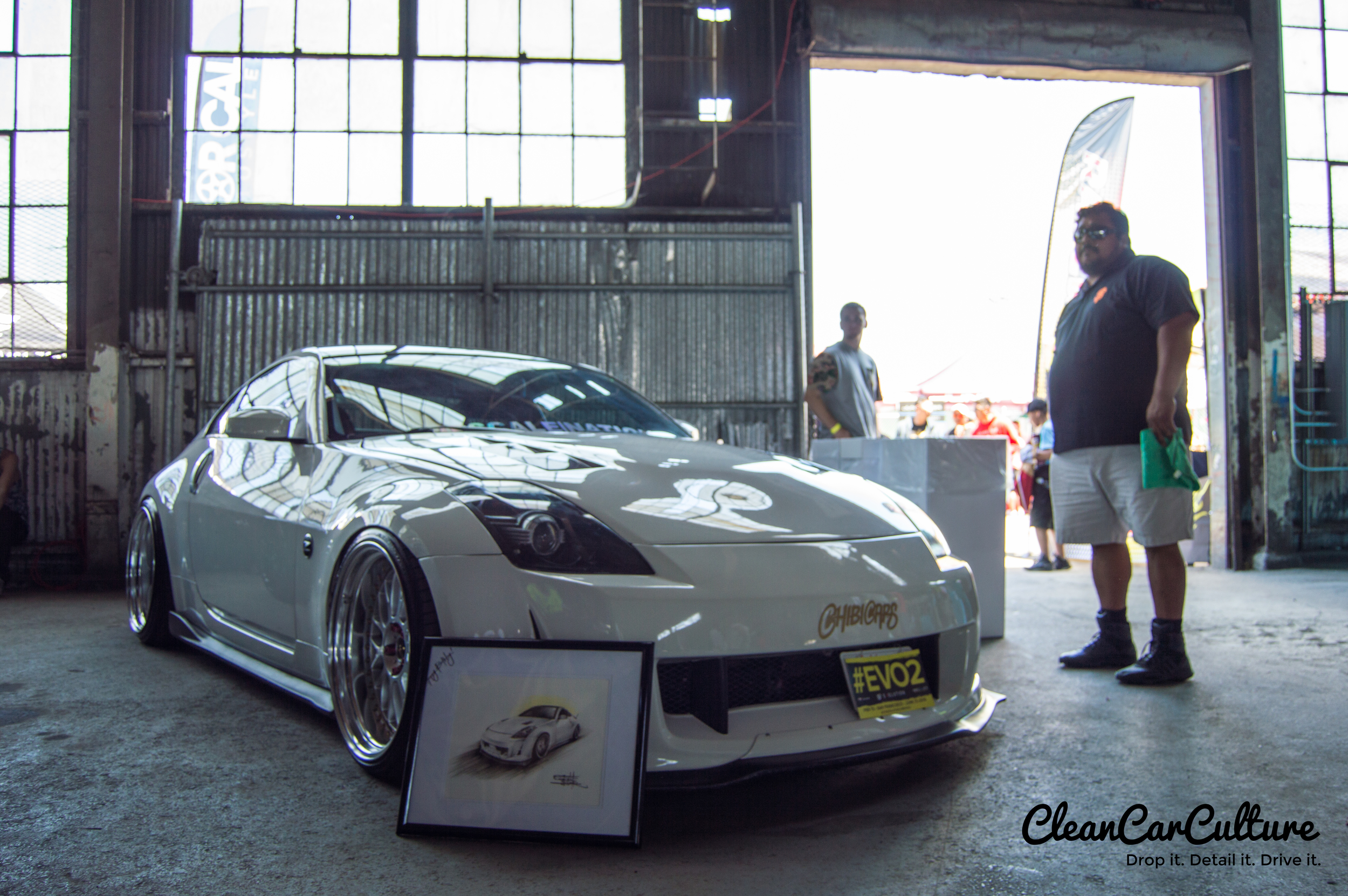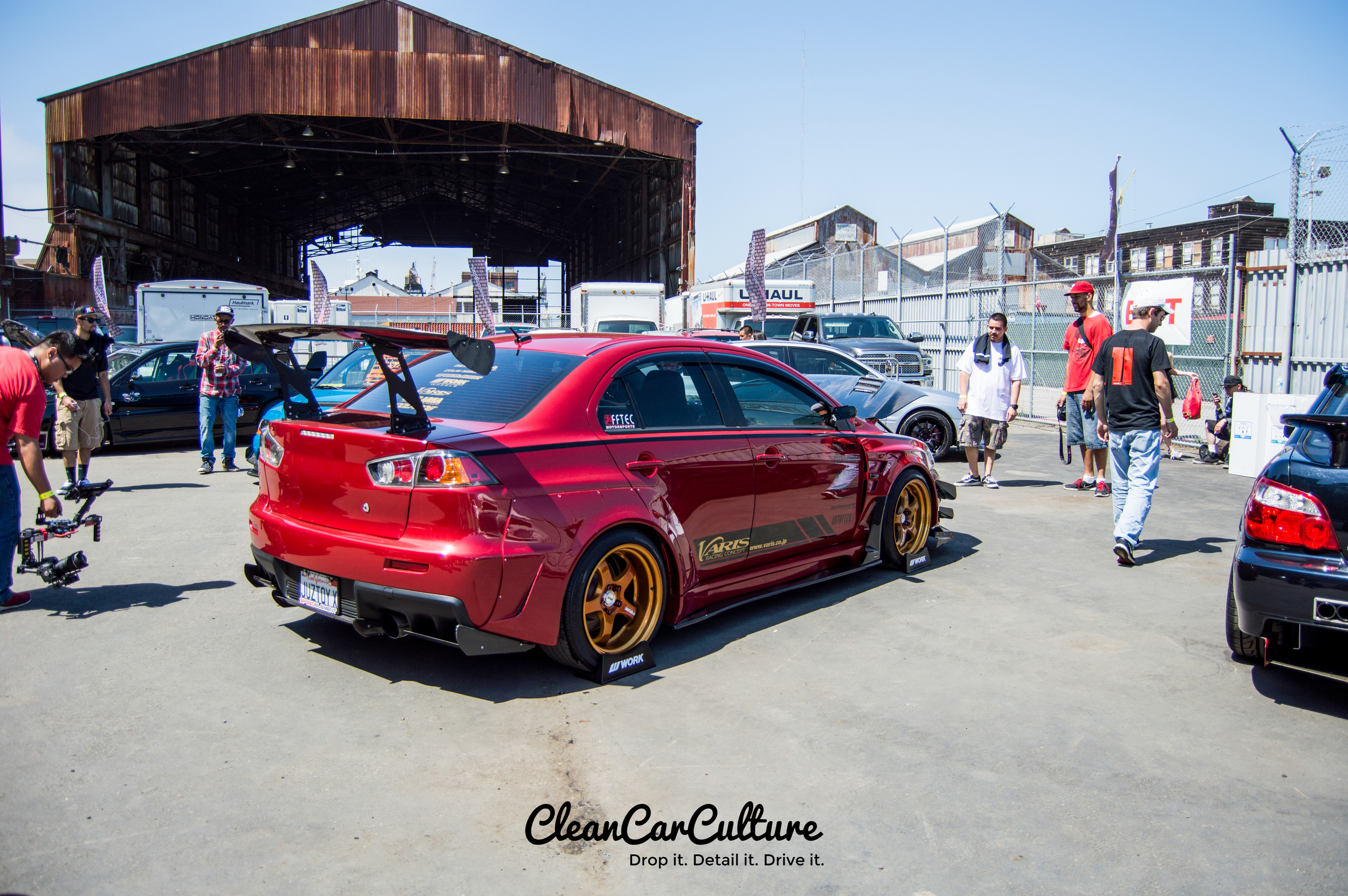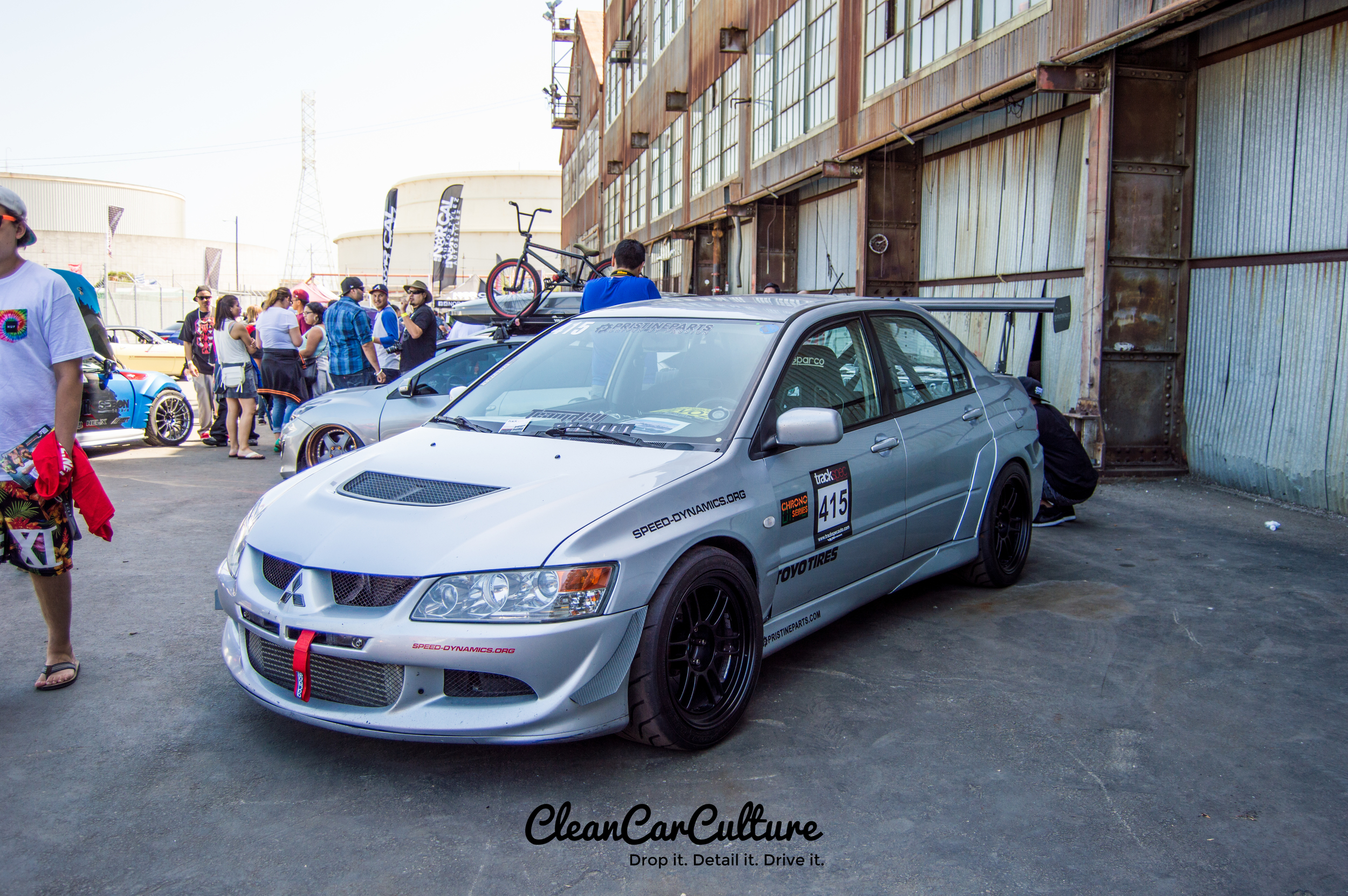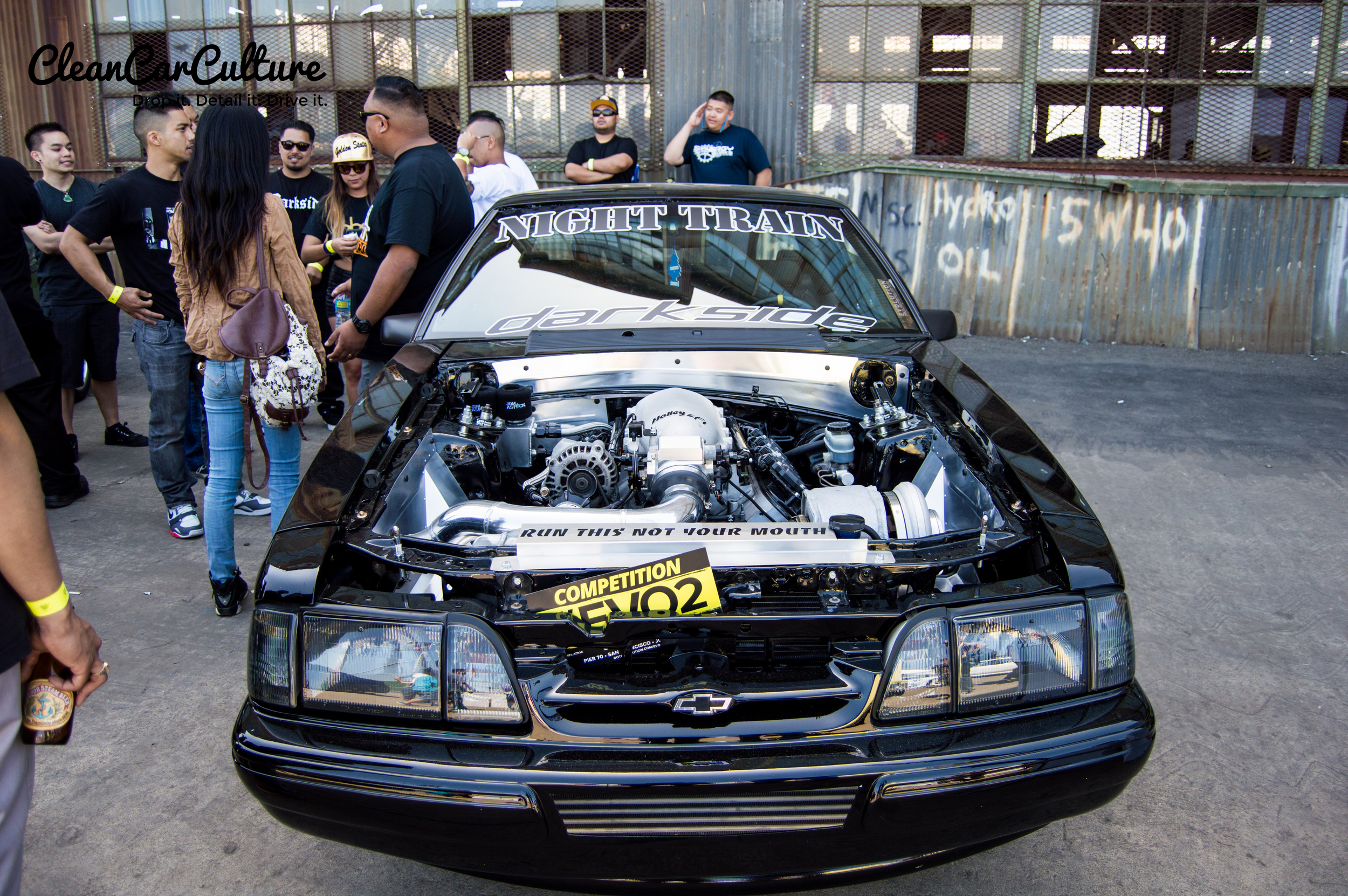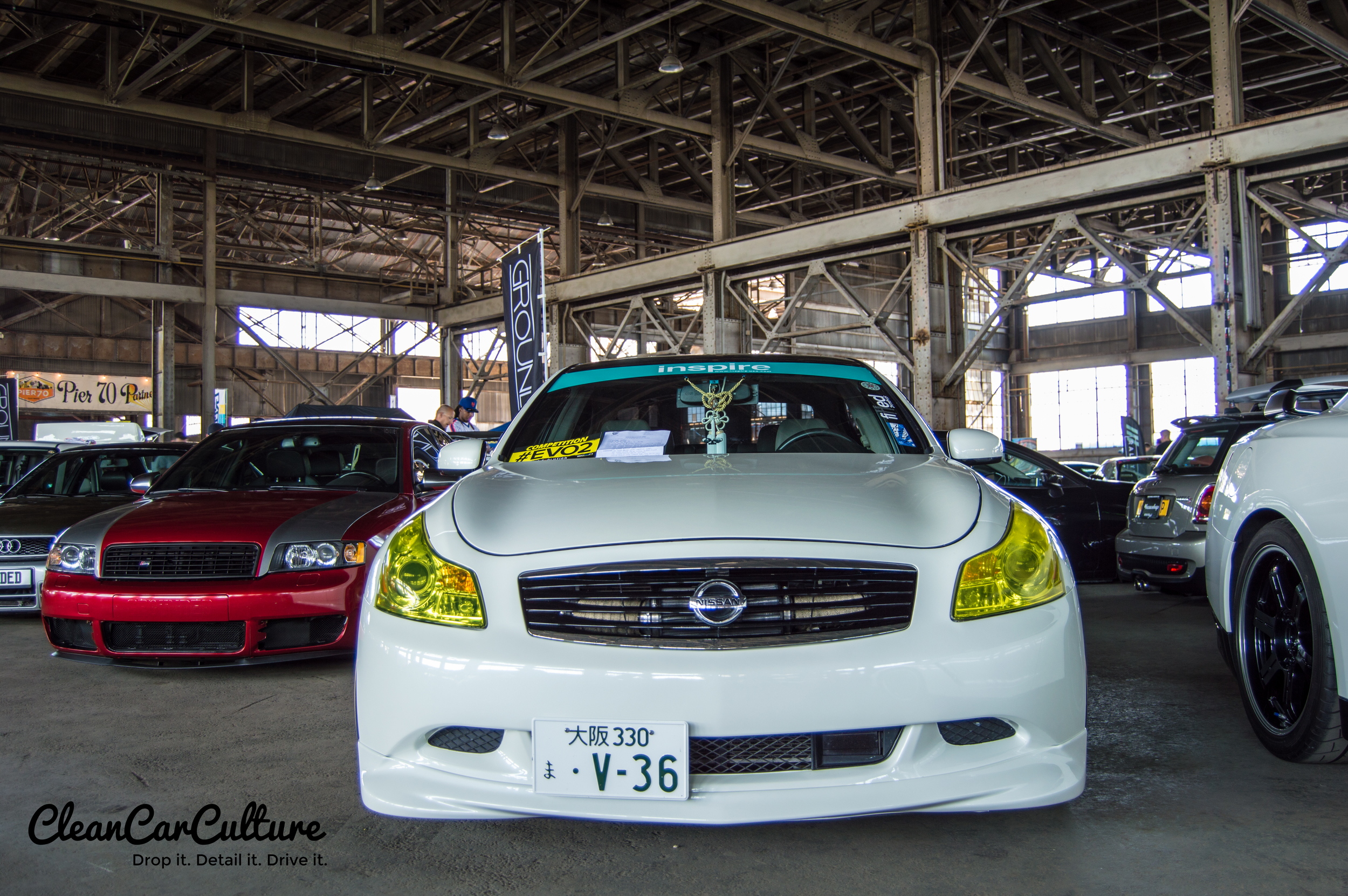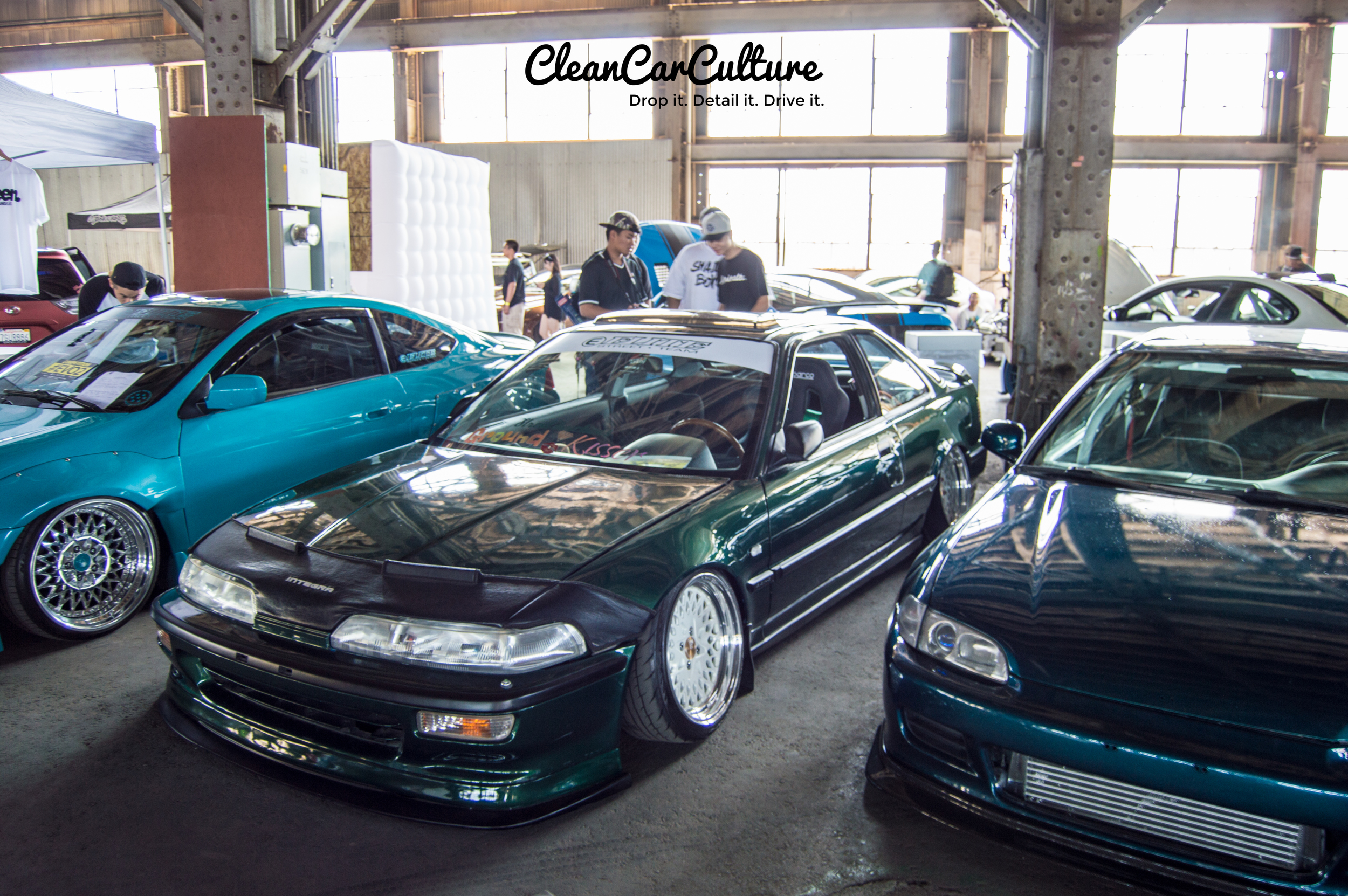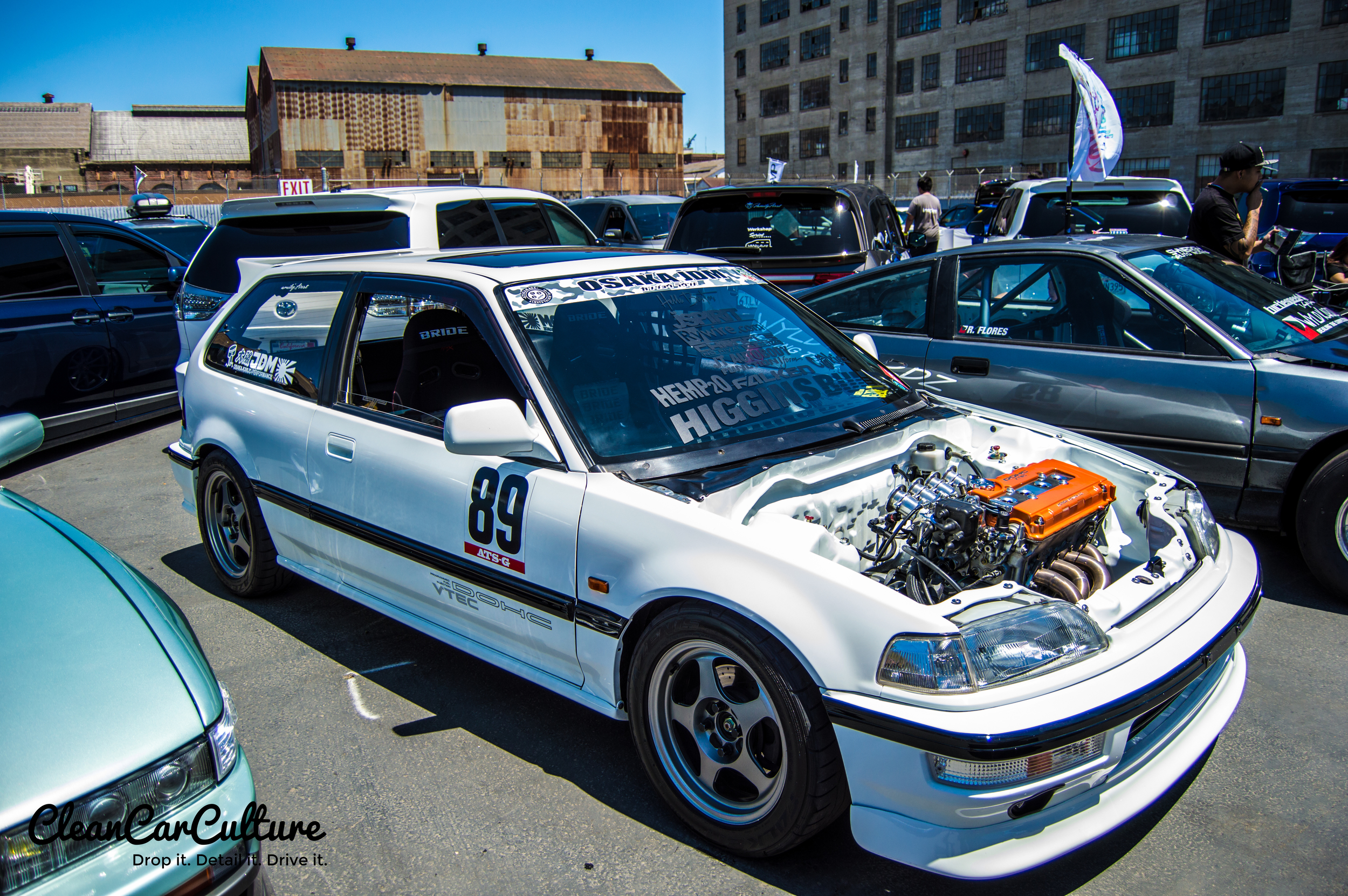 Photos: Gordon Lister
Words: Gordon Lister